She's depressed and so she's been contemplating suicide. And then she proceeds to kill a total stranger in front of her husband and her daughter. And that's just the plot of the first episode.
A new TV series titled Sinner and starring Jessica Biel is apparently so horrifying and depressing that people can't seem to watch beyond the first episode. That sounds really messed up!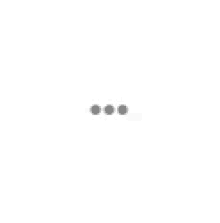 The show is inspired by a best-selling German novel by Petra Hammesfahr. The TV show has opened to rave reviews, with the first episode scoring 92% on Rotten Tomatoes and 7.7/10 on IMDB.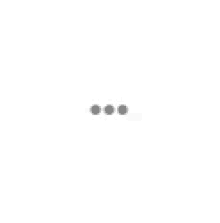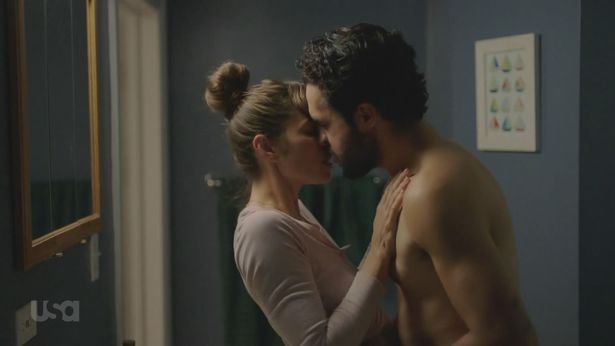 Watch the trailer here:
So, are you going to watch it or what?
H/T: Unilad