Writer, blogger, spoken word artist and poet, Jhelum Anikhindi needs no introduction. 
In her most recent work, Element of Words, Jhelum has published a beautiful collection of poems that speak about issues ranging from racism to the complexities of a woman's life, especially when it comes to love and relationships.
Love for Jhelum isn't just about happiness and excitement but also about pain. Her words show us that no matter how much you love a person, or a person loves you, there will always come a time when affection is not what matters anymore. There will be a time when commitment would become the foremost concern and effort would be needed to bring in happiness. 
A lot of her work chronicles her own personal relationships. She talks about the times when she was left heartbroken and incomplete and even with her incessant efforts, nothing was ever good enough to save her relationships from drowning. 
Here are 16 poems about her tragic relationships that'll speak to every woman going through the pain of love: 
1.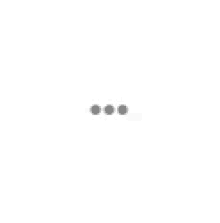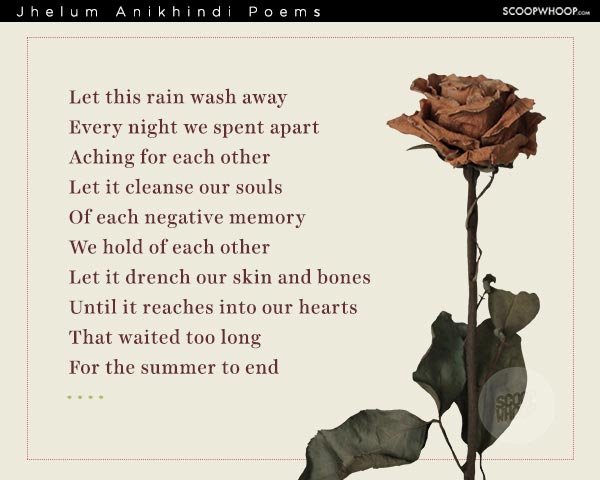 2.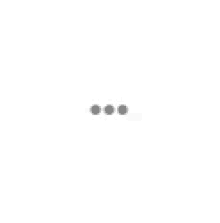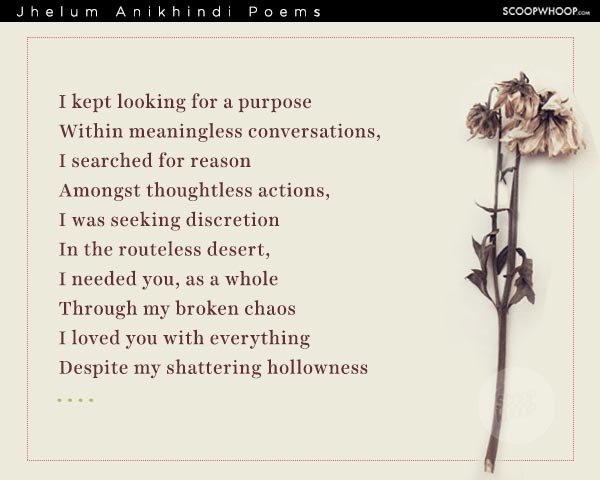 3.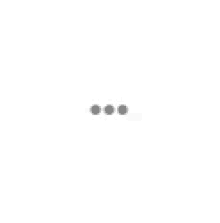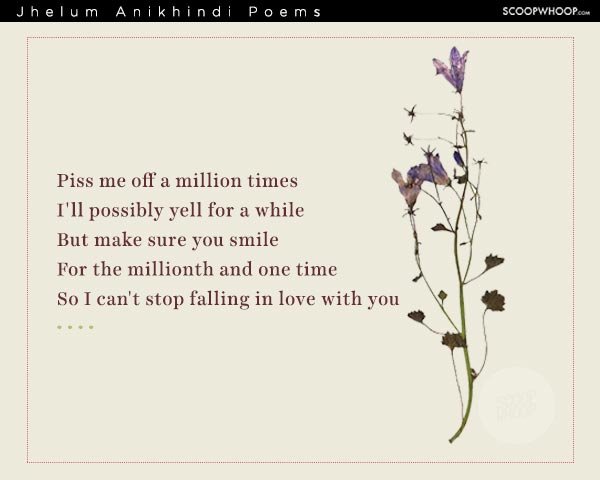 4.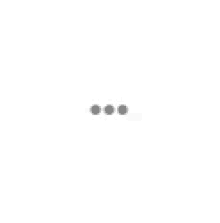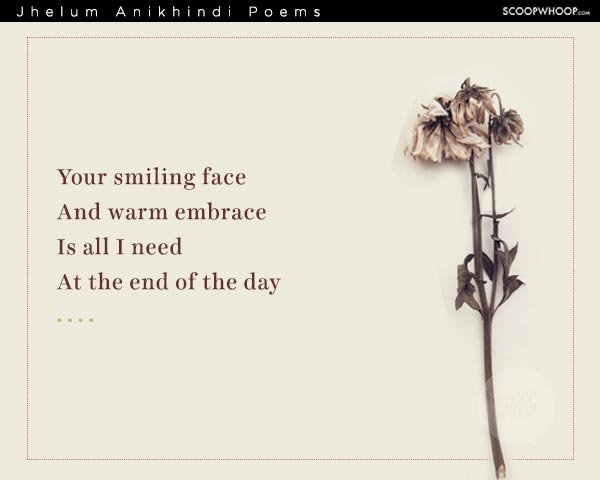 5.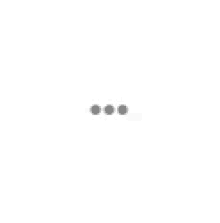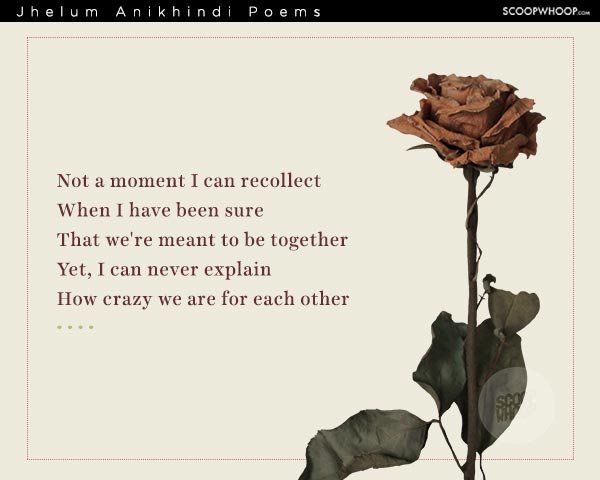 6.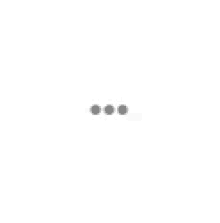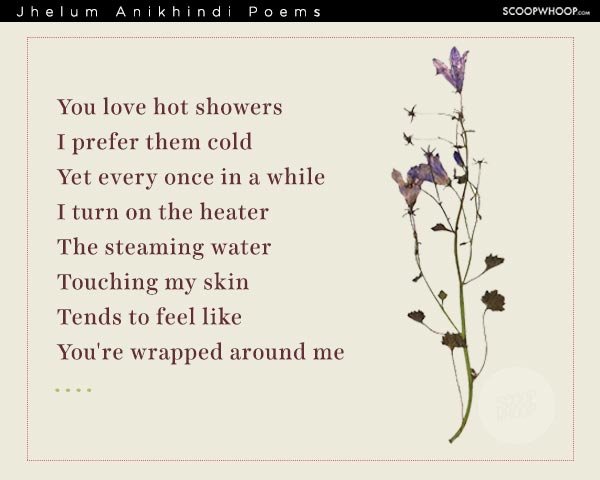 7.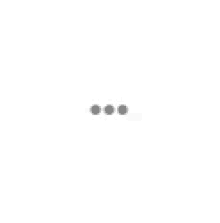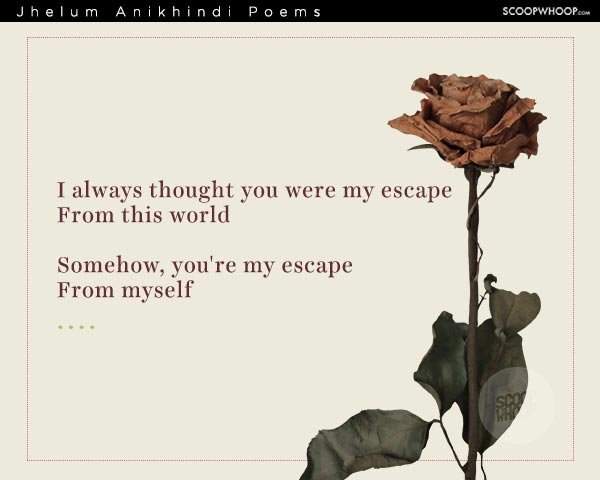 8.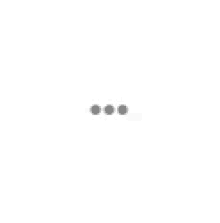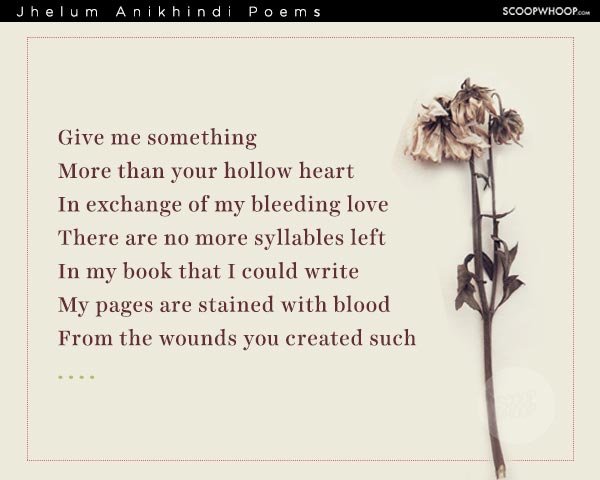 9.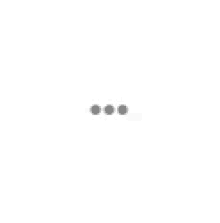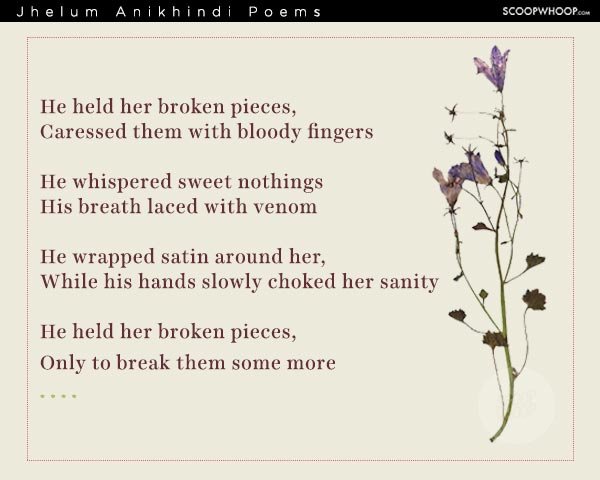 10.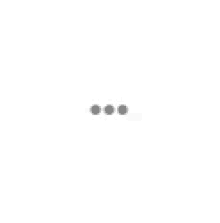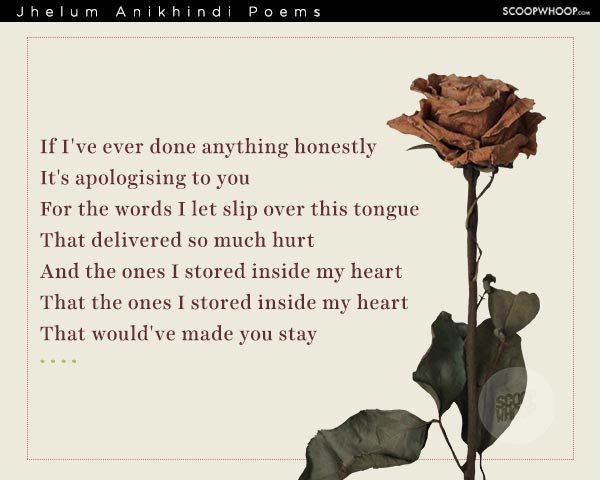 11.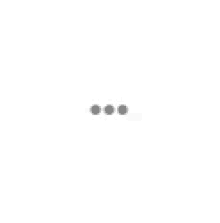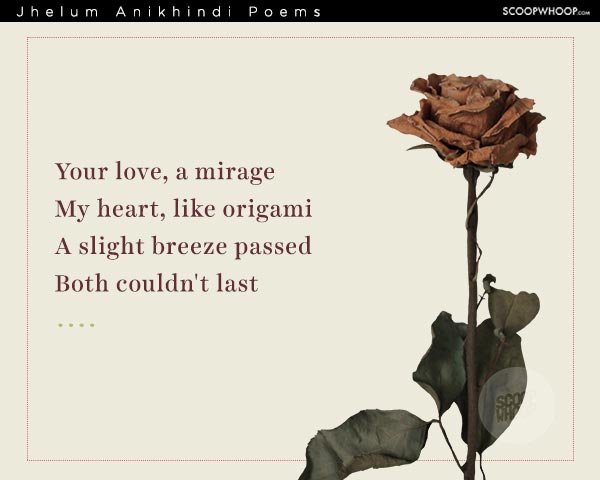 12.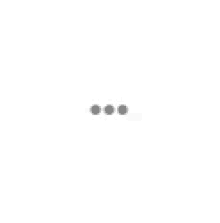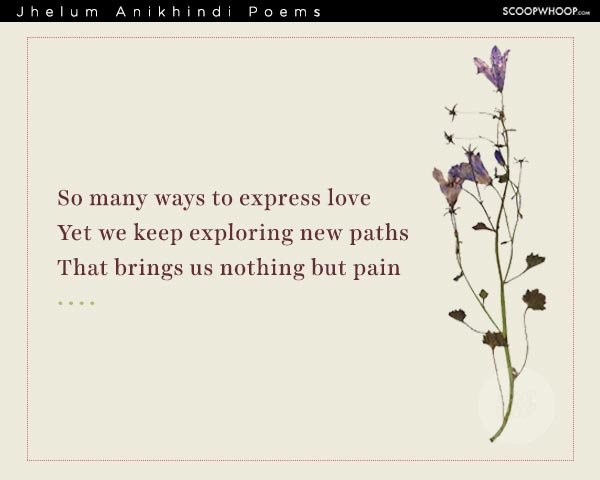 13.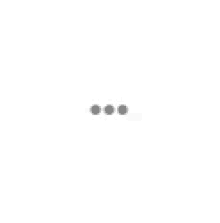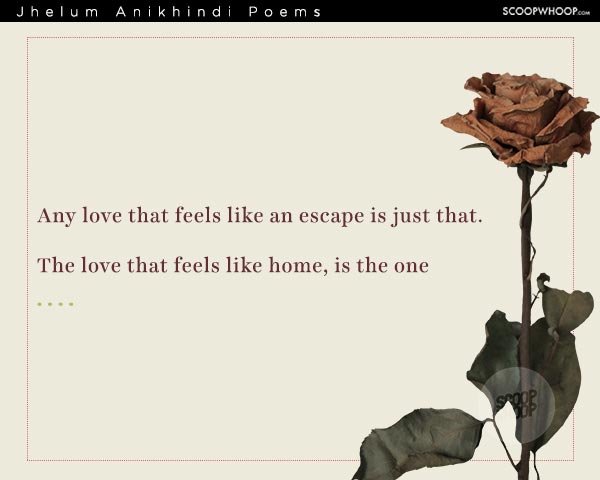 14.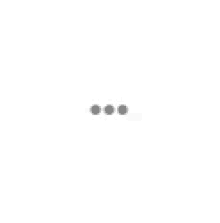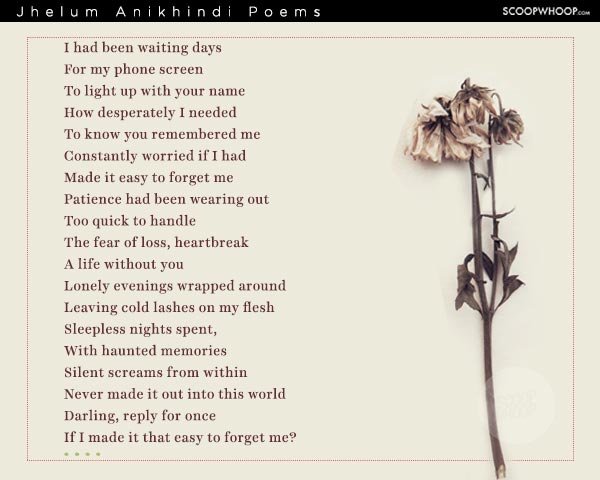 15.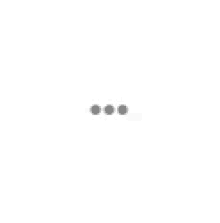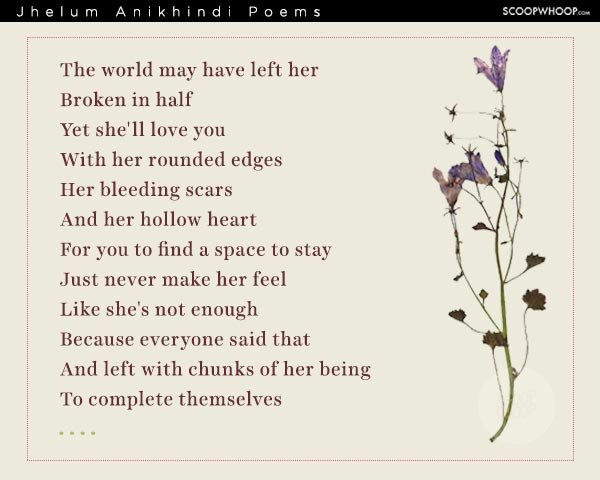 16.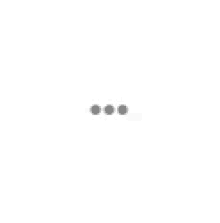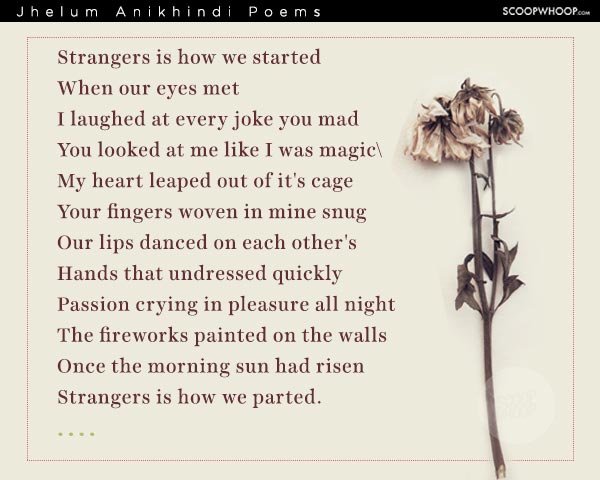 Designs by Ashish Kumar