Jhumpa Lahiri's writings ponder over the subject if 'belonging'. She explores the diaspora not just as a part of it herself, but also as the objective person outside the loop. It's true that authors give you a certain new perspective, but Lahiri widens that scope. She not only talks about the issue, but also about how it looks to various sections, whether divided by age, class, or nationality. 
And her magic lies in the subtleties like trying a shoe or a hand holding at the dinner table.
So here are twenty quotes that show life in so many shades.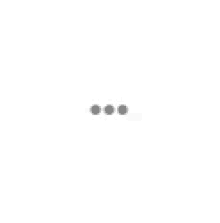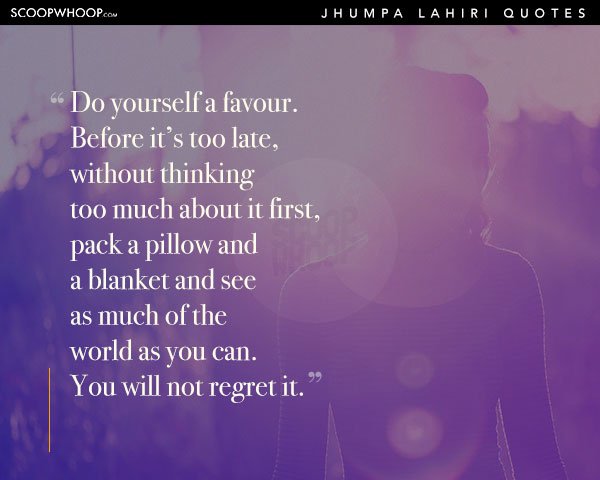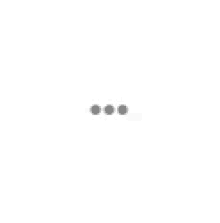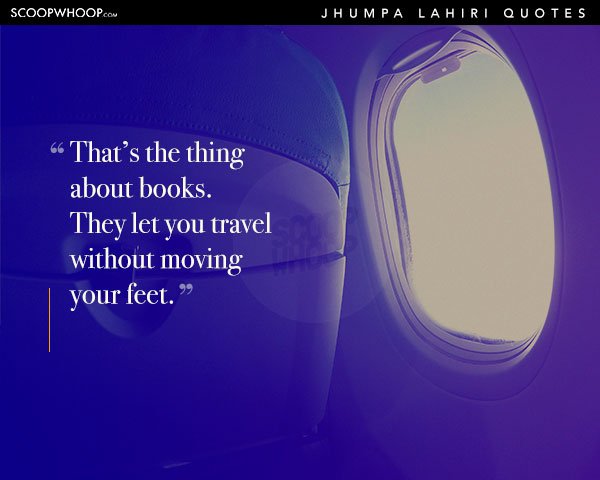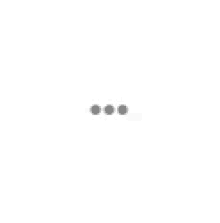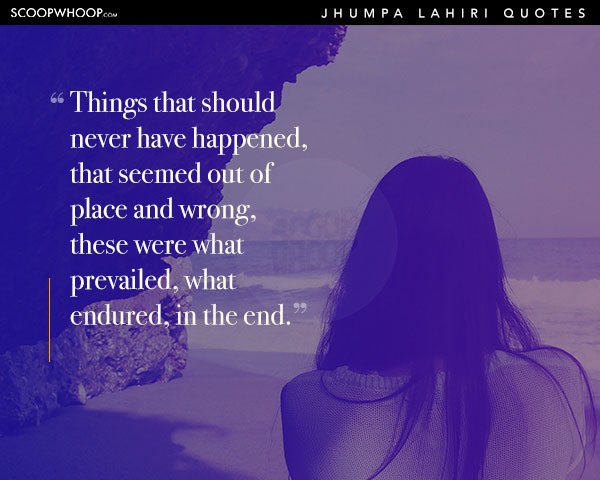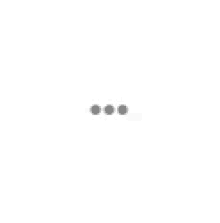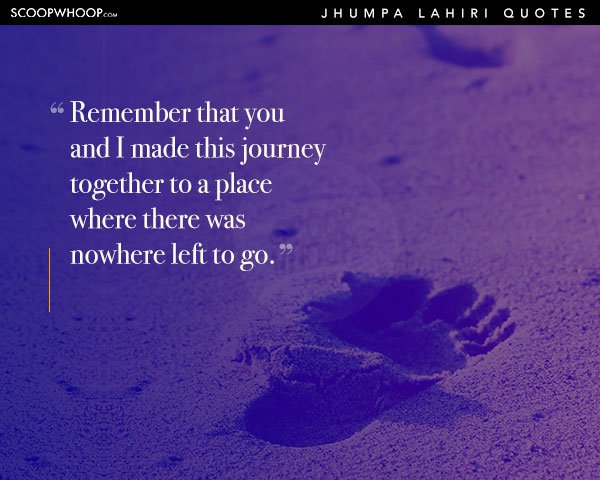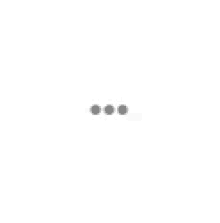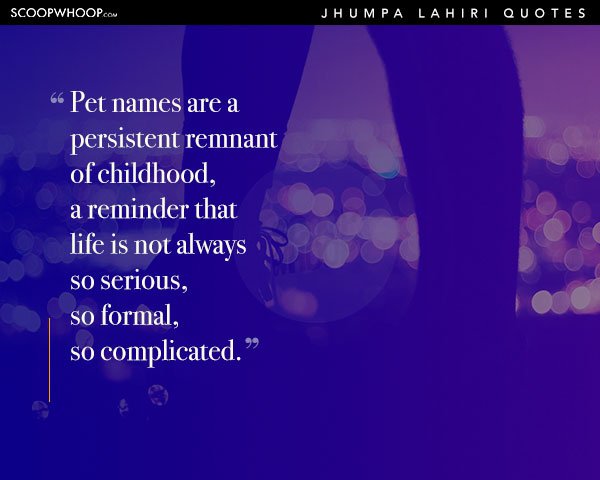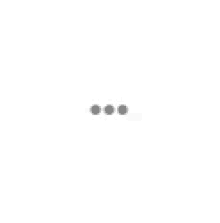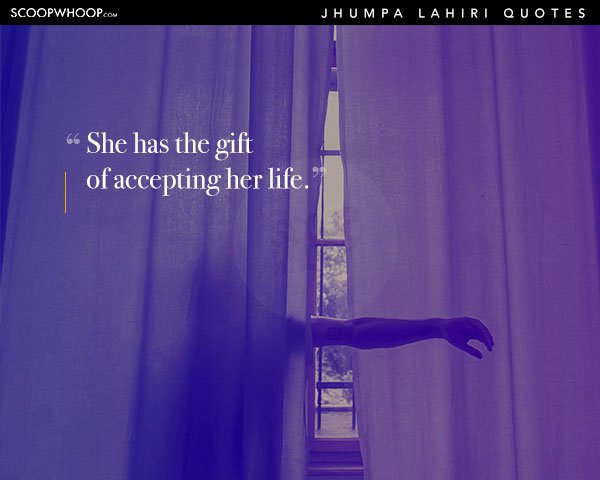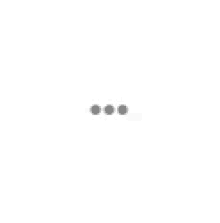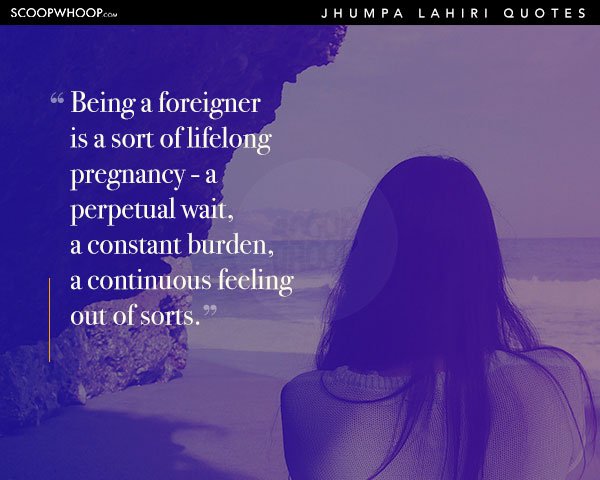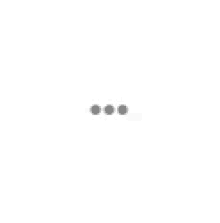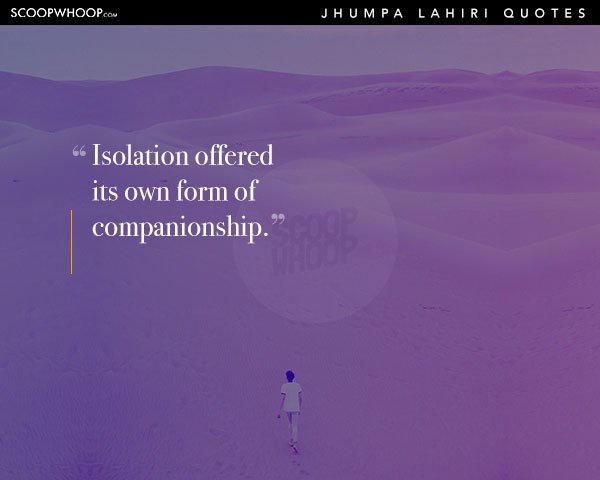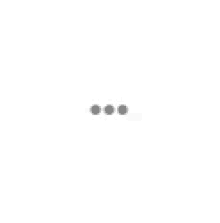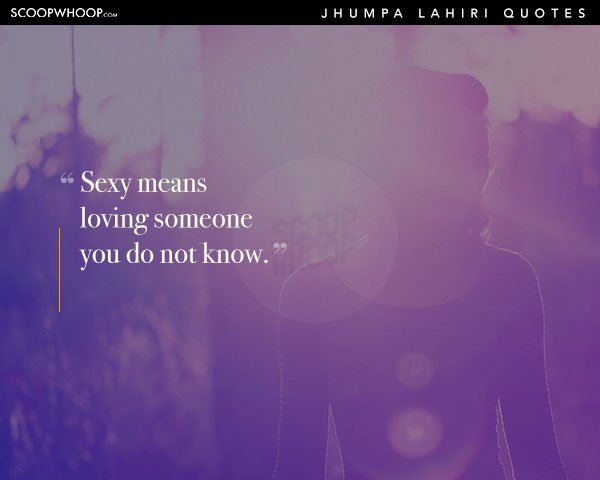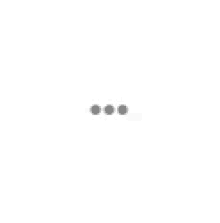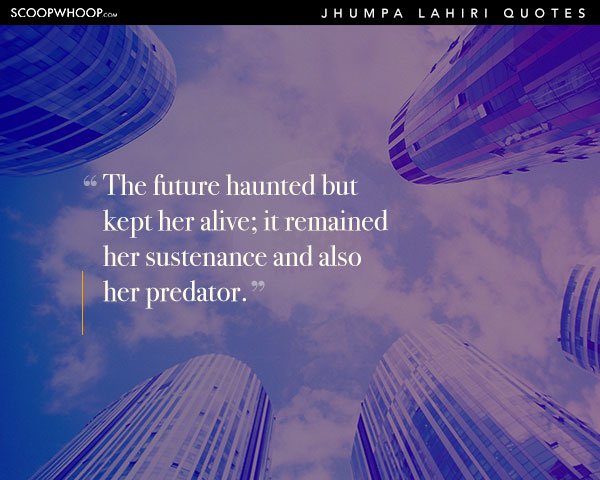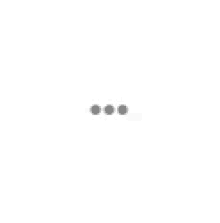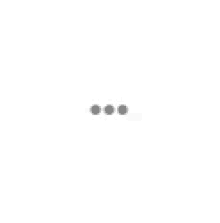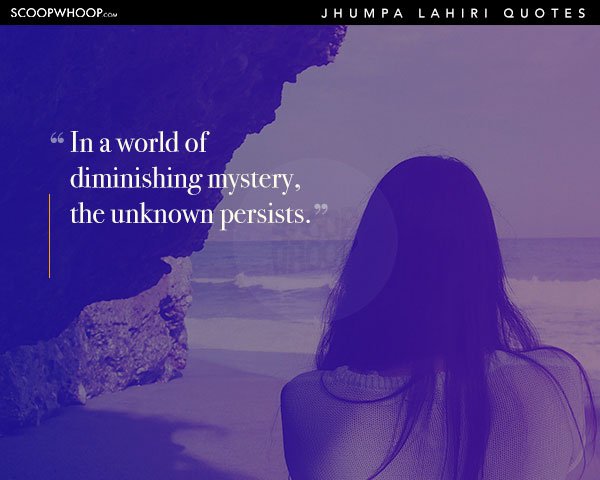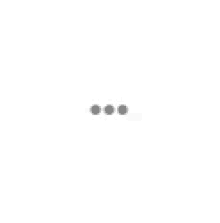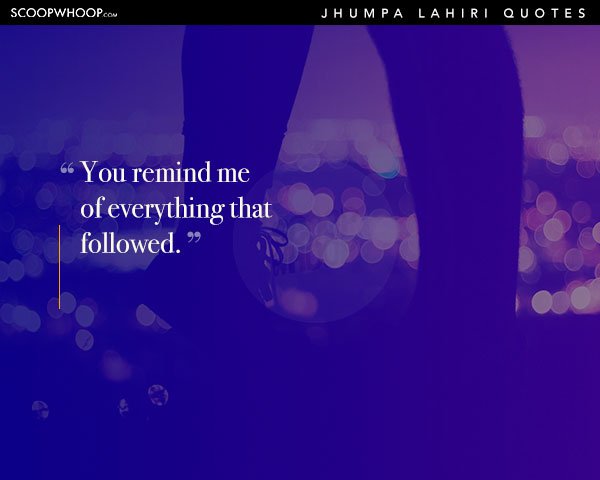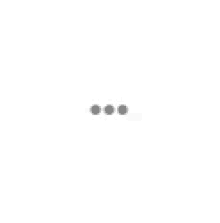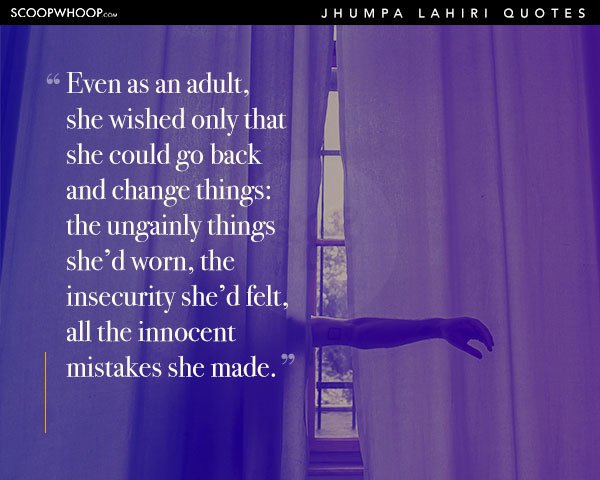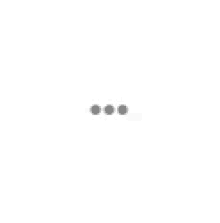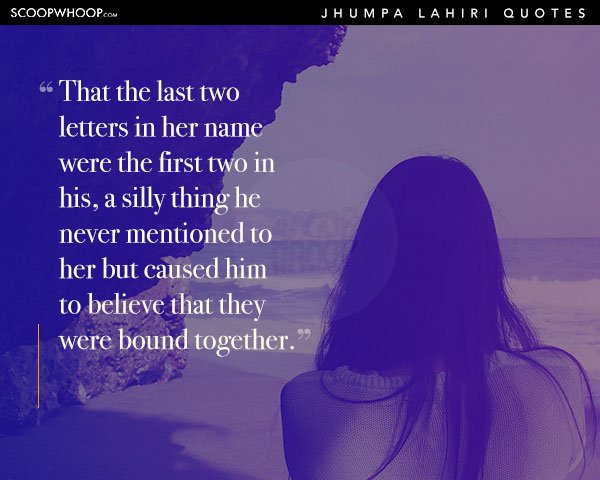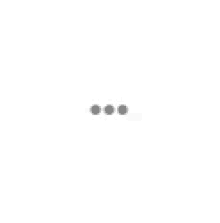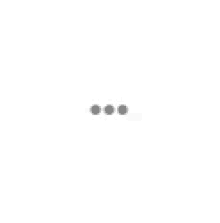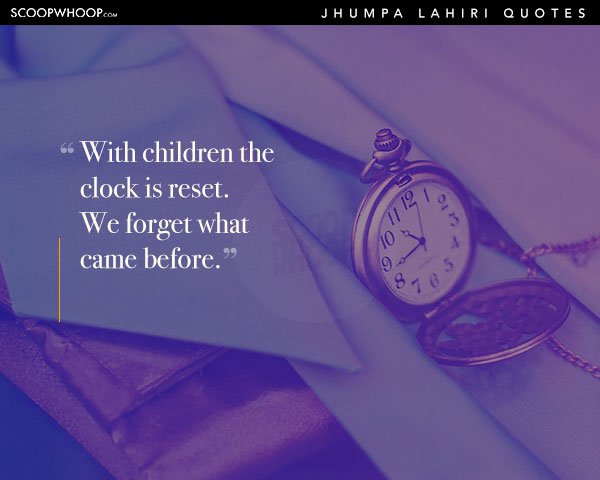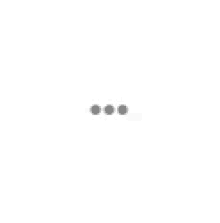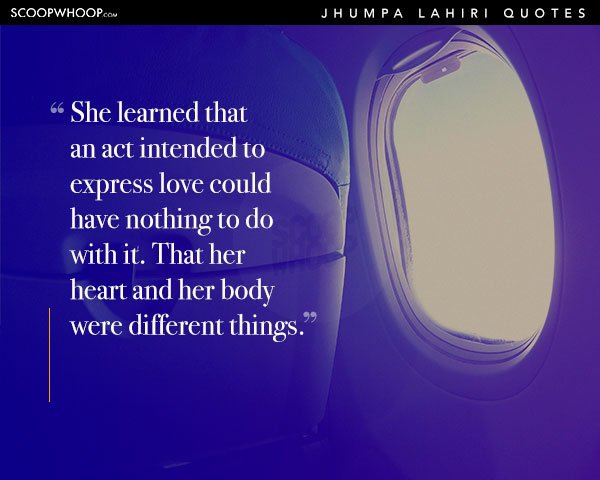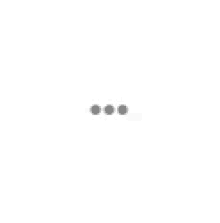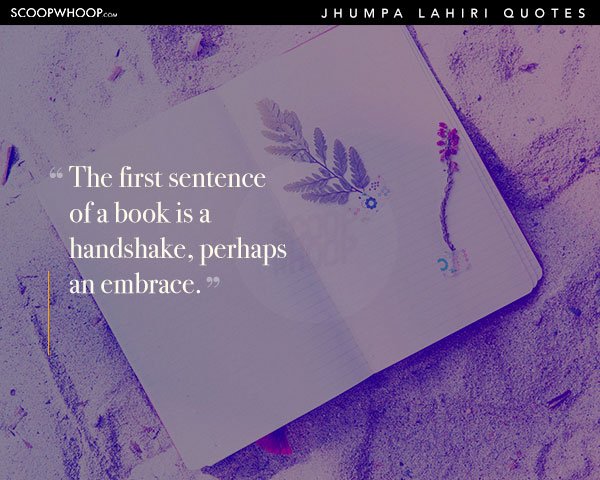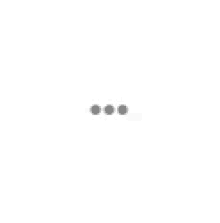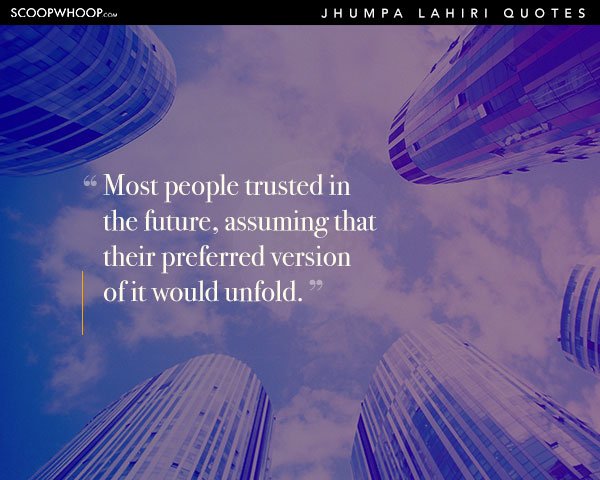 The bliss of words.
Design credits: Utkarsh Tyagi