What's the first thing that pops into your head every time someone mentions "Jim Corbett" in a conversation? I bet it's the famous tiger safari.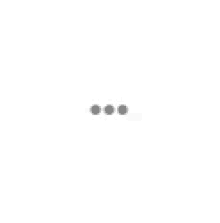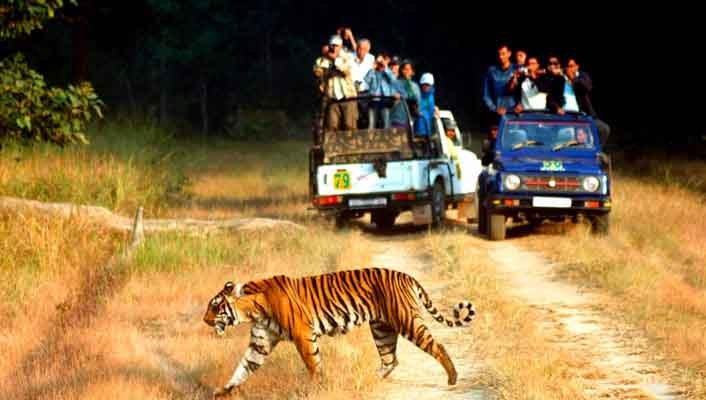 Let us give you a few more reasons so you can plan a trip soon to this wild wild country. 
1. A summer trip with some water sport is win-win! 
2. And if you're an active member of a bird-lovers society, we assure you there shall be no regret.
3. Waking up to this view is something we all deserve as a break from our busy lives.
4. Not just tigers, you will remember this place for its elephants too. 
5. Talk about the wide variety of species you spot in every corner.
6. Even the ants in the forest have some commendable skills.
7. In case you plan to tie a knot, let's add another name to your list of destinations.
8. Driving through the forest the way you stroll in your garden is one hell of an adventure.
9. And if you feel like lazing around underneath the open sky, what can be a better option?
10. Something to munch on amidst nature does add a different feel to it.
11. Hills, beer and some good music being played in the background. Can it get any better?
12. Because a heavy dose of nature can bring out the artist in you.
13. You know where to head if wildlife photography is your thing.
14. Rejuvenating your senses while away from the city life is bliss.
15. When was the last time you witnessed a water body this clear?
16. Taking some time out to plan a trip to reconnect with old friends. 
17. Let the sound of the waterfall drown the noise in your life.
18. In case you're travelling alone, you'll get accompanied by these friendly faces.
19. Be camera ready always as there will be someone waiting to get photographed.
20. Not to miss out the tiger safari because getting to witness this majestic beast is worth it.
There is no space for second thoughts for sure, so start packing your bags for a trip to be added to your list of memories!