One of the most popular talk show hosts in the world, Jimmy Kimmel recently released a behind-the-scenes clip featuring an adorable Indian couple.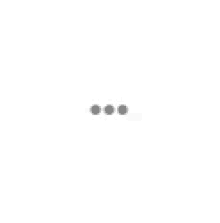 The couple from Chicago who happen to be IT professionals, had a hilariously accurate take on arranged marriage.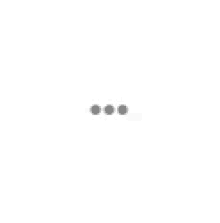 Which left Jimmy quite intrigued.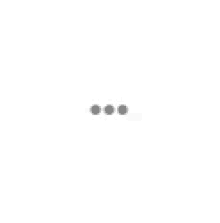 And he made sure he made them cutely awkward with his questions.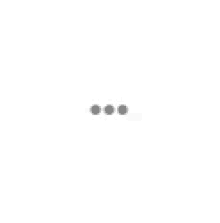 Also, he gave them one last option to know what dating feels like.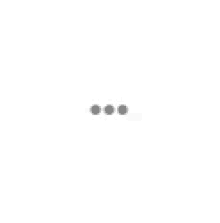 Check out the adorable video right here.