A 25-year-old youth allegedly committed suicide following a directive by a panchayat to drink the urine of a girl, whose family accused that he raped her, in Jammu and Kashmir's Rajouri district, prompting the police to launch a probe.
The incident came to light after an audio message of the youth went viral on social media, in which he accused the panchayat of "humiliation" by directing him to drink the urine of a girl.
Following the incident, the police, so far, has questioned 10 persons in the case, which has became a point of debate in the state.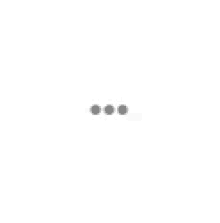 So far, we have questioned 10 persons and the probe is progressing well," Senior Superintendent of Police, Rajouri, Yougal Manhas said.
Hussain, a post-graduate and a resident of remote Targain village of Budhal, had gone missing on Saturday. His body was fished out from the lake next day following which police started inquest proceedings to ascertain the facts about his death, he said.
The officer said the case took a different turn when police recovered a mobile phone and came across an audio message, recorded by Hussain before committing suicide, in which he claimed that he was committing suicide in view of "humiliation" caused to him by the local panchayat by levelling false allegation of rape against him and directing him to consume the urine of the victim girl.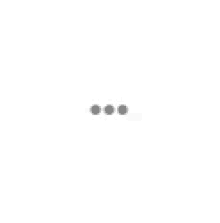 Manhas said neither the family of the girl nor the youth approached the police and instead tried to sought out the matter in the local panchayat.
After the panchayat's diktat, the youth sought two days to get "mentally prepared" to face the punishment but apparently jumped into the lake to end his life to escape the penalty.
The girl's father had approached the panchayat, accusing Hussain of raping his daughter, the claim which was reportedly denied by the youth in the panchayat.
The panchayat "favoured" the girl's father and asked Hussain to pay money to the girl. When he refused, the panchayat came out with a directive asking him to drink urine of the girl.