Jammu and Kashmir State Sports Council distanced itself from Kashmiri athlete Tanveer Hussain and his participation in a sporting event in the US where he has been arrested on charges of sexual abuse of an under-age girl.
Hussain was "neither an employee of the State Sports Council nor has the sports body been involved in the athlete's participation in the Snowshoe event" held in the US village Saranac Lake last weekend, the sports body's Secretary Waheed Para told PTI.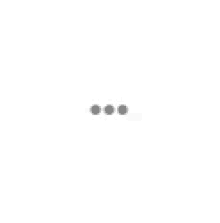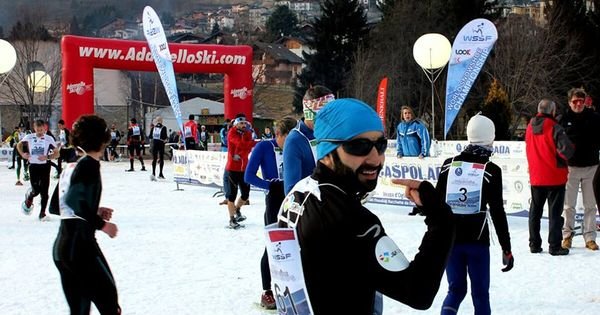 "His (Hussain's) case for sponsorship is pending consideration. We have not taken any decision yet," he added.
Hussain, who was in the Saranac Lake village in New York for the World Snowshoe Championships, was arrested yesterday and charged with first-degree sexual abuse, a felony, and endangering the welfare of a child, a misdemeanor, according to a local publication, Adirondack Daily Enterprise,
"The matter is in the court (in the US). Let the law take its course. We need to wait before coming to any conclusion," Para said.
First-degree sexual abuse, according to New York law, means the perpetrator subjects another person to sexual contact without consent, in this case because the alleged victim is under age 13 and legally too young to give consent.
In a statement issued by local police, the charges stem from Hussain engaging in a passionate kiss with a 12-year-old girl.
He further was accused of touching her in an intimate area over her clothing, the statement reads.
There was no accusation of force. The charges are a result of the age differences of the individuals. There were no other allegations made against Hussain.
Hussain was charged in a local court where his counsel Brian Barrett pleaded 'not-guilty'.
"These are allegations. These are merely allegations alone. Not only is he innocent, he is presumed innocent by law. That is how he should be seen in the community and by anyone paying attention in this case," Barrett added.
Hussain, and his manager Abid Khan, were treated as celebrities at Saranac Lake village at last weekend's snowshoe events due to the effort it took to get them there.
Three weeks ago, the US Embassy in New Delhi had denied their visa applications, reportedly thinking they might not return home.
Village Mayor Clyde Rabideau, who had met them at last year's championships in Italy and invited them to the event, later reached out for help from New York's Senators, Charles Schumer and Kirsten Gillibrand. Seventh-graders from Saranac Lake Middle School wrote letters to the Senators on behalf of Hussain and Khan.
As their plight drew media attention in the US and in India, the Senators contacted the embassy, which let the men resubmit their visa applications and approved them.
All images: Facebook