The Jawaharlal Nehru University will start its own incubation centre within three months with an aim to translate the research projects of its faculty members into commercial ventures and startups are born out of it.
Out of the 30 proposals the university received from its faculty members, eight projects have been selected for incubation and each of these will be given Rs 5 lakh annually for its further development.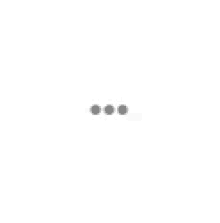 The incubation centre will tie-up with various investors as well as technical experts so that exceptional projects get more support and funding.
"As of now, two venture capitalists have shown interest to associate themselves with the JNU Incubation Centre," director of JNU's Research and Development Department Rupesh Chaturvedi told PTI.
The university plans to have equities in those startups that do well commercially and thus help the institute fund more such ideas at its incubation centre.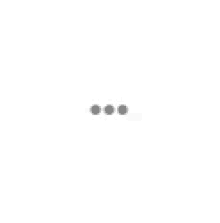 "By August, eight projects will get into the incubation centre. As of now these projects are just by the faculties.
But, gradually students' projects will also be incubated at the centre," he said.
The eight projects that have been selected in the first phase range from health sciences to language translation platforms.
"The projects at the incubation centre will get all kinds of support, right from development stage to marketing the product. Our aim is to incubate 20 projects at a time," Chaturvedi said.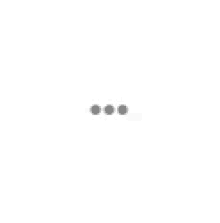 "Teachers will be given sabbatical, allowed to take leaves and get involved on consultancy basis in projects which successfully turn into startups," Chaturvedi said.
These startups will also create job opportunities for students.
"Teachers can apply for intellectual property rights for their projects. Students too can become co-founders or board members of such startups," he said.
"Once the centre starts functioning, we will approach the Centre's Department of Science and Technology and the NITI Aayog for more funds," Chaturvedi said.
(Feature Image Source: PTI )