Nigeria faced Argentina in the World Cup group match last Tuesday and despite losing it 1-2, made news for giving a tough fight to the much-fancied opponents.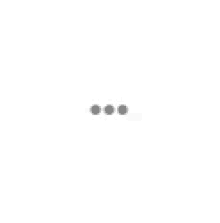 Everyone who's following the World Cup, knows that. 
What most of us don't know is that Nigerian captain Mikel John Obi played the game with the knowledge that his father was held captive by kidnappers.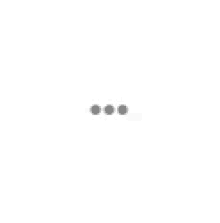 Informing authorities was not an option for him because the kidnappers had threatened that they'll shoot his father dead if the news was made public.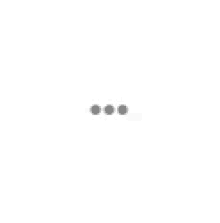 In a report by The Guardian, he was quoted as saying:
I played while my father was in the hands of bandits. I had to suppress the trauma. I took a call four hours before kick-off to tell me what had happened.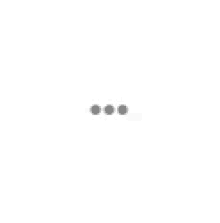 As you can imagine, he was 'distraught' and 'had to make the decision about whether he was mentally ready to play'. 
And he took the decision. He went to play. 
I did not know what to do but, in the end, I knew that I could not let 180 million Nigerians down. I had to shut it out of my head and go and represent my country first. I could not even inform the coaches or NFF staff and only a very tight circle of my friends knew.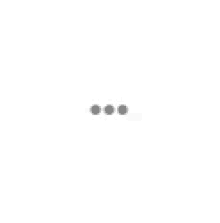 He did not want this issue to become a distraction to the coach or the rest of the team on the day of such an important game, so he kept things to himself. 
Despite going through such personal tragedy, he led the team with full commitment. The team that would have qualified for the round of 16, had it not been for the late goal by Marcos Rojo.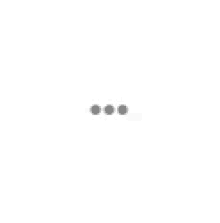 His father was released yesterday and is now in the hospital, receiving treatment for the torture he received during his capture.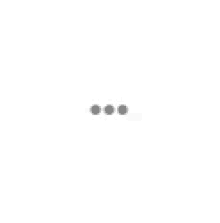 Things will hopefully be fine for the family very soon, but we're short for words, for the kind of dedication John Obi showed that day. 
What he did that day is unfathomable and it has raised the bar for selflessness and commitment.