Keanu Reeves might be the only star to make two comebacks into Hollywood and set the trends for action movies for generations to come.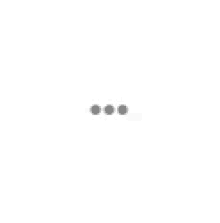 At the end of John Wick 2, we witnessed Mr. Wick on the run from some of the most powerful men in that world.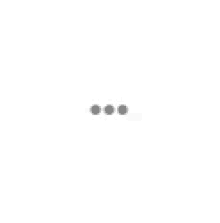 And if these set photos from the 3rd film are any indication, a lot of ass is going to get kicked and that too in some style. 
Riding a horse in the middle of Manhattan! My man!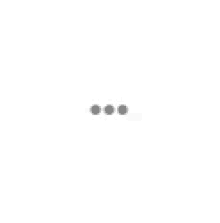 DAMN!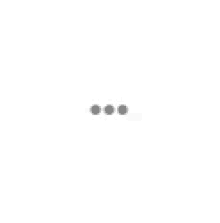 Welcome to the John Wick tour of ass whooping!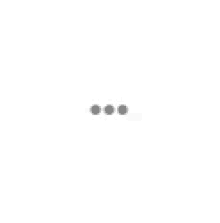 And he is kicking the rain in the ass. I guess. Whatever! He looks awesome.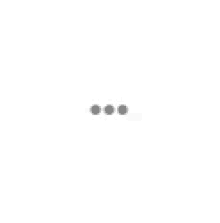 If anything happens to that dog, we riot!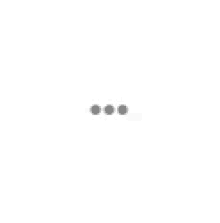 All hail John Wick, the father of dogs!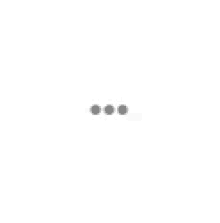 Waiting for the bad guys!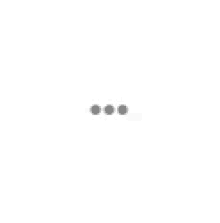 You should be glad it's not a pencil.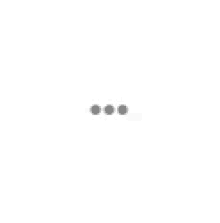 I guess, he got bored of killing people.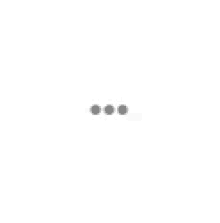 That bike guy did not see that coming. LOL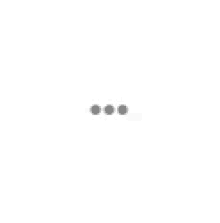 BTW, he does his own stunts!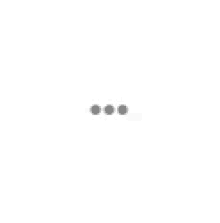 Arrrgh. The film's releasing on 19th May 2019. That's a long wait. And we can't!