John Wick is back with another bullet-popping-bodies-dropping adventure in the third instalment of the franchise, Chapter 3: Parabellum. And the trailer suggests that we should prepare for some gruesome action at the hands of trained assassins!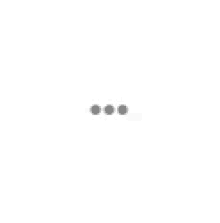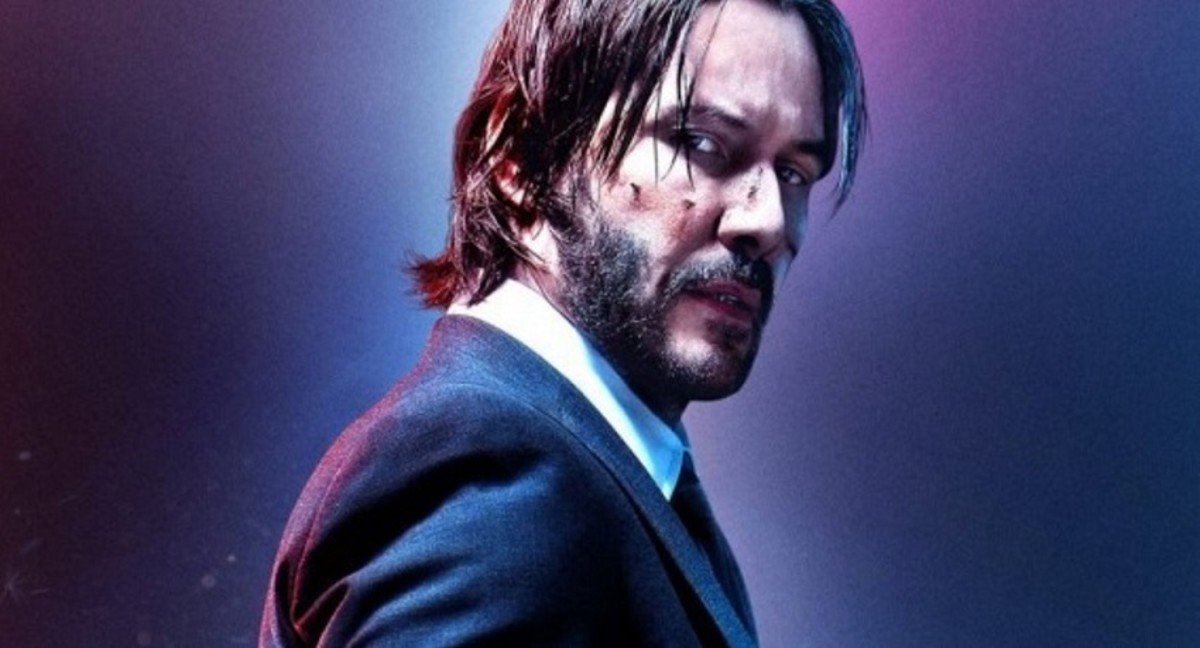 The trailer picks off where the second film ended. John has been ex-communicated from the secret assassin organisation and now has a huge bounty on his head.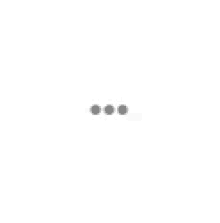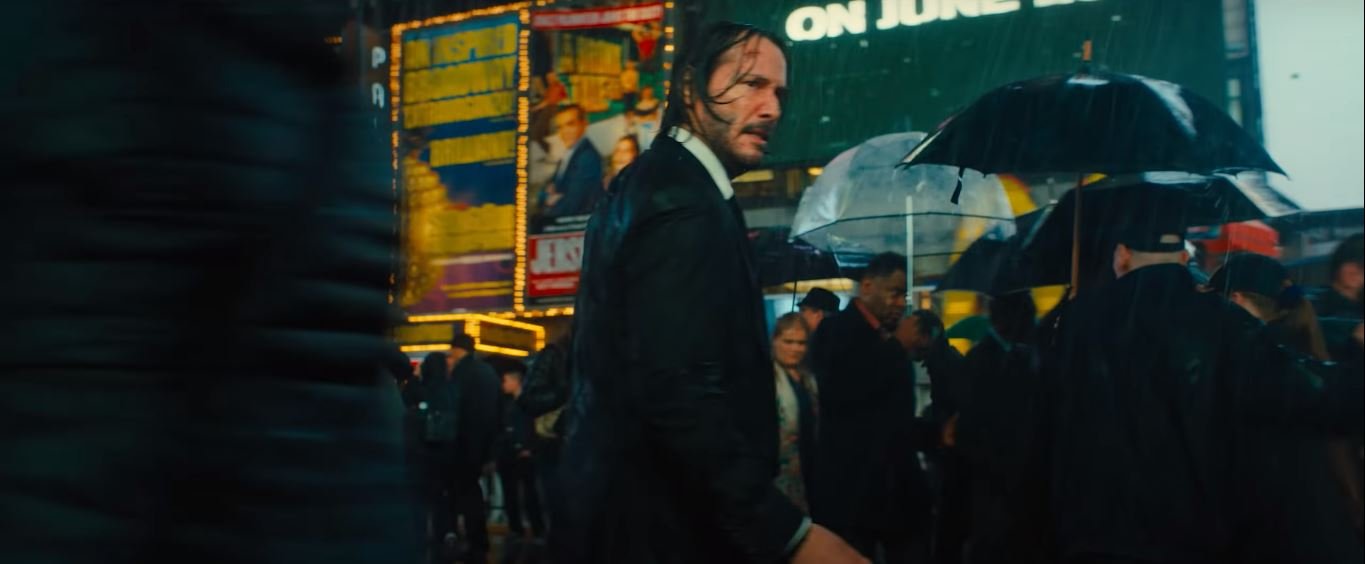 Everyone in town is on the hunt to take him down.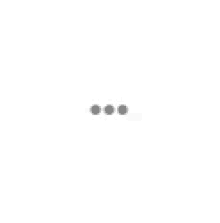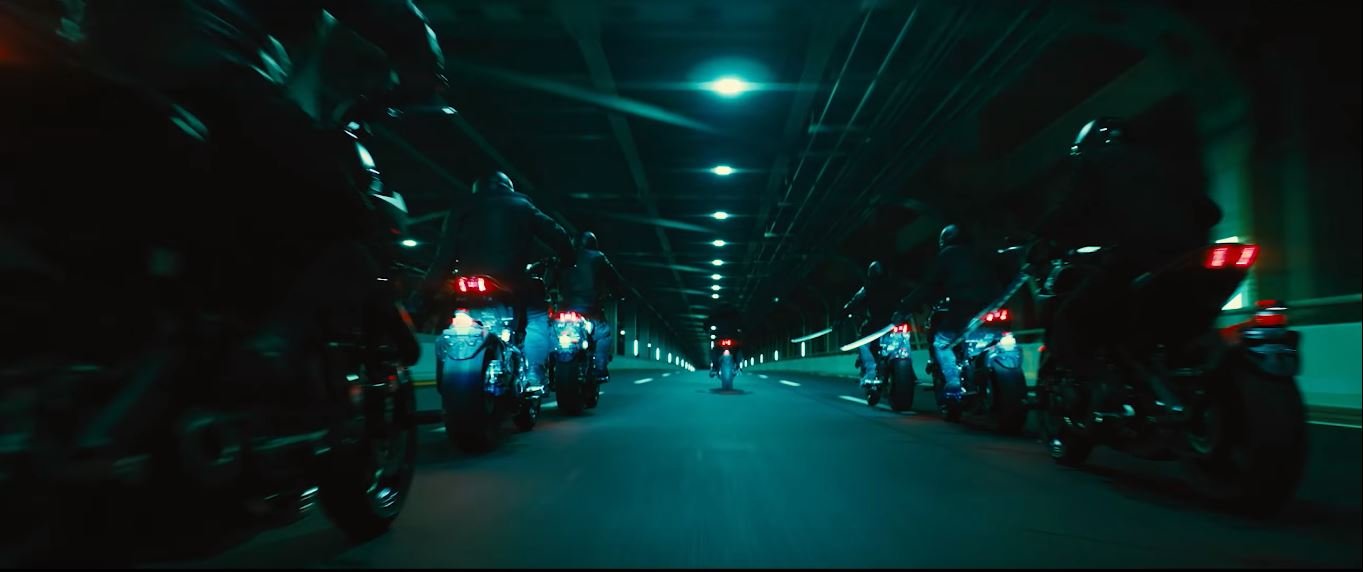 Considering that he never flinched while ruthlessly killing hordes of bad guys, he finally seems to be afraid of dying.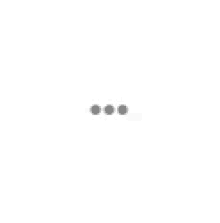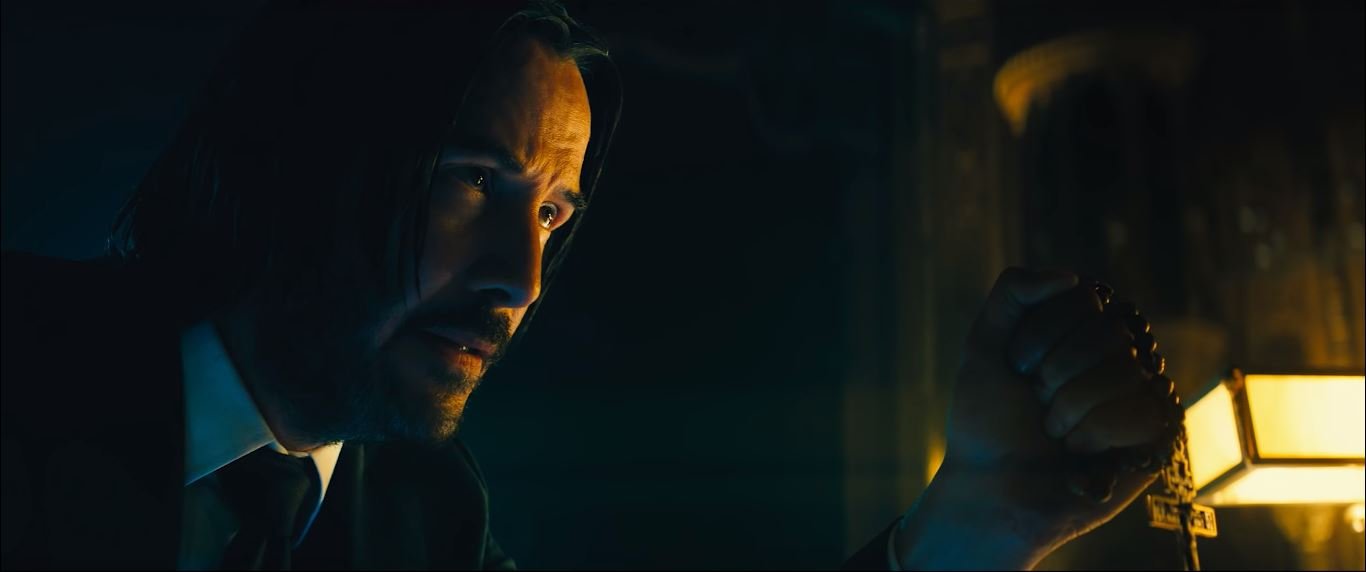 So scared that he seeks aid from old friends.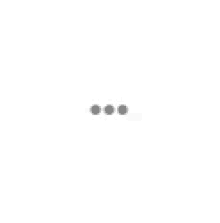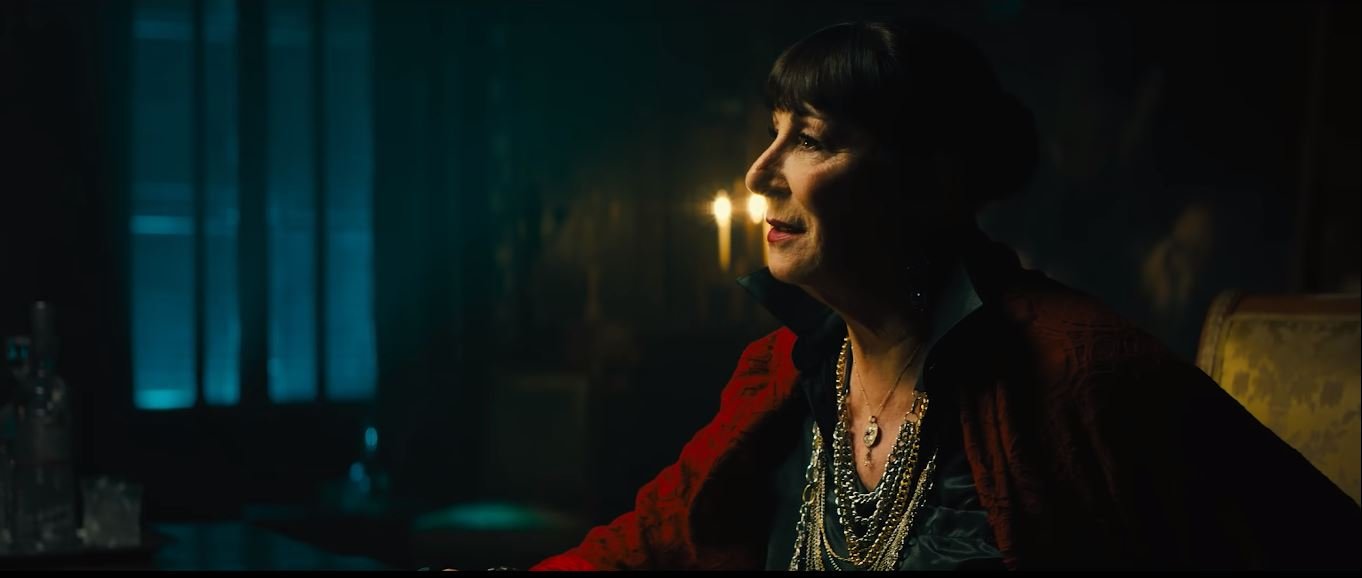 But obviously, nobody is willing to go against the orders and he has to fend for his life on his own.
Being a lone wolf, he does just that.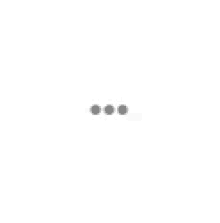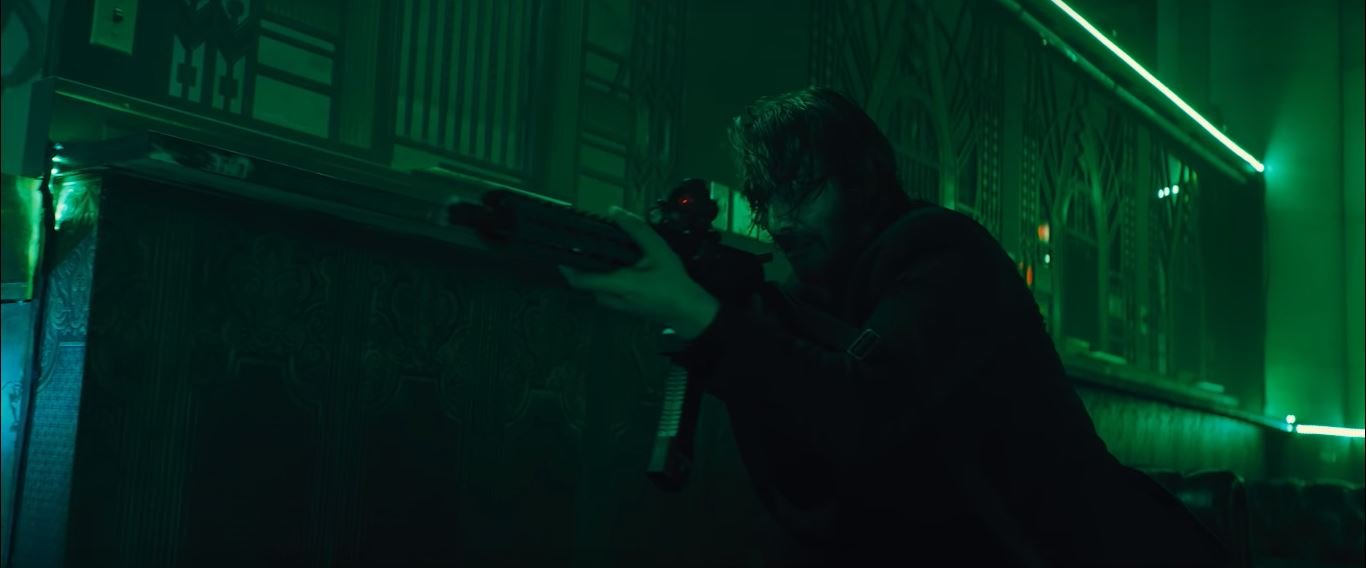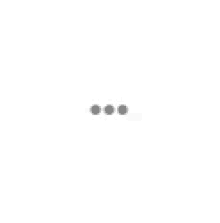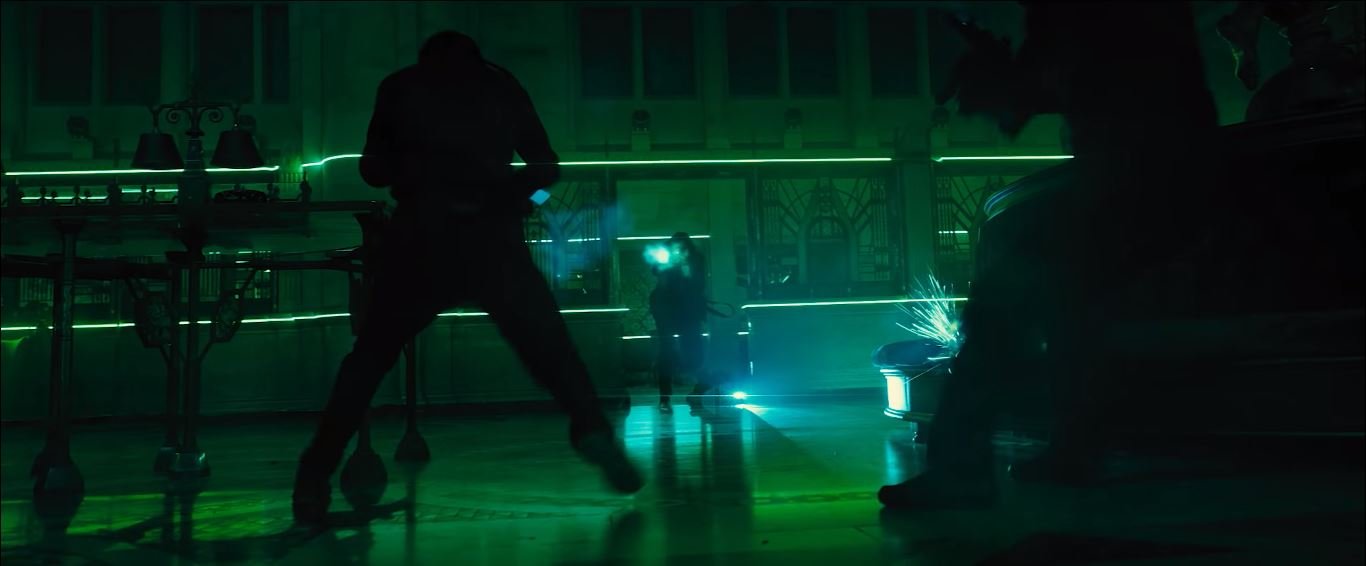 And he proves that he can turn anything into a weapon. Even a book!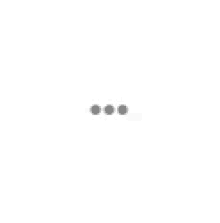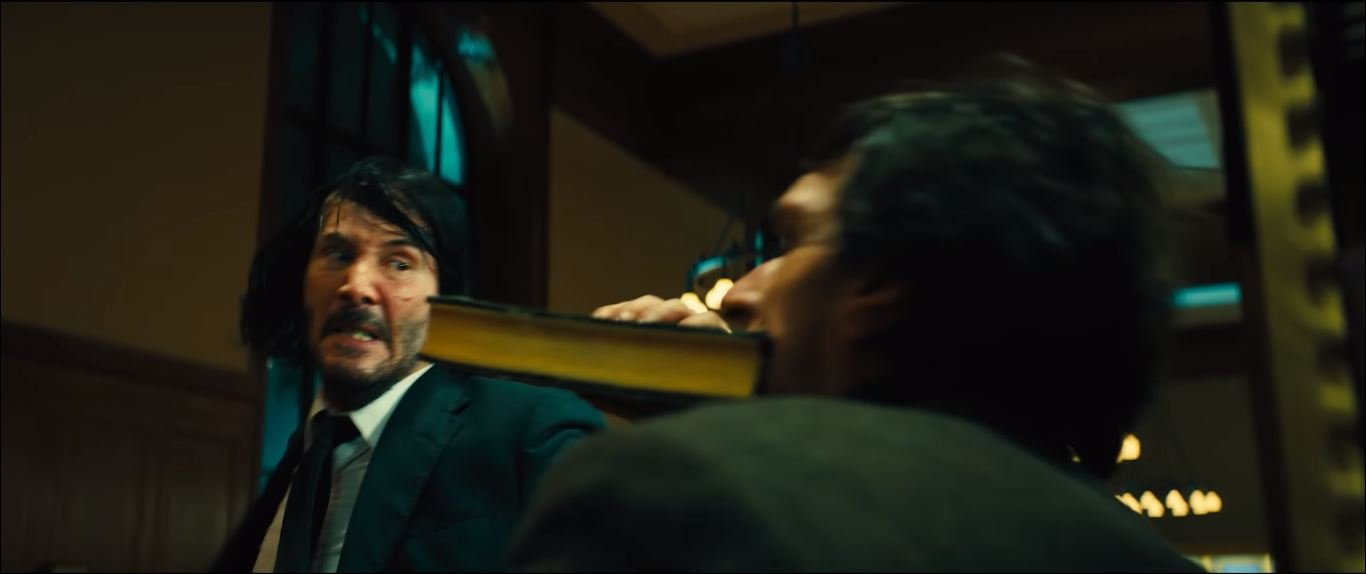 He does eventually get a bit of help from an old friend, Sophia, played by Halle Berry.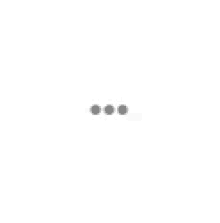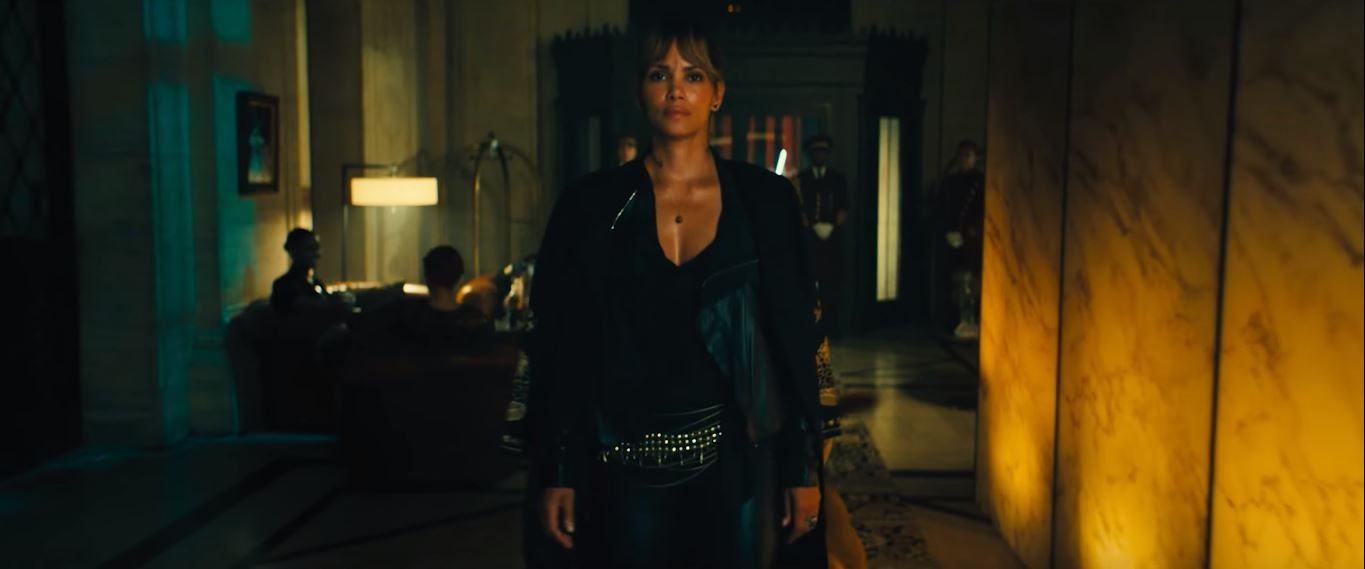 ...and a pack of dogs.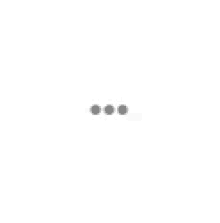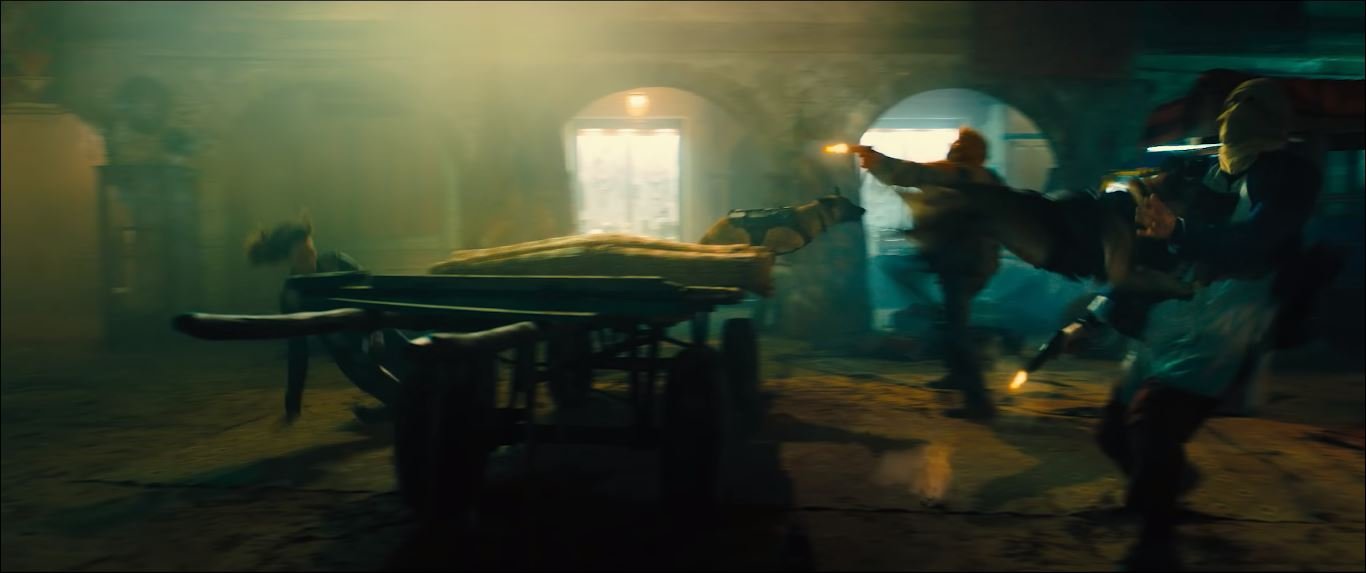 And together they turn into an unstoppable killing machine which nobody would want to mess with.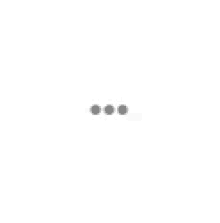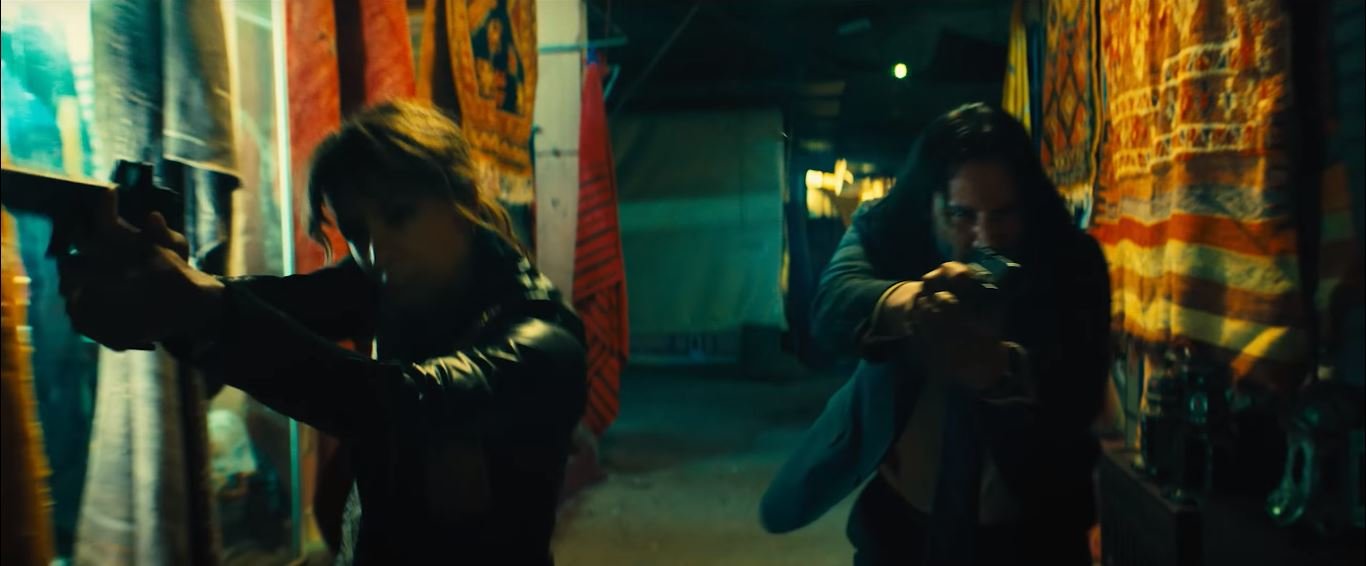 The movie will hit theatres on May 17.
Watch the full trailer here: