There is something alluring about South African cricketers. Nowadays, it's men like AB de Villiers who play like the laws of physics don't apply to them. Back in the day, there were men like Alan Donald who set the standard for pace bowling. There were match winners like Lance Klusener whose bat met ball like a wrecking ball met a wobbly building. There were also dependable men like Jacques Kallis who had unlimited abilities, with both bat and ball. They all made batting and bowling look so attractive.
And then there was one more. He could bat, sure. Maybe he could bowl too. But none of that mattered to anyone who was watching. He was one cricketer who made fielding look fashionable. Almost enticing. His name is Jonathan Neil Rhodes. Or how we always called him - Jonty.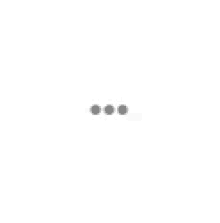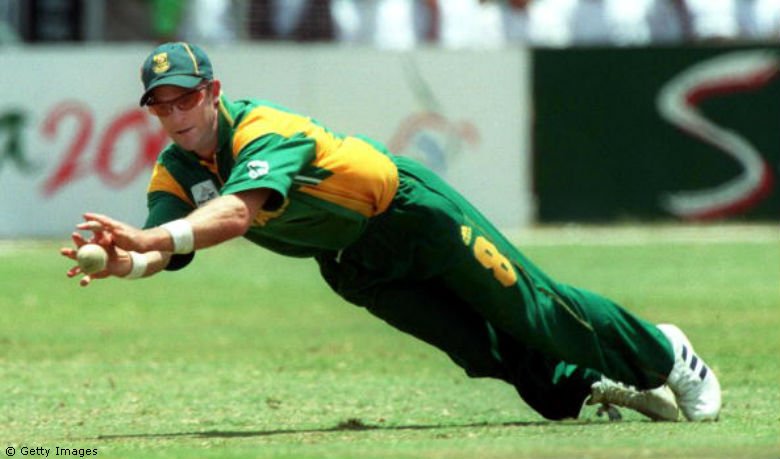 You take a great catch in a stadium packed to the rafters or in a small gully next to your house. The reaction - "Arrey, Jonty!" 
At least that's how it used to be. Like most Indian kids, I started playing cricket at a very young age. And when you play with grown ups, batting is a rarity and bowling is non-existent. All you get to do is field. We all go through that process, until we do the same with other kids. 
To those kids, who were simply kept for catching and throwing, Jonty was a hero. They say all heroes don't wear a cape. He certainly fielded like he wore one. He was an inspiration to an entire generation. Anyone who watched him field wished that they could emulate him. Impossible task, that. Case in point - moments like this one: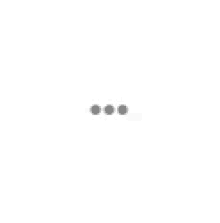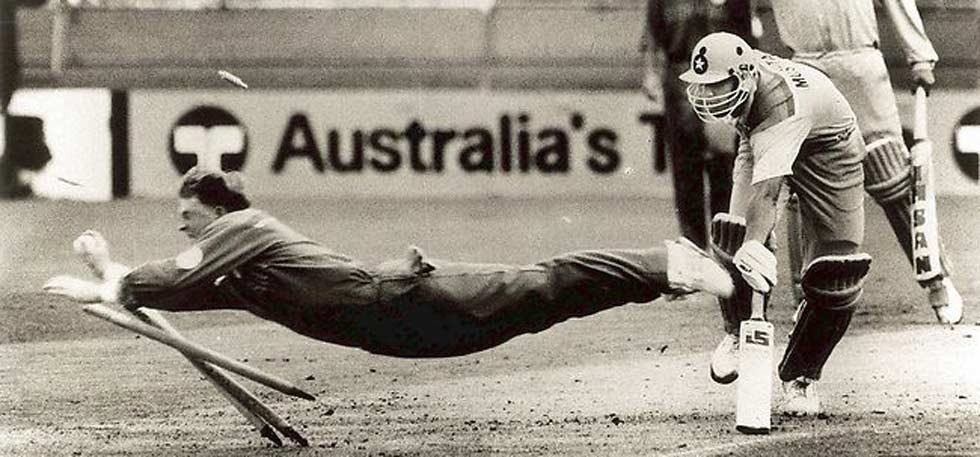 There was so much more to him. He grew up with epilepsy. But it never came in the way of the sports he pursued. He was a great hockey goalie, selected for the 1992 Olympics. But beyond all that, beyond the great feats of fielding brilliance and lightening quick runs between the wickets, there's a spectacularly humble man as well. 
A man who fell in love with our country. And brilliantly so. Post retirement, he took up the job of fielding coach for Mumbai Indians. There was something wonderful about seeing him and Sachin in the same dressing room.
But staying in India changed his life. He isn't one for flashy cars or jet planes. The man roams around on a bullet. He has been from one corner of our country to the other and he wants to discover even more. There is something so inspiring about that. He belongs to a country they call the 'Rainbow Nation' and yet he lauds our diversity. They have the best roads back in South Africa. But somehow he just loves the hustle & bustle of ours.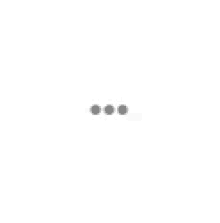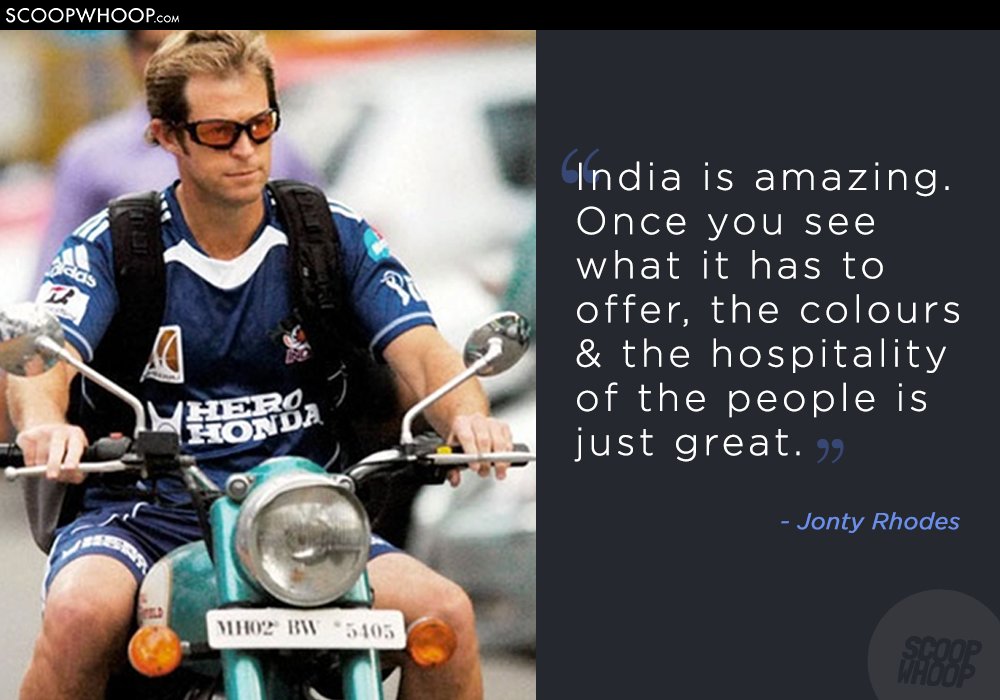 So many of us complain about the standard of living here. But peopl like him choose our wonderful country to praise. How can you not love him for that?
His daughter was born in Mumbai in April of 2015. He named her India.
It is a very spiritual country, very forward-thinking nation. I really like that combination. You have to have a good balance of life. With the name like India, she will have the best of both worlds and that sort of balance.
It is amazing to see how much one of South Africa's favourites has come to love India. He has always awed us, but apparently we awed him too. And that's wonderful to know.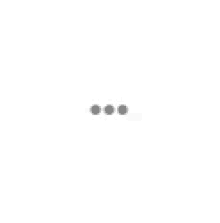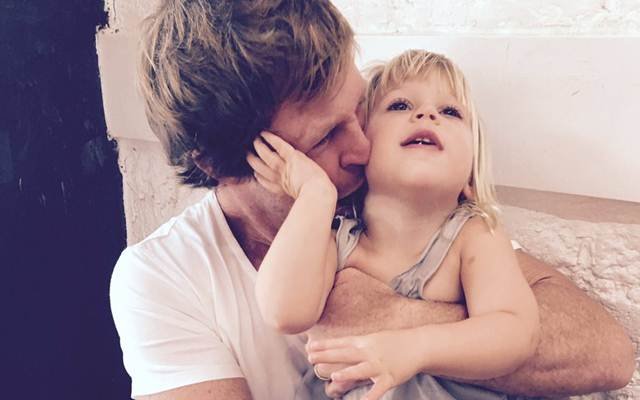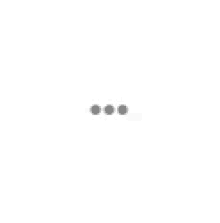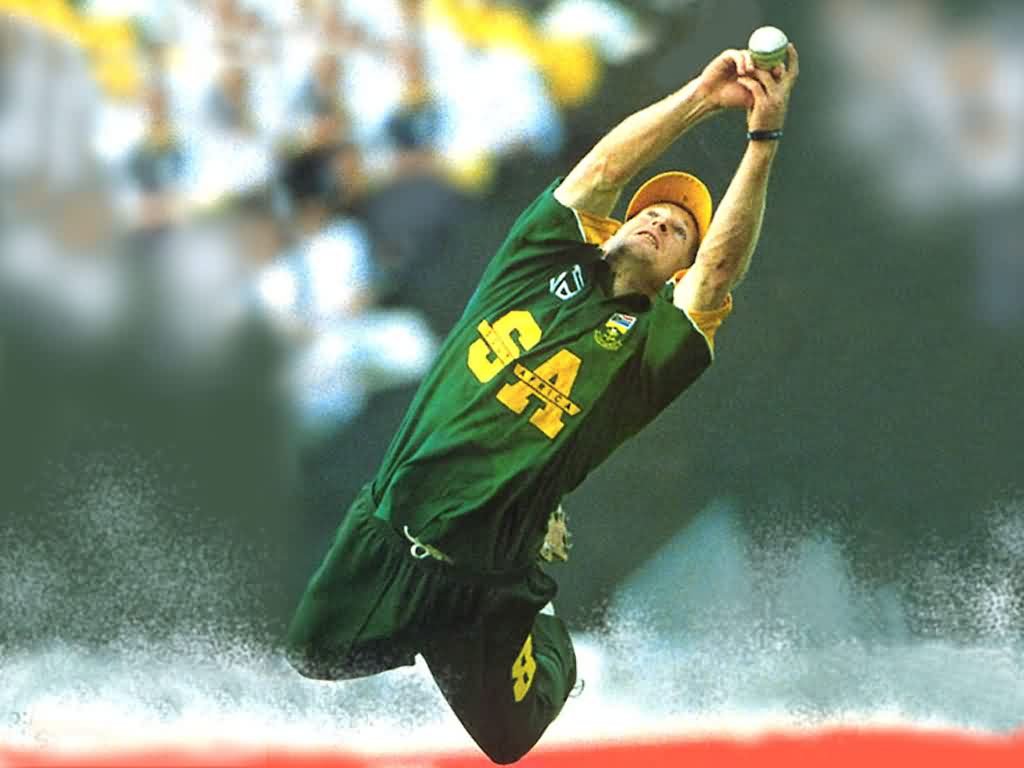 It's been over 14 years since Jonty's last game. A true fan would've known how his abrupt retirement marked the end of a remarkable era. He was the greatest fielder ever and we loved him for it. We still do. He became a household name. He never wore the blue, but that never mattered to us. He had our respect.
The best part is that he loves 'us' too. It was a treat seeing him dive fly around. As a fan, I'm glad I saw him play, even gladder I saw him field. The man who made us fall in love with fielding. The fielder who flew without a cape. The hero who fell in love with India. What a hero! What a Jonty!