There's a lot to be said about the hypocrisy of the Indian society.
While we're forever putting up status messages on social media and tweeting our point of views regarding anything and everything that concerns our society, in real life, we're seldom willing to practice what we preach. We'll trash fairness creams on Twitter but when putting up a matrimonial ad in a newspaper, we'll never forget to include 'fair' in the attributes. When it's time to speak up for women empowerment and equality, we have our comments ready but when a woman puts says anything that's different from our belief system, we never think twice before slut-shaming and trolling her. 
Or, though we're all for encouraging female-centric movies and will call out Pahlaj Nihalani for denying Lipstick Under My Burkha its due certification but when watching the film in a theatre, and a posh Mumbai one at that, we'll giggle and mock Ratna Pathak Shah's character in the movie and take cheap thrills in Konkona Sen Sharma's character suffering from marital rape. 
Don't believe me? Let journalist Rachita Prasad's tweets throw light on our society's obvious hypocrisy!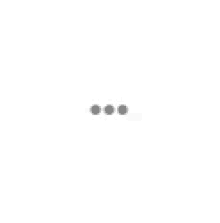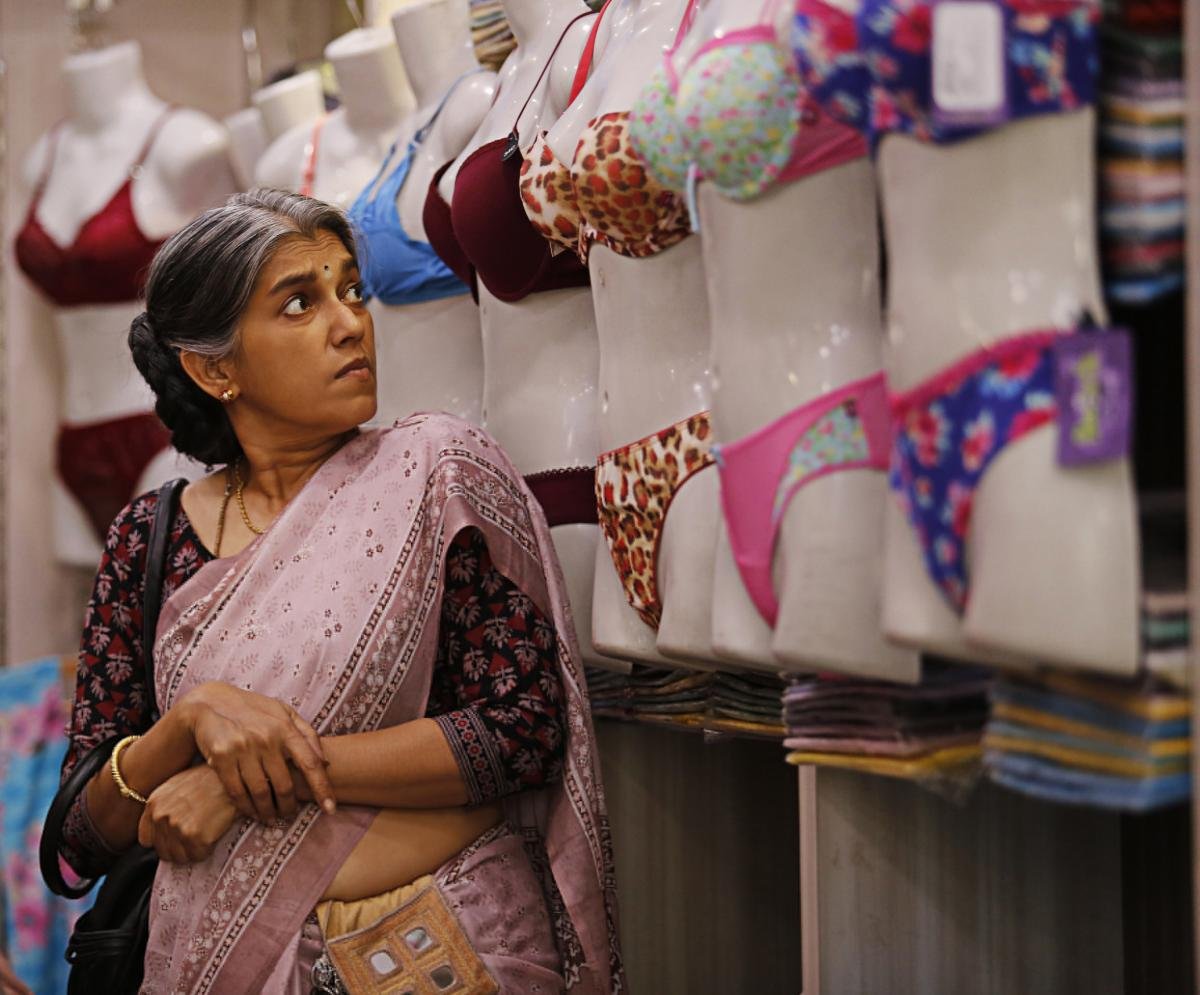 Rachita recently went to watch Lipstick Under My Burkha in an upmarket multiplex in a posh Mumbai mall. The sorts where so-called evolved minds and progressive thinkers come to watch modern, content-driven cinema. 
She thought she was watching a film sitting in an audience that'd have the necessary maturity to understand and appreciate this film. But unfortunately for her, the audience in the theatre was anything but that. 
Throughout the film, as the audience, both men and women, did everything from giggle and make lewd comments at the depiction of a 55-year-old woman's sexual desires as well as a 30-something married woman being raped by her husband, Rachita saw first-hand just how hypocritical and cheap our society can get, especially those who claim to otherwise. 
You can read her tweets here: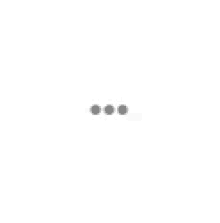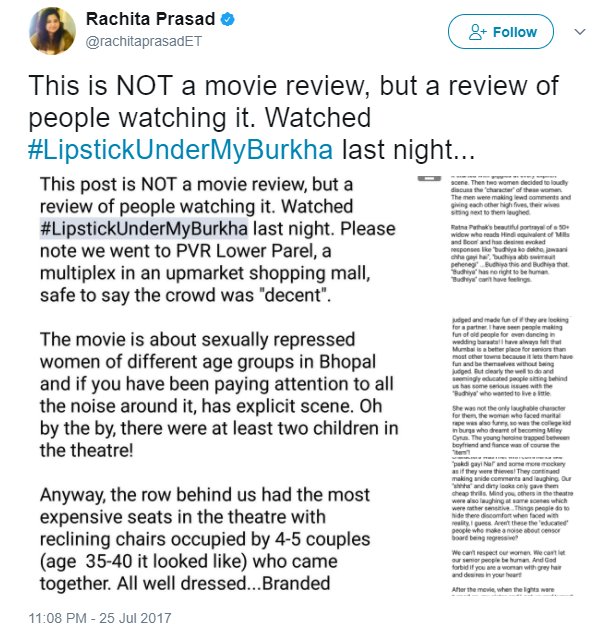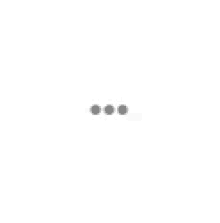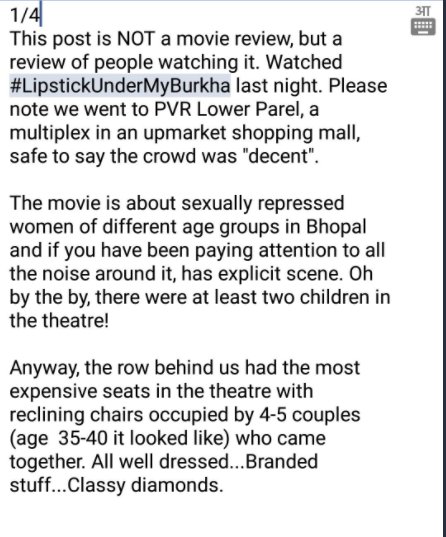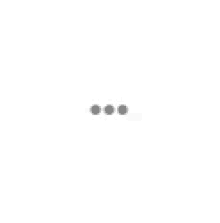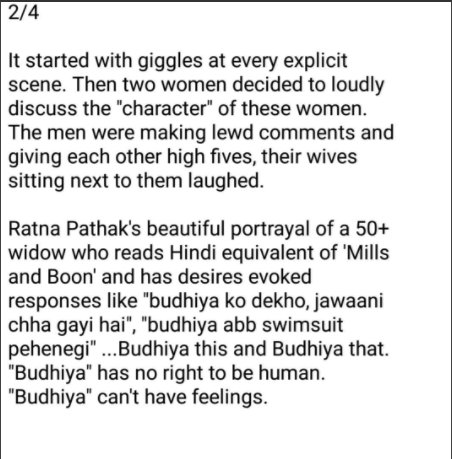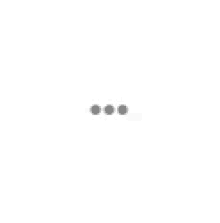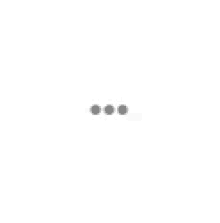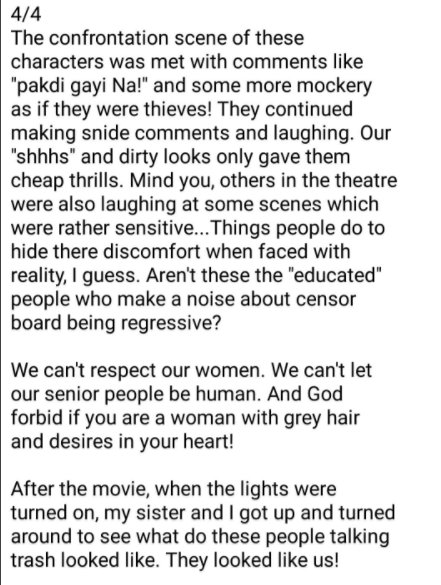 This happened in Mumbai, one of India's most progressive cities. Clearly, we have a long way to go when it comes to evolving as a society!