A video on 'sahayak' system in the Indian Army released by news website The Quint was blamed for the alleged suicide of  Lance Naik Roy Mathew last month. The Nashik police has now booked the journalist who conducted the sting operation.
Journalist Poonam Aggarwal was booked under sections of the Official Secrets Act as well as criminal trespass and abetment to suicide under the Indian Penal Code, reports The Indian Express.
(Also read: Wondering Why So Many Soldiers Are Suddenly Complaining On Social Media? Here's Why)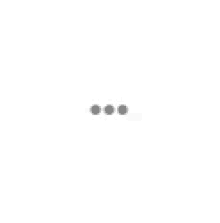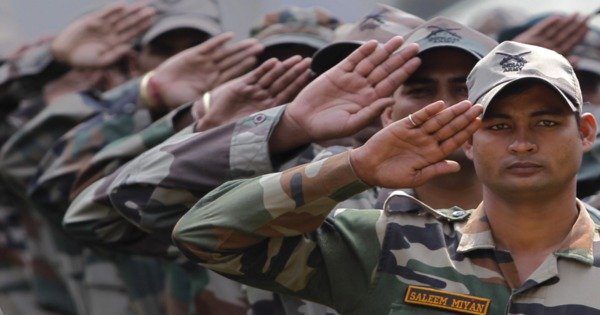 According to the report,  a case was registered after the Army complained to the Nashik police against her illegal entry into a prohibited area. She has been also accused of posing 'leading questions' to Mathew while carrying out the sting operation.
Mathew along with two other jawans, had spoken against the sahayak system in the Indian Army. He spoke of the harassment and mistreatment of orderlies by senior army officials. 
Roy's family said that the soldier had been missing since the release of the sting video in which he was also seen doing chores for his senior official like walking the latter's dog and taking his children to school. 
Some family members have alleged that the soldier was being mentally tortured.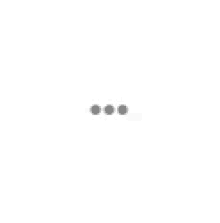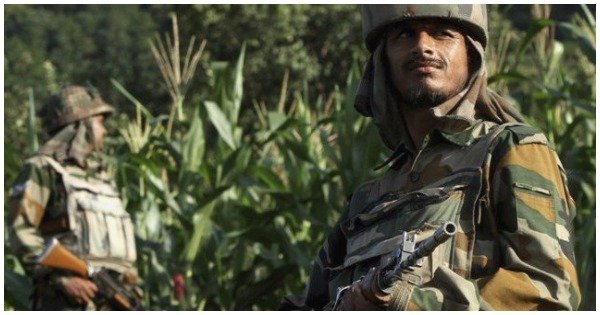 According to reports, Mathew was found hanging from the ceiling of an abandoned barrack in the Deolali cantonment in Maharashtra on February 25. He is suspected to have committed suicide. 
The defence ministry said that the "guilt factor of letting down his superiors or conveying false impression" had influenced his death. The Army had also denied any inquiry against him since his face had been blurred in the sting. 
The Quint, which conducted the sting operation, pulled down the video after his death and did not comment on the issue.
(Feature image source: Twitter| Dynasty Crooks)