The murder of Bengaluru-based journalist Gauri Lankesh on Tuesday evening by unidentified assailants outside her residence has sent shock waves across the country.
According to the police officials, Lankesh had returned home in her car and was opening the gate when motorcycle-borne assailants fired at her indiscriminately, with two bullets hitting her in the chest and one on her forehead.
The 55-year-old journalist was known for her left- leaning outlook and forthright views on Hindutva politics.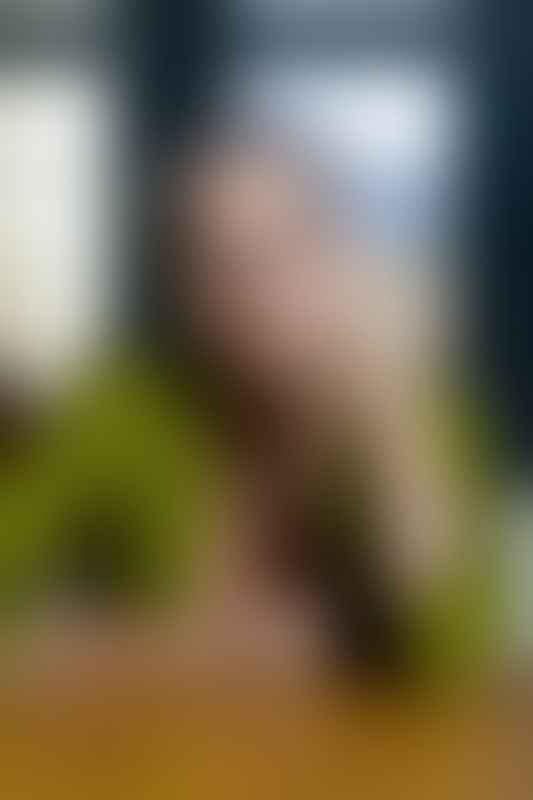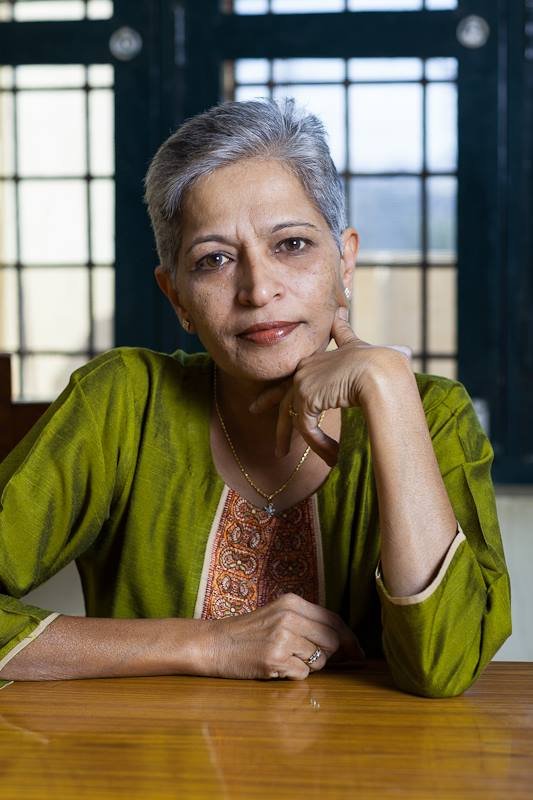 Following the incident, several journalists took to Twitter to voice their strong reactions:
Pansare, Kalburgi, Dabholkar, Lankesh, who is next? What is going on? Why haven't the guilty been caught in previous cases? #GauriLankesh

— Rajdeep Sardesai (@sardesairajdeep) September 5, 2017
Poisonous violence of mind being spread on social media to browbeat critics; on street, its the gun that silences dissent. #GauriLankesh

— Rajdeep Sardesai (@sardesairajdeep) September 5, 2017
In India we bow to frauds like Ram Rahim and kill men and women of reason & inquiry like Pansare, Dabholkar, Kalburgi & now #gaurilankesh

— barkha dutt (@BDUTT) September 5, 2017
The Karnataka Govt cannot make excuses. They have to find the killers of Gauri Lankesh.

— Nidhi Razdan (@Nidhi) September 6, 2017
Dastardly murder of senior journalist #GauriLankesh is highly deplorable. Culprits must be brought to justice in the interest of democracy.

— Rajat Sharma (@RajatSharmaLive) September 5, 2017
Numbed by news of Gauri Lankesh's murder. She was gutsy, level-headed, defiant—everything we need in a journalist in these troubled times.

— Siddharth (@svaradarajan) September 5, 2017
Several politicians including Karnataka Chief Minister Siddaramaiah also condemned the incident and offered condolences to the family of the slain journalist.




Gauri Lankesh was afraid of no one. Who was afraid of Gauri Lankesh?

— P. Chidambaram (@PChidambaram_IN) September 6, 2017
Liberty will survive only where contrarian views are freely spoken and written.

— P. Chidambaram (@PChidambaram_IN) September 6, 2017
The truth will never be silenced. Gauri Lankesh lives on in our hearts. My condolences &love to her family. The culprits have to be punished

— Office of RG (@OfficeOfRG) September 5, 2017
Gauri a rationalist silenced by gunshots . Her murder is an attempt to stifle reason , to silence those holding contrarian views . Tragic.

— Kapil Sibal (@KapilSibal) September 5, 2017
Shocked by the brutal murder of Gauri Lankesh - yet another assault on freedom of thought. Culprits deserve strictest punishment.

— Jyotiraditya Scindia (@JM_Scindia) September 6, 2017
Karnataka Govt must come down strongly against such elements and must go all out to trace her murderers.

— digvijaya singh (@digvijaya_28) September 5, 2017
Voilent sectarian bigoted fundamentalist communal rightwing ideology that killed Mahatma G. has claimed#GauriLankesh.Lets confront&Fight it

— Manish Tewari (@ManishTewari) September 6, 2017
#GauriLankesh has been silenced. But it is time for India to speak out. If not now, then when?

— Sanjay Jha (@JhaSanjay) September 5, 2017
Saddened at the killing of journalist Gauri Lankesh in Bengaluru. Most unfortunate. Very alarming. We want justice

— Mamata Banerjee (@MamataOfficial) September 5, 2017
BJP's Smriti Irani and Manish Sisodia from Aam Admi Party also expressed grief
Condemn killing of senior journalist Gauri Lankesh. Hope speedy investigation is conducted & justice delivered. Condolences to the family.

— Smriti Z Irani (@smritiirani) September 6, 2017
#GauriLankesh Noted journalist and a voice that spoke for India silenced in New India. Terrible time. RIP

— Manish Sisodia (@msisodia) September 5, 2017
There were reactions from the people in the film industry as well:
Truth alone prevails. Your voice will be heard & shall turn into an echo towards justice. #GauriLankeshMurder

— Sonam Kapoor (@sonamakapoor) September 6, 2017
Shameful.. what kind of society are we becoming?? Deepest condolences to the family and hope justice is delivered soon. https://t.co/OTh49Gztz8

— Farhan Akhtar (@FarOutAkhtar) September 6, 2017
When the debate is lost, murder becomes the tool to strangle dissident thought .

— Mahesh Bhatt (@MaheshNBhatt) September 6, 2017
Brutality & murder as tools to silence dissent. You decide. How responsible are you & your silence, for letting this happen to India?

— VISHAL DADLANI (@VishalDadlani) September 6, 2017
Dhabolkar , Pansare, Kalburgi , and now Gauri Lankesh . If one kind of people are getting killed which kind of people are the killers .

— Javed Akhtar (@Javedakhtarjadu) September 5, 2017
#Gauri Lankesh shot dead outside her home.Shocking Devastating. Dabholkar Pansare Kalburgi Culprits must be punished

— Azmi Shabana (@AzmiShabana) September 5, 2017
Another liberal, rational voice snuffed out by "unidentified assailants". Gauri Lankesh RIP. Dabholkar, Kalburgi, Pansare. Who killed them?

— Renuka Shahane (@renukash) September 5, 2017
(Feature Image Source: YouTube)