JP Dutta is back. And he's doing what he does best — milk every war film trope there is to nurture patriotism into an entire generation.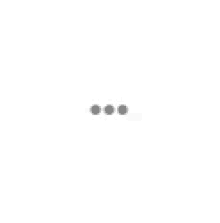 Based on events that occurred after the 1962 Indo-China War, Paltan tells the true story of one unit of the Indian Army.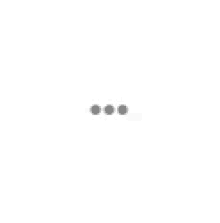 With tales of bravery and battle strategy, the film attempts to narrate our struggle to defend Sikkim and retain it as Indian territory.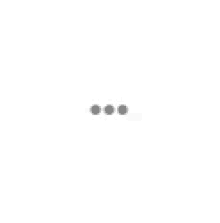 While the trailer is a montage of war tropes that seems like a Border-esque formulaic film, the movie is an ode to the troops at Nathula whose stories deserve to be told.
It's great to see Jacky Shroff make an appearance in a film after a long hiatus. But we're certainly missing Sunny Paaji ka josh.
.