A Jadavpur University student, who had been missing since February 2 after an alleged 'smear campaign' against him led by a fellow university student for allegedly molesting her, has returned home after over 20 days. 
The student, Sushil Mandi, an MPhil student at the University, returned home on February 27 from the interiors of the Belta region in Bengal, where he had been staying  at a friend's place. 
Mandi, who is a member of Left- wing student-politics outfit Radical, had disappeared from campus earlier in the month after a fellow student accused him of molestation during a feminist event earlier in January. The event had been led jointly by Radicals and United Student's Democratic Forum (USDF), another Left-wing student outfit.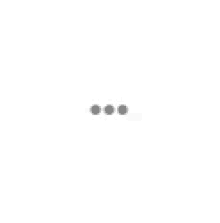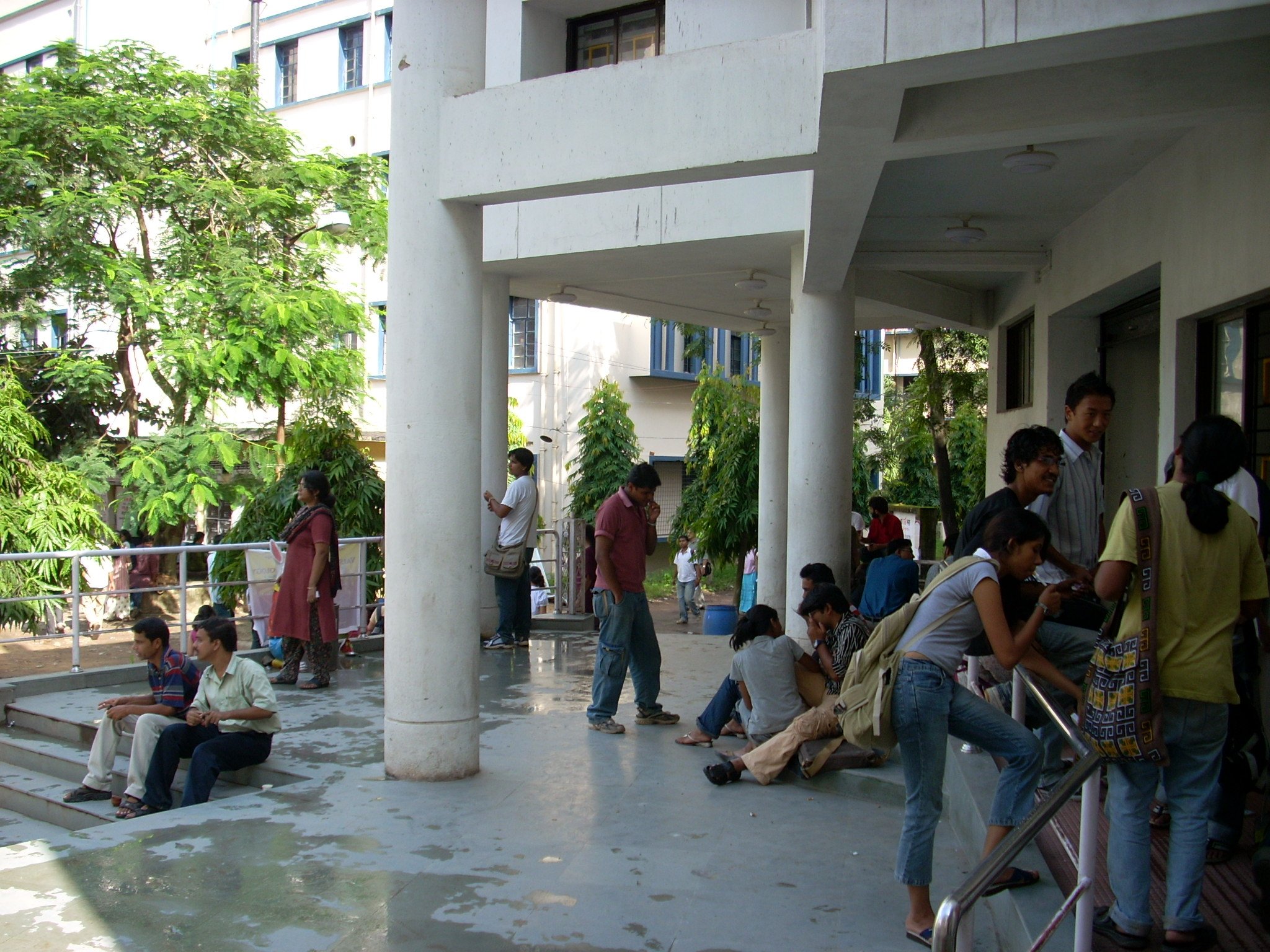 After he was accused of  molestation on social media, Mandi, who belongs to the Scheduled Tribes (ST) category, allegedly could not bear the shaming and thus went missing from the campus. 
According to another Radical member and Mandi's friend, Jubi Saha, Sushil had not been in contact with any of the proceedings that went on in campus in his absence. 
"He had been completely cut off from all friends and did not even have access to social media or newspapers. The blatant public shaming had driven him into hiding. But he eventually decided on his own that it was time to come back home." Saha told ScoopWhoop News.
Mandi's family had lodged police complaints against the girl, who had alleged molestation, along with four other members of USDF who had supported her in her campaign against Mandi. The charges against them include those of abduction and of committing atrocities against SC/ST person. 
The family claimed that the five had mentally tortured Mandi on account of his social status and his politics. 
The girl, who had initially alleged molestation, says that though the abduction charge did not hold anymore, she and her four friends still had the SC/ST atrocities act slapped on them. 
On being asked whether she intends to continue pressing molestation charges now that the accused is back, the victim said that she might take action, though it will probably not be through legal channels. 
Sources close to USDF claim that Radicals had already started political campaigning in Bengal's interiors, with Mandi's disappearance as a peg. In fact, Radicals led a rally in Hooghly on January 26, before Mandi's return, in collaboration with an ST organistaion.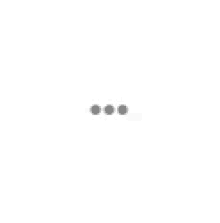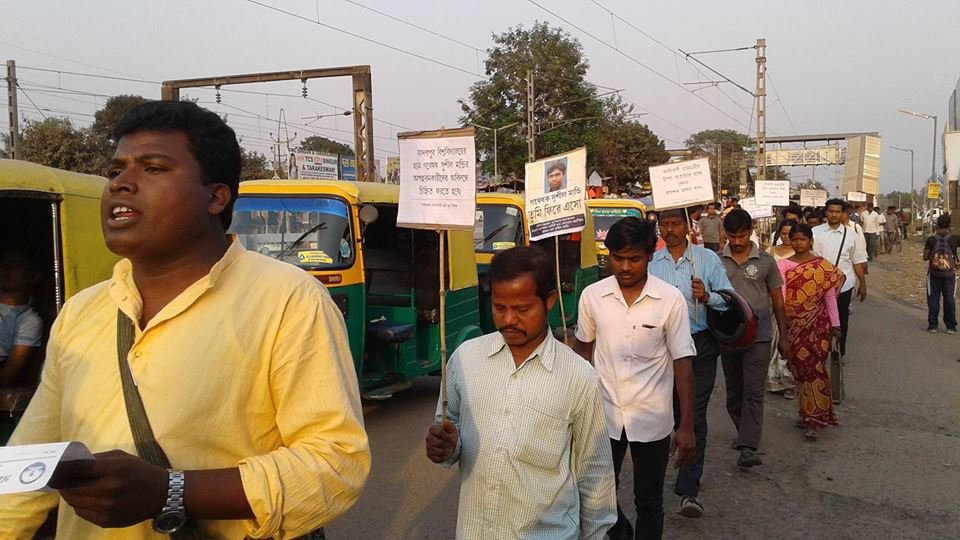 "What will happen now is that the actual issue will be forgotten, and these two parties will just fight each other for political gains. One will play the disrespecting women card, and the other the dalit card," a JU student told ScoopWhoop News on conditions of anonymity. 
Feature Image Source: PTI