Calcutta High Court judge C S Karnan on Friday hit back at the Supreme Court for issuing a bailable warrant against him, calling it "unconstitutional" and alleged he was being targeted for being a Dalit. 
Justice Karnan also issued an 'order' of registration of a case under the appropriate sections of Schedule Caste and Scheduled Tribe (prevention of atrocities) Act, 1989 on Chief Justice of India Justice J S Khehar and six other judges. 
Addressing a press conference at his residence, Justice Karnan said the apex court has "no locus standi" to issue a bailable warrant against a sitting judge. 
In an unprecedented order, the Supreme Court earlier in the day issued a bailable warrant against Justice Karnan to ensure his presence before it on March 31 in a contempt case.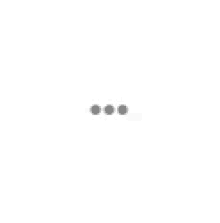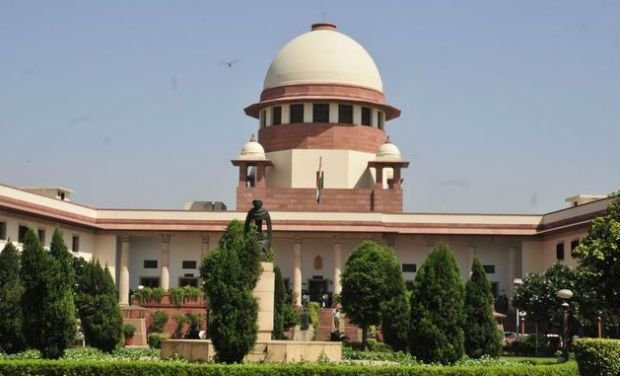 Justice Karnan goes down in the Indian judicial history as the first serving High Court judge against whom an arrest warrant has been issued by the apex court in a contempt case. 
A seven-judge bench headed by Chief Justice J S Khehar took strong note of Justice Karnan's non-appearance despite being served with the contempt notice and asked the Director General of West Bengal Police to execute the warrants on the judge to ensure his presence at 10.30 AM on March 31. 
"This is intentional and I am being targeted for being a Dalit. The warrant against me is unconstitutional," Justice Karnan said. 
The 'order' issued by Karnan directed the CBI "to register, investigate and file a report before the appropriate CBI court under article 226 read with section 482 CrPC to prevent abuse of process of any court and to secure the ends of justice invoking my inherent powers of this honourable court".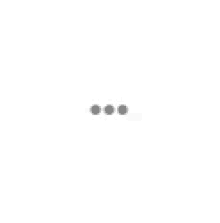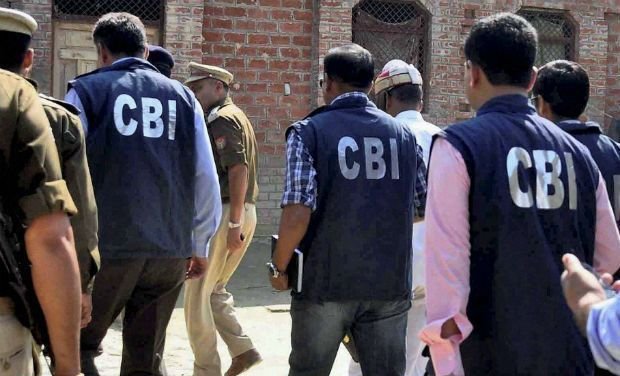 "I further direct the Secretary-Generals of the Lok Sabha and Rajya Sabha to place the entire facts of the case before the Speaker for appropriate enquiry under the Judges Enguiry Act. Consequently I ask the President of India to recall the bailable warrant illegally issued by the Supreme Court today against me and lift non-work allotment ban of portfolio allocation," he said. 
Apart from the Chief Justice of India, Justice Karnan issued 'orders' for registering the case against Justices Dipak Mishra, J Chelameswar, Ranjan Gogoi, Madan B Lokur, Pinaki Chandra Ghose and Kurian Joseph besides Attorney General Mukul Rohatgi. 
Issuing the suo motu 'direction', Justice Karnan observed "no contempt either civil or criminal can be initiated against a sitting high court judge under sections 2(c), 12 and 14 of the Contempt of Courts Act or under Article 20 of the Constitution." 
He said that "only a motion of impeachment can be initiated against a sitting judge of the higher judiciary before the Parliament after due enquiry under the Judges' Enquiry Act".