All eyes were set on Justin Bieber's Mumbai concert as the Canadian pop sensation took centre stage to rock the Maximum City. The intent was to enthrall one and all. The outcome however was far different from what was expected.
May 10: #4 [More] Fan taken photos of Justin performing in Mumbai, India. #JustinBBMAs pic.twitter.com/mZVC9IF801

— Justinbiebercrew.net (@jbcrewdotnet) May 10, 2017
May 10: #5 [More] Fan taken photos of Justin performing in Mumbai, India. #JustinBBMAs pic.twitter.com/iSPU8MKlAm

— Justinbiebercrew.net (@jbcrewdotnet) May 10, 2017
There was a lot of excitement among his fans which could be seen with an evident packed stadium.
Incredible shot of the sold out stadium in India tonight! #PurposeTour pic.twitter.com/ypcbNGEIB0

— Purpose World Tour (@PurposeTour2016) May 10, 2017
While some felt sorry for not having enough money or the requisite high-profile strings to pull through in order to get access to such events. Twitter, it seems is having the last laugh, as news of Justin Bieber lip-syncing at the outrageously expensive concert broke the internet.
Beliebers, who shelled out money to buy the tickets of the concert ranging from Rs 4000 to a steep Rs 76,000, were not only shocked but also were left to an utter disappointment after they reportedly saw the 23-year-old singer lip syncing all his songs during his 'live' performance.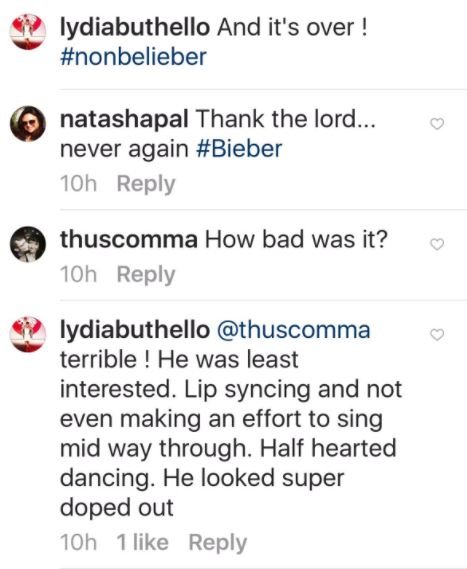 And on occasions like this, how can Twitter keep calm?
People paid 76K for seeing Justin lip sync to his own songs. Like seriously 🙄 #JustinBieberIndia #JustinBieberIndia pic.twitter.com/80AexaoYok

— Aashish Kushwaha (@ParwanaDeewana) May 10, 2017


You paid 70k for a concert just to see Justin Bieber do lip sync? With that money KRK wud have come to your house & danced for Beat pe Booty

— ViJaY ShEtTy (@Vijay_K_Shetty) May 11, 2017




One minute of silence for all those who spent money to see Justin Bieber lip sync! 😀😁 #JustinBieberIndia #JustinBieberconcert

— Satyam Singh (@MyFreakyTweets) May 11, 2017
Singer Sona Mohapatra was among those celebrities who not only took a jibe at actors-turned-singers but also slammed Justin Bieber for allegedly 'cheating' his fans in a series of Tweets.



Columnist Shobha De too added some fuel to the fire.

Actress Bipasha Basu and her husband Karan Singh Grover left the venue within just 5 minutes after their arrival.
The area was over-crowded by the time the couple reached the venue and due to the lack of security personnel, they decided to go out on a dinner date instead.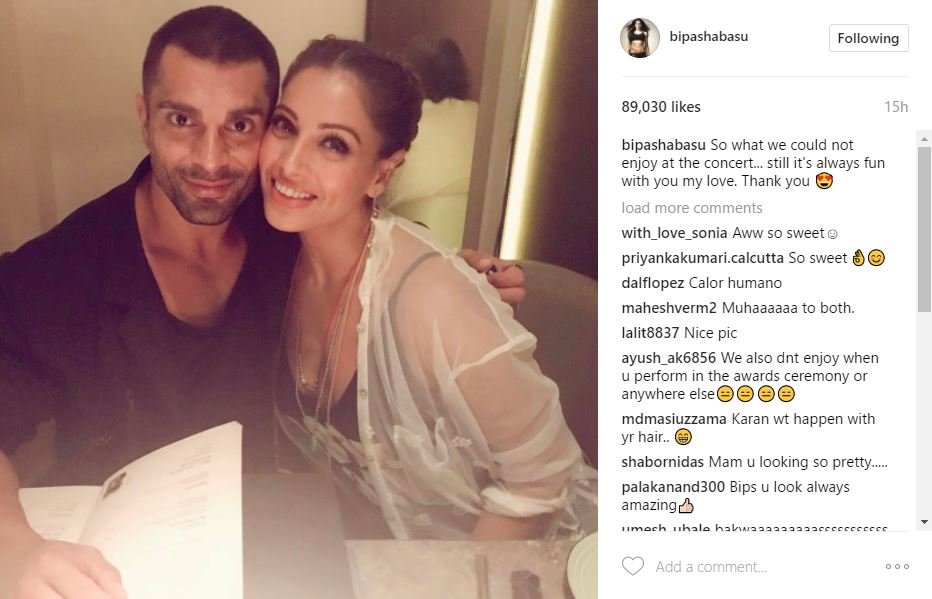 We all know that before settling-in, the enthusiastic Bieber fans waited for hours outside the venue in the scorching heat.
But, the pain and hassle they all faced was much more than just standing in the long queue.
My idol @justinbieber arrives in #Mumbai for #PurposeTourIndia And the venue and Beliebers are ready to welcome ❤️#JustinBieberIndia🇮🇳 pic.twitter.com/I1Othxf0g1

— Believe♥♬ (@ishweta) May 10, 2017
The Hindustan Times has also reported a first person's account of the harrowing experience.
May 10: #6 [More] Fan taken photos of Justin performing in Mumbai, India. #JustinBBMAs pic.twitter.com/TPhOZ9NG6W

— Justinbiebercrew.net (@jbcrewdotnet) May 10, 2017
Talking about the loopholes of the concert, the report suggests that Bieber not just made a late entry to start with but also when he decided to do an acoustic performance, he later realized that his guitar was not tuned.
"Justin Bieber lip sync all his songs, he can't sing"

Ah ok pic.twitter.com/N7H6FGx4ox— silvia (@biebsftbangtan) May 7, 2017
Confirming about the lip sync buzz, the report quoted a witness - "As Justin Bieber was performing 'Love Yourself', I could overhear people wondering if Bieber was actually singing or was it all lip sync. To my amateur ear it sounded like the song was playing straight from YouTube. As I searched for a big scoop, I was lucky that I was standing next to a popular Indian singer, and when I asked if he indeed was lip syncing, a gentle affirmative nod confirmed the sad truth. Later I could see the same singer interact with another singer and talk about the same. Clearly, he wasn't impressed too."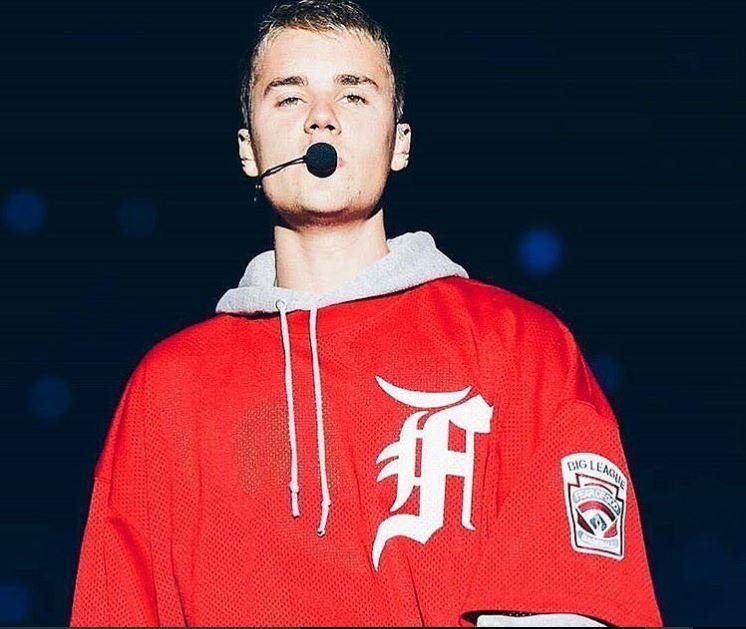 "One could feel the underwhelming performance after an hour when people in the VVIP lounge started making plans for the rest of the night, and started moving inside thanks to the heat and humidity. He went through his hits including Baby, What Do You Mean among many others and while the crowd near the stage were too busy having a good time, people around me started leaving, hoping to give the traffic jam a miss" reported the Hindustan Times.
#JustinBieber shakes a leg for #WhatDoYouMean at his Mumbai concert @justinbieber #JustinBieberIndia #PurposeTourIndia pic.twitter.com/4z2jMWUT9j

— pinkvilla (@pinkvilla) May 10, 2017
The 'Purpose Tour' concert also reportedly created a traffic jam outside the stadium, giving troubles to other commuters.
All-in-all, the gala night had a flip-side too. But, Bieber did apologise for the same while concluding the show with his popular song Sorry.
#JustinBieber rocks the DY Patil Stadium by performing for #SORRY with the Indian flag #JustinBieberIndia @justinbieber #PurposeTourIndia pic.twitter.com/PBfFa40zAd

— pinkvilla (@pinkvilla) May 10, 2017
Ouch!
(Feature Image Source: Instagram)