Canadian PM Justin Trudeau and his family definitely seem to be checking off the must do lists, in their week long India visit. 
Having already visited Taj Mahal, Sabarmati Ashram and other places, Trudeau and his family got together for a star studded evening with Bollywood celebrities. 
Currently on their way to Amritsar, the Canadian first family met Bollywood celebrities such as Shahrukh Khan, Aamir Khan and Farhan Akhtar, amongst others, on Tuesday.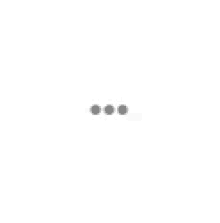 Donned in traditional attire, Trudeau and his family made for adorable pictures, even as they discussed production opportunities.
Tonight, we celebrated stronger ties & new co-production opportunities between Bollywood and the Canadian Film Industry. And who better to help than @iamsrk himself... Great to meet you! 🇮🇳🇨🇦 pic.twitter.com/1OcwsA9lMS

— Justin Trudeau (@JustinTrudeau) February 20, 2018
Many celebrities took to social media to share their experience, and it definitely looks like there was too much charm to be captured in pictures. 
1. When our favorite PM met King Khan, SRK.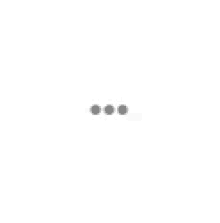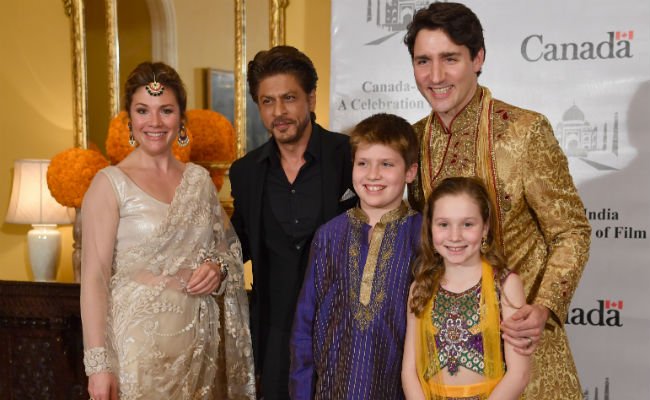 2. Aamir Khan and Justin Trudeau definitely make for a picture perfect look.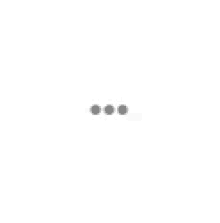 3. Farhan Akhtar mentioned that Trudeau's effort for gender equality are inspirational. We agree!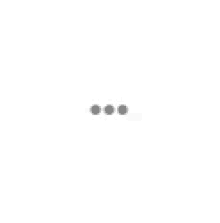 4. According to Anupam Kher, Trudeau is a charming conversationalist. Well, his charm has never been in question!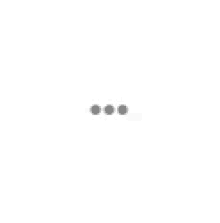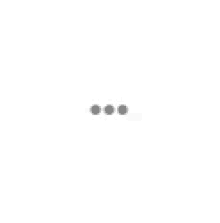 5. Even Maddy was floored by the charm and grace of Trudeau, and that picture looks like a million bucks.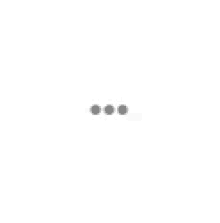 Justin Trudeau even posted this video with SRK on Instagram, and it definitely seems to capture the evening perfectly. 
Well, this definitely looks like one star studded visit.