Anything and everything about the Canadian Prime Minister Justin Trudeau makes news, and well, for the right reasons. From wearing a kurta on the occasion of Diwali to wishing Indians on Pongal, he never fails to make us fall in love with him.
But now that he is in India for a week-long visit with his entire family, it's his adorable youngest son Hadrien who is making headlines this time.
Remember the time when the Prime Minister brought him to work?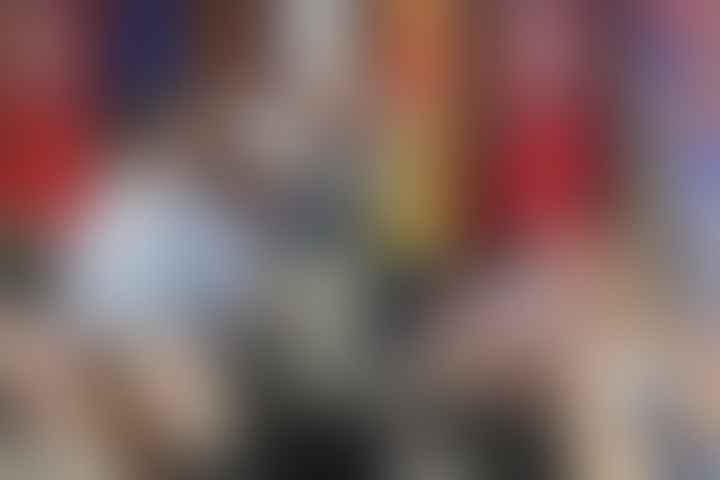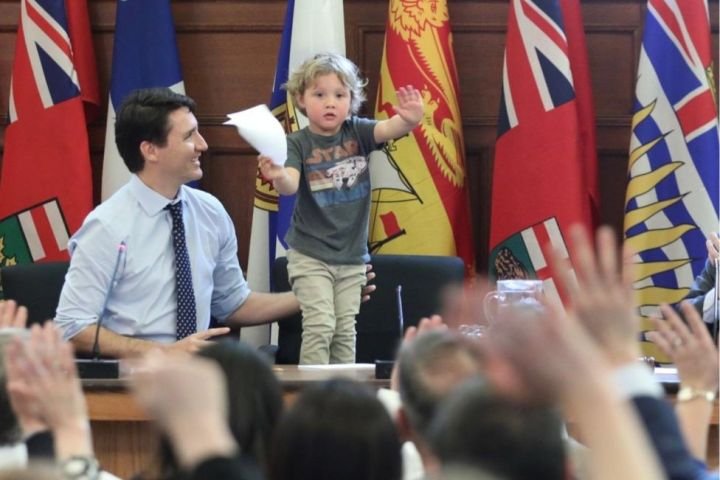 Well, he caught India's attention the moment he landed here, with his family.
Wheels up for India and a busy visit, focused on creating good jobs and strengthening the deep connection between the people of our two countries. 🇨🇦🇮🇳 pic.twitter.com/Jg6UmL9y4S

— Justin Trudeau (@JustinTrudeau) February 16, 2018
Look at the innocent one holding a bouquet bigger than himself.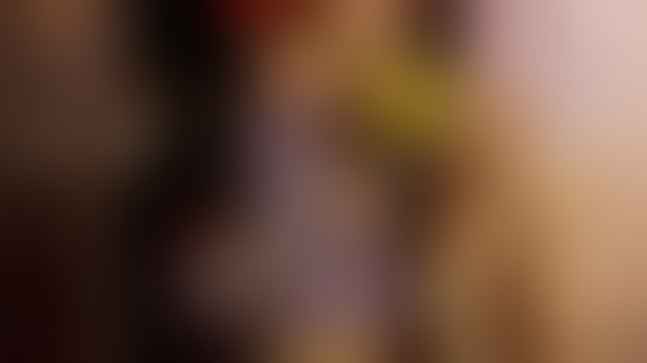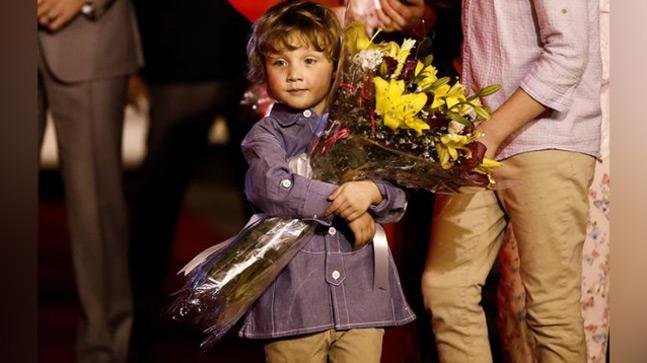 Ever seen a cuter flower boy?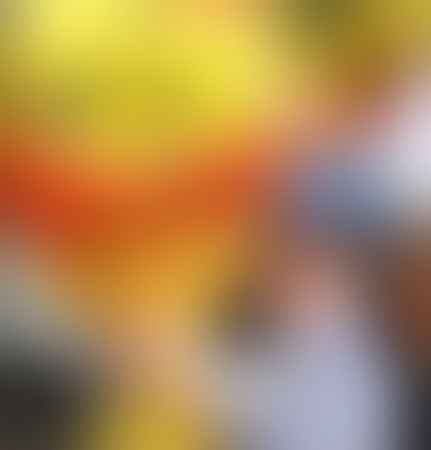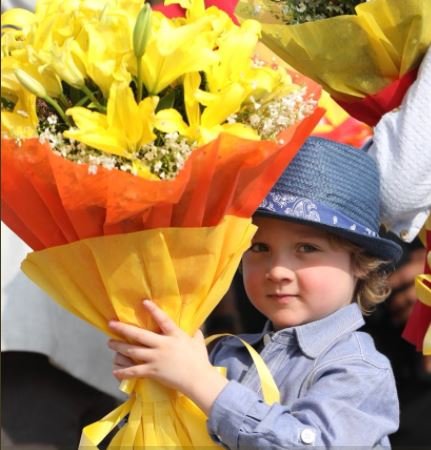 Justin, along with wife Sophie Gregoire Trudeau, and his children Hadrien, Ella-Grace Margaret and Xavier James Trudeau, landed in New Delhi on Saturday evening and pictures of the 3-year-old and #Hadrien took over the internet by storm.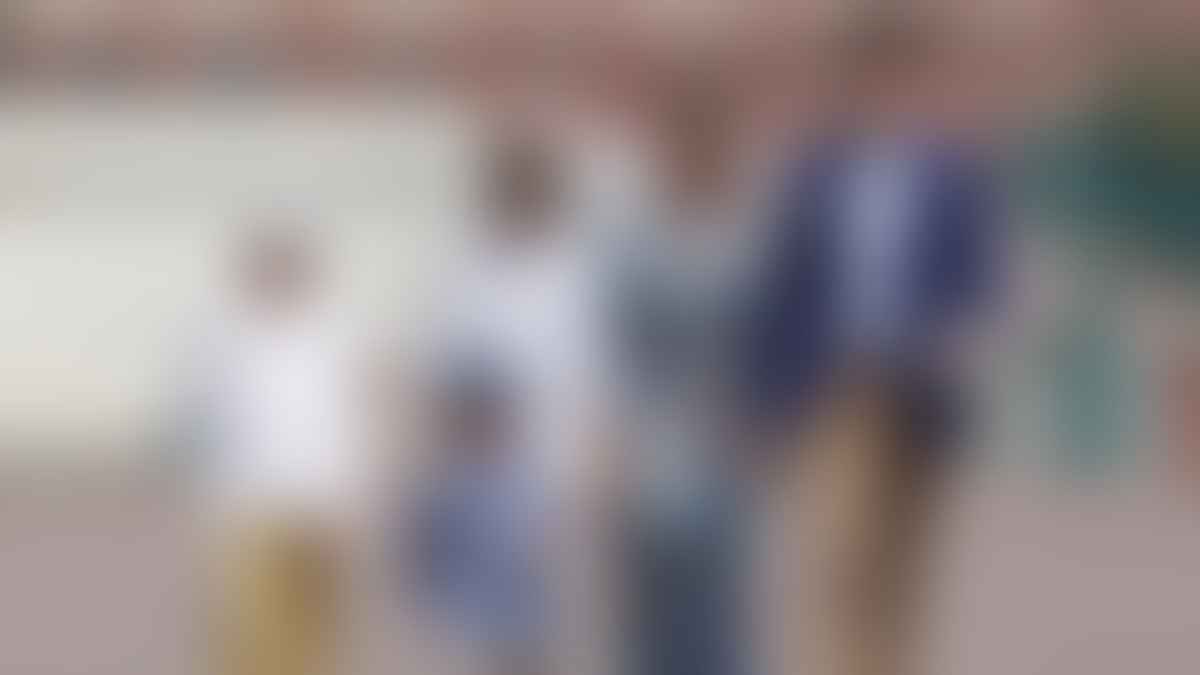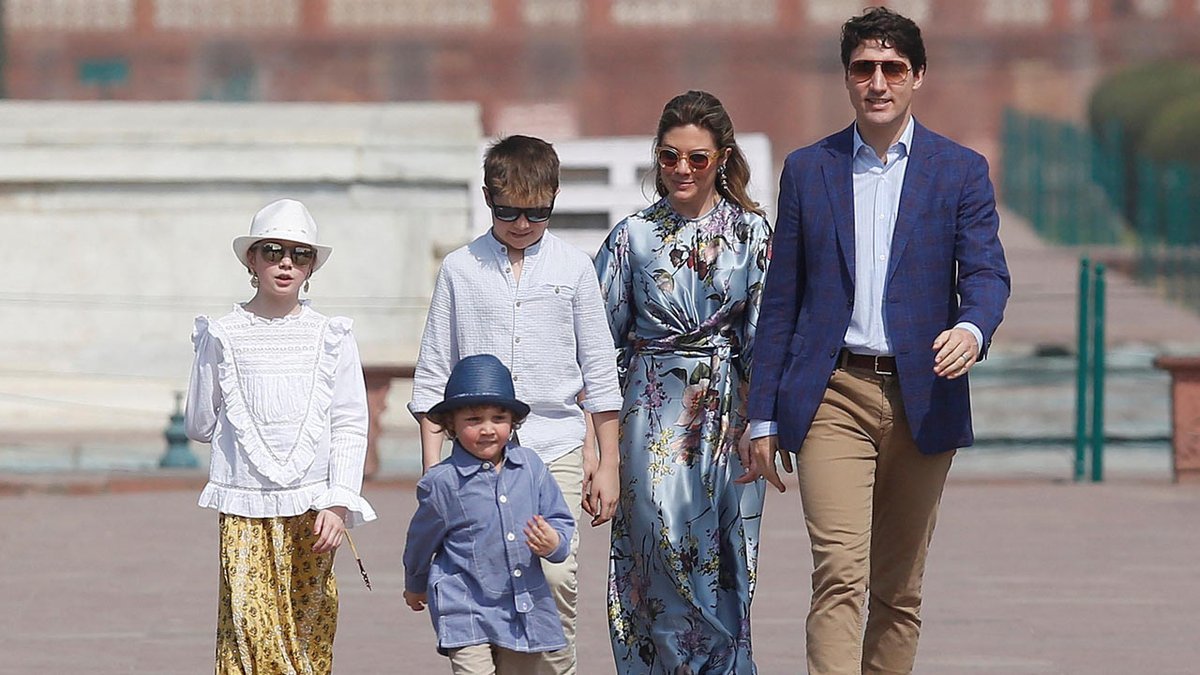 Hi there, little one!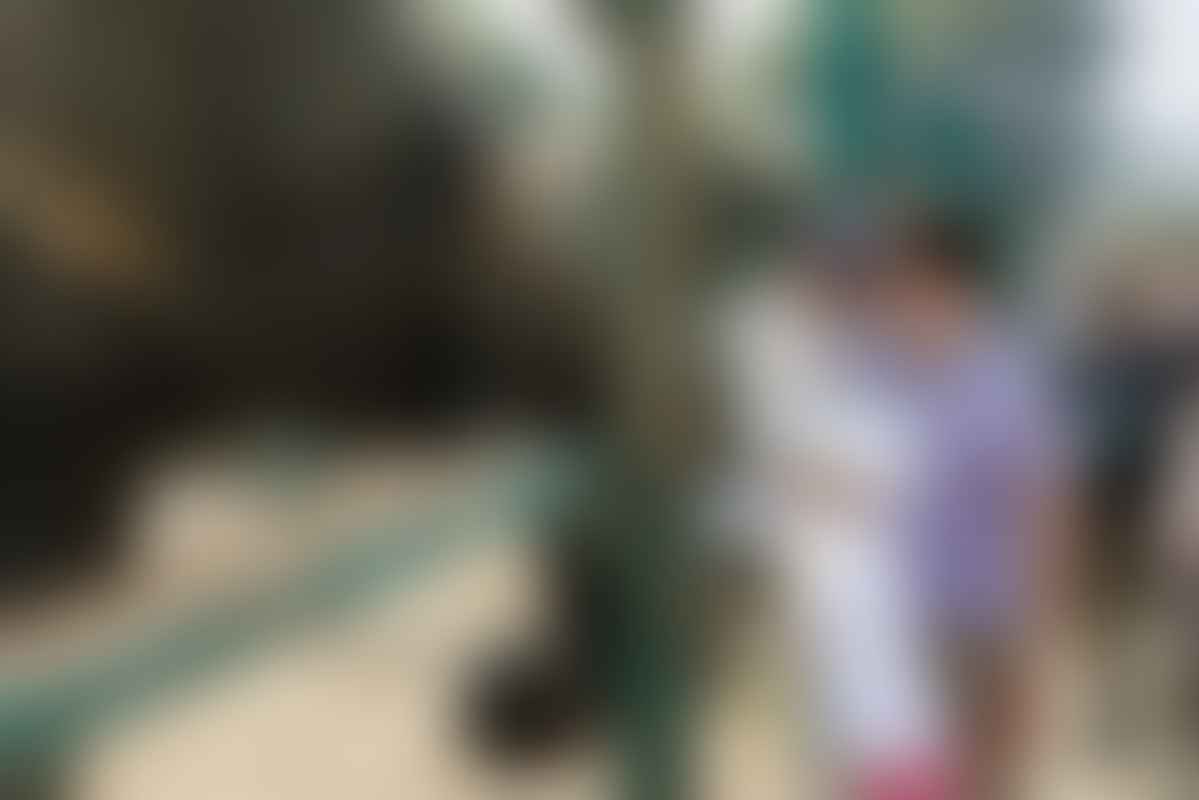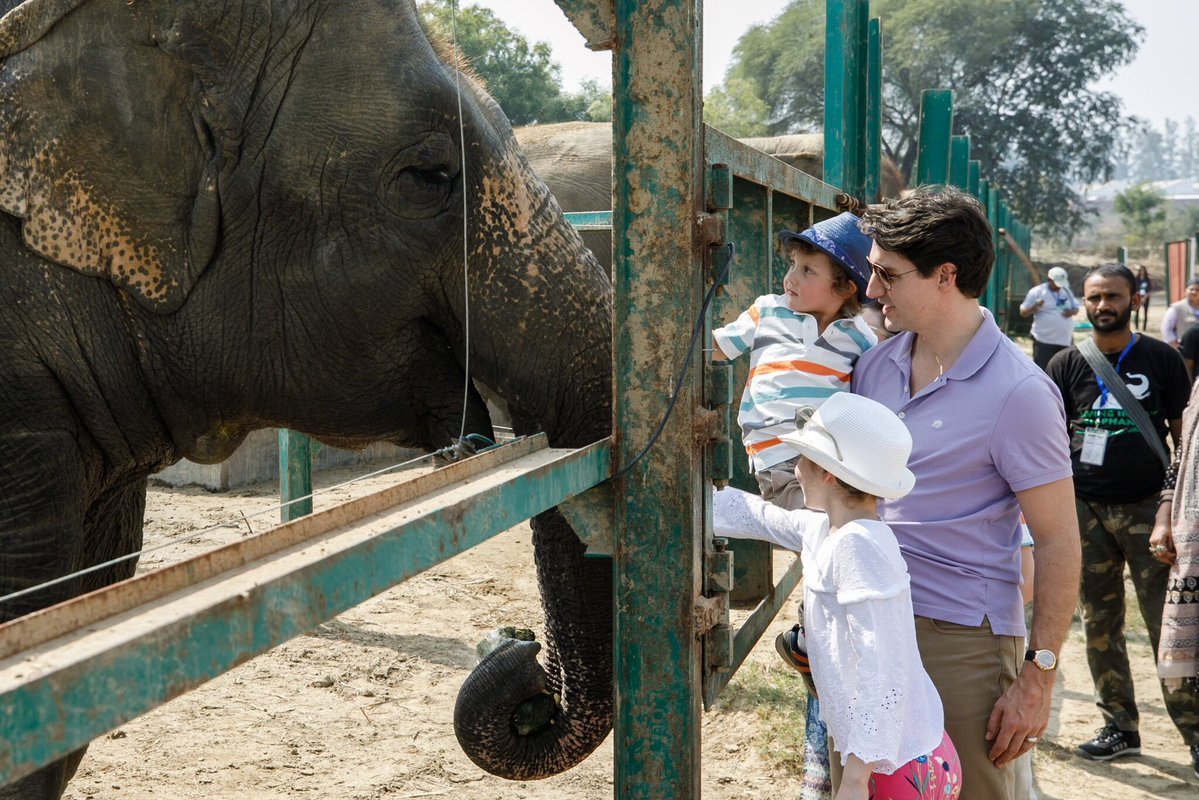 Justin and Hadrien share a father-son moment.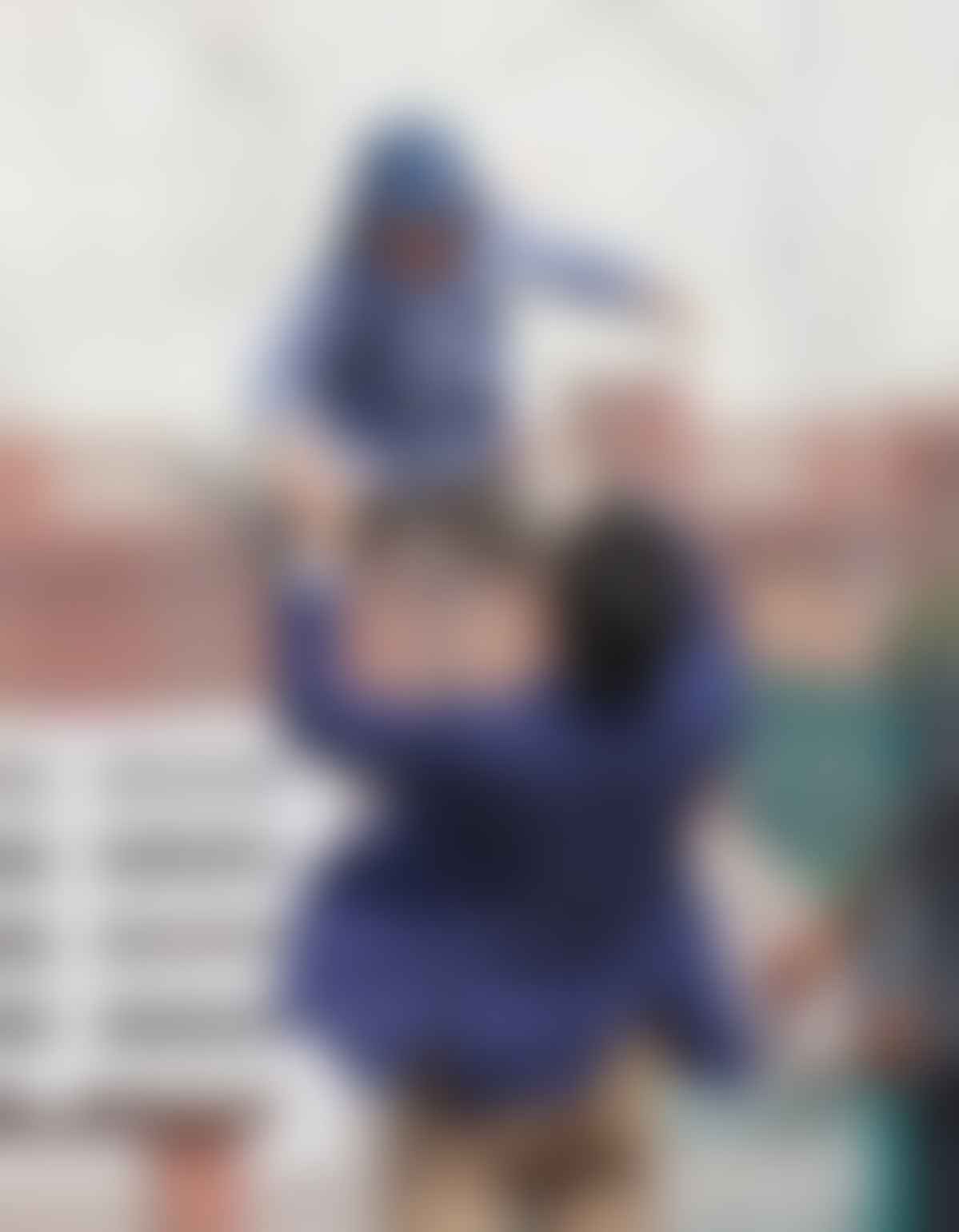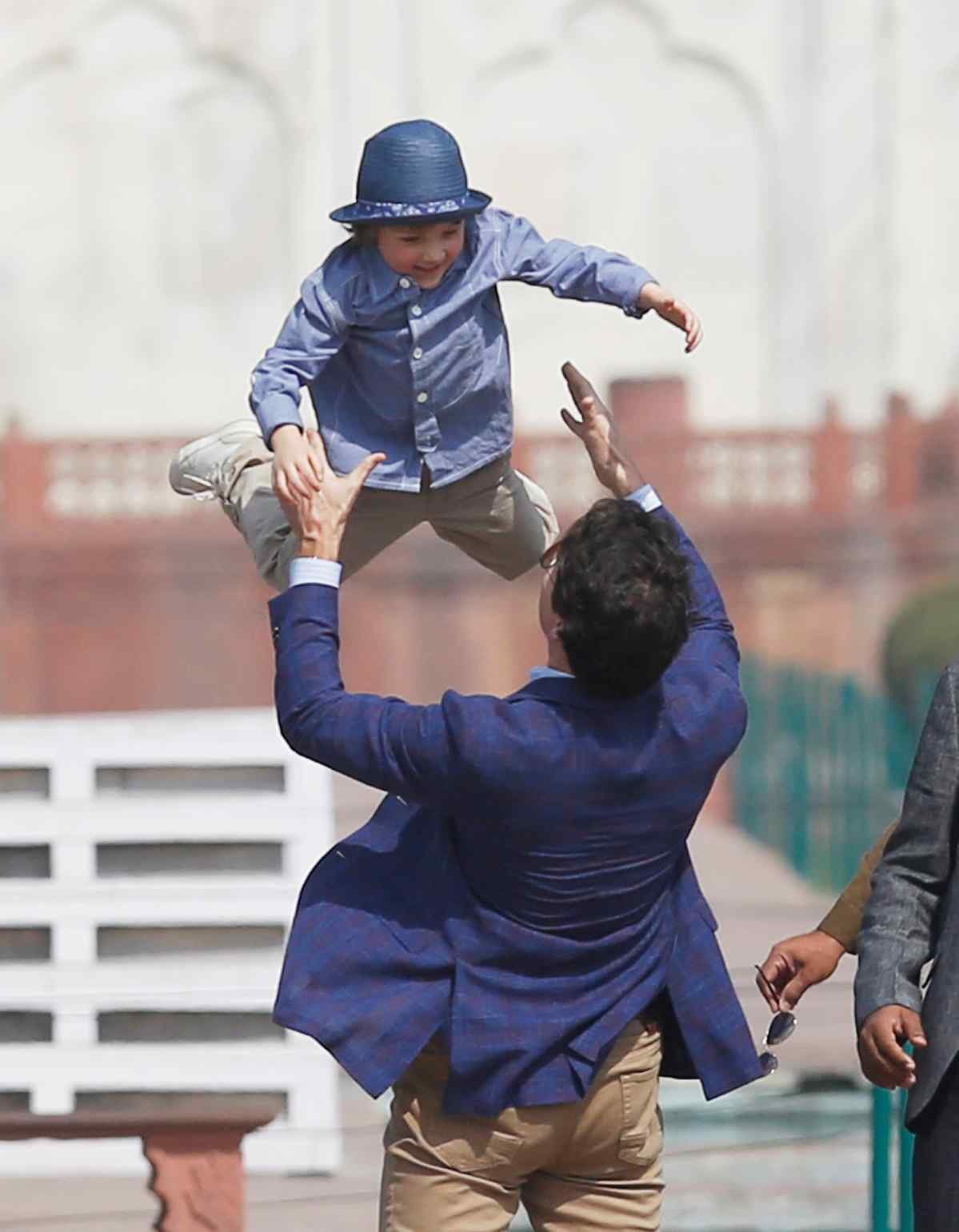 The 3-year-old also signed the visitor book with help from father Justin and mother Sophie Gregoire during their visit to the Taj Mahal.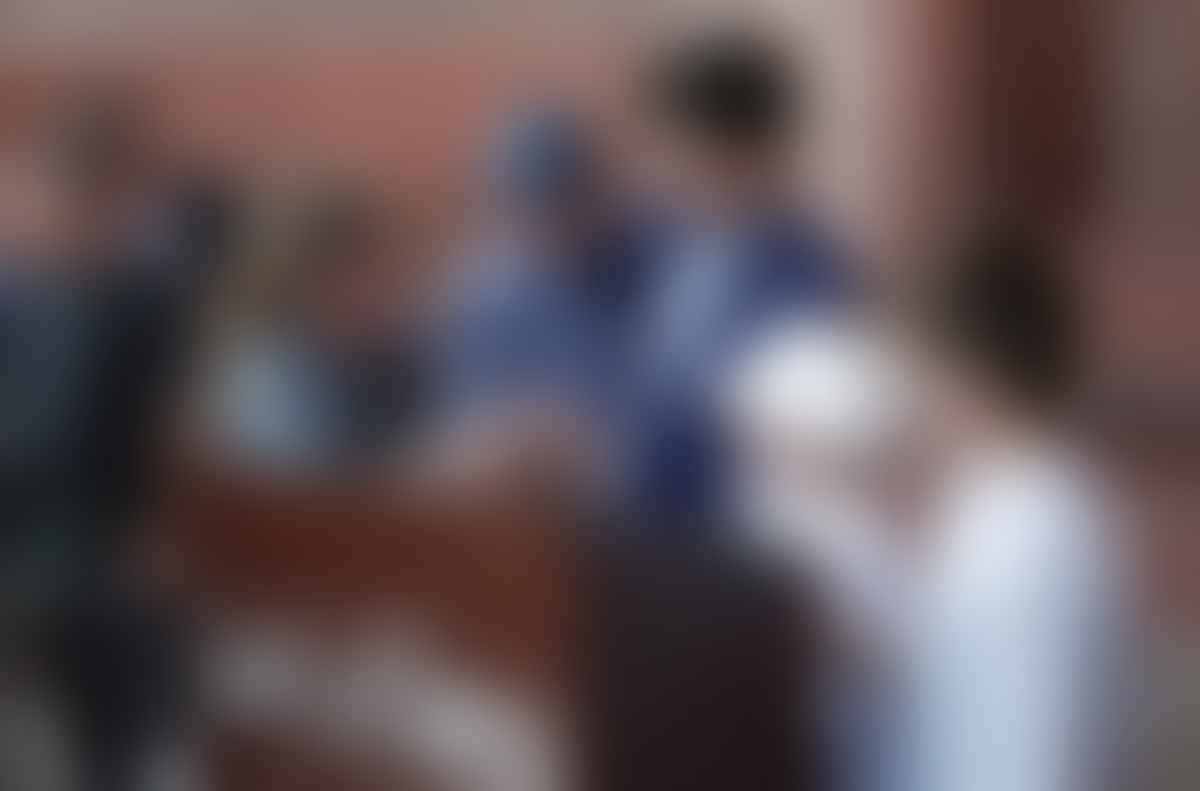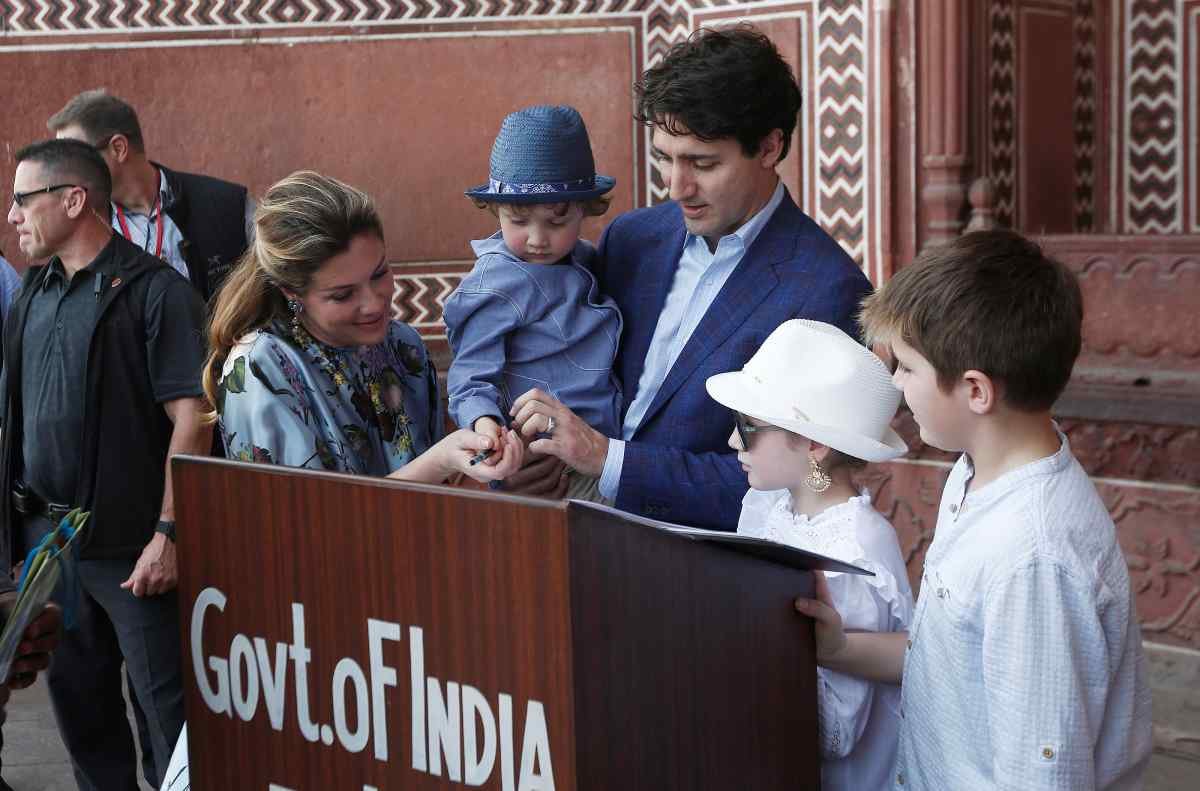 And obviously, Twitter couldn't resist praising the toddler.
Tere chehre se nazar nahi hatti, nazaare hum kya dekhen 😍 @JustinTrudeau You made my Sunday 😍😍 #JustinTrudeau #hadrien #JustinInIndia #Canada #TajMahal pic.twitter.com/CmwDoUAK3a

— Arpita Raj (@rjarpitaa) February 18, 2018
It was also quick to compare him with Taimur.
Forget Taimur, look at Hadrien. pic.twitter.com/MLiMsbAVwl

— कटियार साब (@EkThaEngg) February 19, 2018
First #PriyaPrakashVarrier and now Justin Trudeau's son is taking all limelight in media... Big blow to Taimur Ali Khan! https://t.co/lAx06snxmF

— viren (@Bare_Devil) February 17, 2018
Indian Media is busy giving coverage to Justin Trudeau's 3 yr old son Hadrien !!!Sorry Taimur we failed you 😓 pic.twitter.com/t6pynykUPd

— Happy birthday Maa ❤ (@Sanchitastic) February 18, 2018
Well, clearly, India loves the Trudeaus.