Cristiano Ronaldo was recently accused of rape by a 34-year-old woman Kathryn Mayorga, who said that the incident happened in 2009 in Las Vegas.
She also said that Cristiano paid her $375,000 as hush money.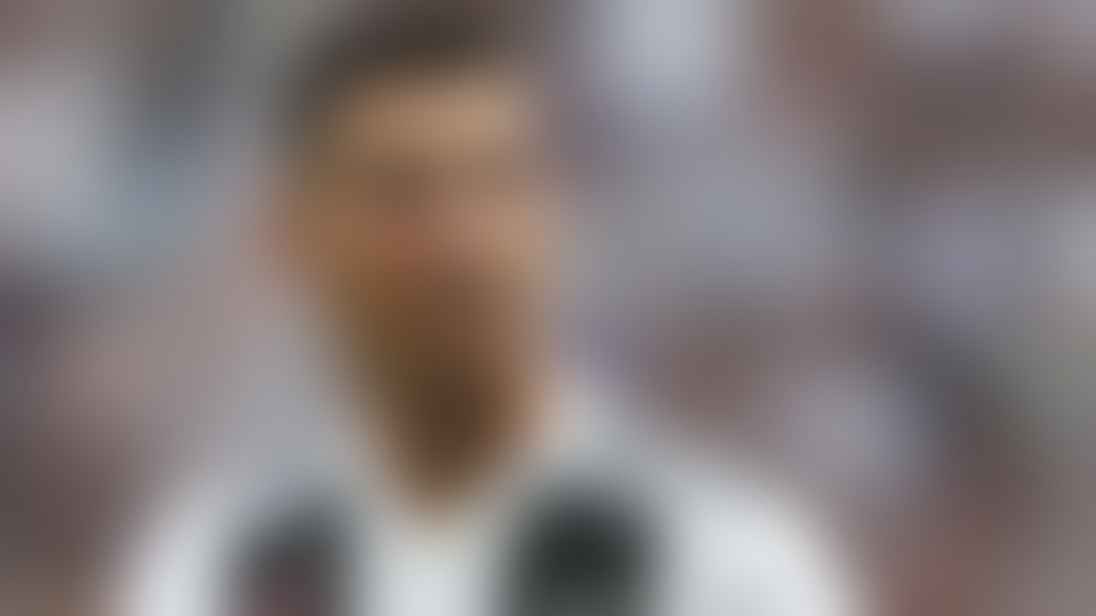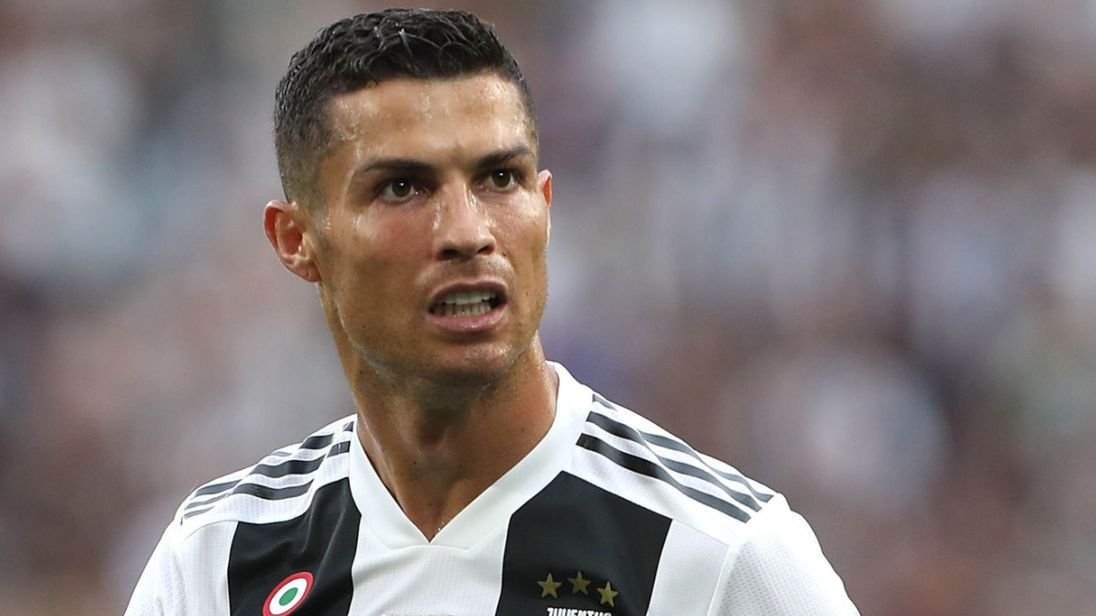 This hit his image and while there are all kinds of reactions on the issue, with people on both sides of the debate, his club Juventus went on to support him with the following tweets.


.@Cristiano Ronaldo has shown in recent months his great professionalism and dedication, which is appreciated by everyone at Juventus. 1/1

— JuventusFC (@juventusfcen) October 4, 2018
The events allegedly dating back to almost 10 years ago do not change this opinion, which is shared by anyone who has come into contact with this great champion. 2/2

— JuventusFC (@juventusfcen) October 4, 2018
This did not go down well with people, non-supporters and supporters alike.
This is very bad and you should delete it, apologize, apologize another time & try again.

— Zack Goldman (@ThatDamnYank) October 4, 2018
They can, that's not the problem.The problem is how they are saying it. It looks like they are saying that just because it's 10 years ago, it hasn't happened/isn't important.I know he's still not guilty, but the proces has started.

— L10/M (@AstoundingMessi) October 4, 2018
Exactly. I, too, didn't know the slate was wiped clean after 10 years. Didn't see that one in ethics classes in law school.

— jwood (@johnw737) October 4, 2018
He's innocent until proven guilty rather than definitively not guilty. The club does seem to be acting correctly (legally) even though their tweet was rather poor though. The suggestion that there's a statue of limitations cleaning the slate after just 10 years is clearly wrong.

— Phil Davison #FBPE (@jancyclops) October 4, 2018
What does him being an athletic champion have to do with his ability to not sexually assault people? What a ridiculous idea.

— Jake. (@YedIin) October 4, 2018
Be like the producers of the Cosby Show defending Bill Cosby cos he was funny in the 80's

— James Jeff Menzies (@menz2004) October 4, 2018
Am not feeling good about being a Juventus fan right now. Really disheartening.

— David Zavac (@DavidZavac) October 4, 2018
Ok I think I get it👍 @juventusfc - "yeh Ronaldo could have raped someone but hey! he's super dedicated & professional too! Anddd it was like 10yrs ago, so let's forget it because he's a champion🤷"

Irresponsibly glazing over the situation in the most insensitive way possible😳— Eisha Acton (@EishaMeganActon) October 5, 2018
His work ethic is irrelevant to who he is as a human being. Stating the allegations are from 10yrs ago is even moreeee irrelevant. Why hasn't this been deleted yet? Moreover, how does the imbecile tweeting not know the basics of multiple tweets i.e. 1/2 not 1/1 for two tweets 🤔

— Eisha Acton (@EishaMeganActon) October 5, 2018
Shame on you! Did y'all even think before tweeting this ?

— Sadikshya (@Sadikshya_) October 4, 2018
This is possibly the worst tweet I have ever read on this platform? What the fuck is this?

— 360Sources (@360Sources) October 4, 2018
This is stunningly tone deaf. Support your player, but do it with integrity.

— totalBarça (@totalBarca) October 5, 2018
Very poor this. His professionalism today, that you think he's a 'great champion' and how long ago the alleged events are said to have occurred should all be irrelevant.

— Phil Rogers (@colinzealuk) October 4, 2018
The most disturbing thing about those Juventus tweets is that they probably knew full well the criticism they would get, but thought that, on balance, more people would respond positively to them than negatively. Even more disturbingly, they're probably right.

— Tim Stillman (@Stillberto) October 5, 2018
Can't emphasize how wrong a time it was to post something like this.