Imagine a time when you and your best friends are both happily single, partying with friends and having the best time of your life, far removed from all the dramas of a relationship. 
Now, what will happen when suddenly, your BFF gets into a relationship with someone? You'll spend your free time hanging out with your best friend and their significant other. But is that a good thing? It is if you like being the kabab mein haddi!
Here are 15 things you will definitely relate to if you've ever been the third wheel in your life: 
1. You're always sitting in the back seat of the car.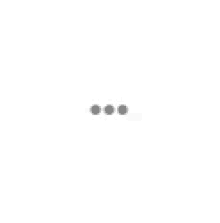 2. You are always inflicted by their PDA.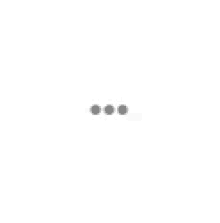 3. You've now started understanding the couple's inside jokes as well.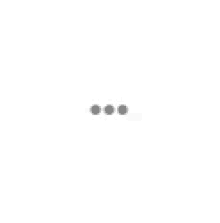 4. Your opinion on what to eat and where to go obviously doesn't matter.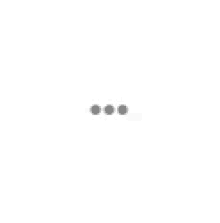 5. You're the first to know about what they're gifting each other as a surprise.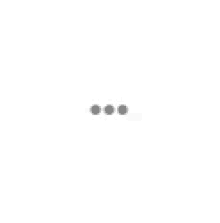 6. Walking with them feels like a pet with the owners.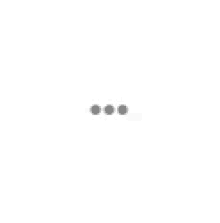 7. They always pair up and make jokes about you.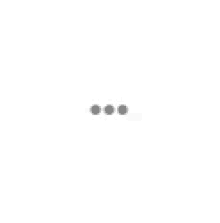 8. Inviting one of the two anywhere is out of the question.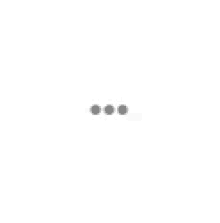 9. When they fight, you sorting it out is an obvious expectation.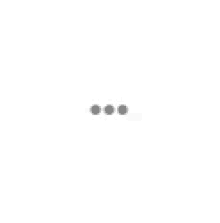 10. You're the admin on the common WhatsApp group.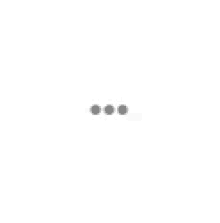 11. You are supposed to understand when to step out of the scene.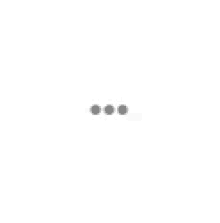 12. You are always with one of them when they need to shop for the other.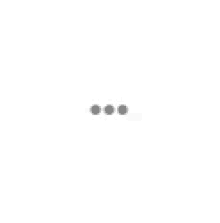 13. When someone can't reach either of them, you're the one they call.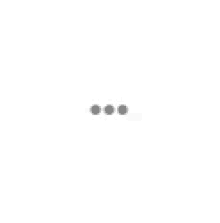 14. You've been given way too many names by everyone around.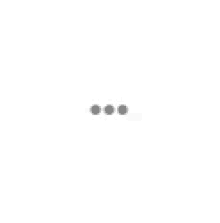 15. You're always telling people how you're just friends with the couple.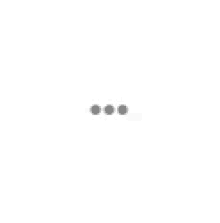 We feel ya, people!