Kabir Khan and Salman Khan duo gave the year 2015 its most successful Bollywood movie--"Bajrangi Bhaijaan".
This year, audience was expecting a similar kind of collaboration between the two, when their film, "Tubelight", arrived in cinema halls on June 25.
But it all turned out exactly the opposite. The film failed to impress the critics and the audience, so much so that some of them even dubbed it as Salman's "worst" film.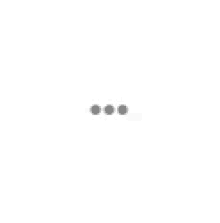 "I am disappointed," Kabir says in an interview.
"You make a film with a lot of love and conviction and if it doesn't do well the way it was expected to do, its disheartening."
"We can't expect every film to do the business like Bajrangi Bhaijaan. Every film of mine is put against Bajrangi Bhaijaan and it is unfair. I am extremely proud of Tubelight.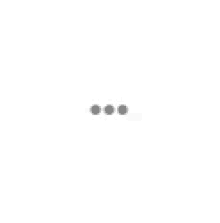 "Its too early to analyse what went wrong with the film. Maybe people were not able to identify with the character of Salman. But I was happy with what Salman did and even he was playing this part".
When asked about it, Kabir says, "I am not a producer, I am a line producer of the film. I can't talk about it as its about business. I think it is a great thing. Its a good gesture by Salman. (But) For the film itself the cost is successful."