Vidya Balan has delivered hits with women-centric films like "The Dirty Picture" and "Kahaani" but the actress says writers should be credited for writing these subjects. "I did not take onus of doing women-centric films. We have good writers today and the credit goes to them for a good story. I was lucky to be at right place doing right thing," she told reporters here at trailer launch of "Kahaani 2: Durga Rani Singh".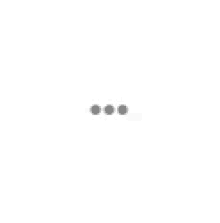 Director Sujoy Ghosh and Vidya have teamed up again for the second installment of suspense thriller. "Sujoy and I wanted to work together for a film but it did not work out. Then I had health issues so I went on break. Sujoy and I love fighting but when we work together we give our best. We were not talking to each other when we did 'Te3n' and 'Kahaani 2'," Vidya said.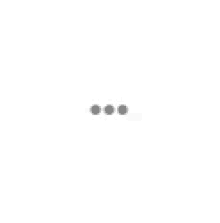 For Vidya, doing the first part of 2012 blockbuster hit "Kahaani" was the most challenging thing then. "That time 'Kahaani' was most challenging and with age and experience you grow and I knew Durga Rani Singh better. I don't think I would have been able to do 'Kahaani 2' four years ago. I am better equipped to do it now," she said.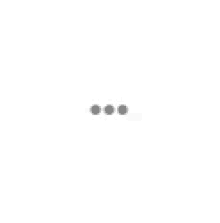 In an innovative way to promote the film the makers put the posters of "Wanted Durga Rani Singh" featuring Vidya Balan as a criminal across the city. "I got very good response. A maid at my place felt I am in trouble after looking at the poster, another girl felt Durga Rani Singh is a criminal. I think we succeeded in creating buzz," she said.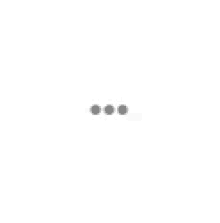 Producer Jayantilal Gada has expressed his desire to make the third installment of Vidya Balan starrer "Kahaani". "I suggested 'Kahaani' should have that name (Durga Rani Singh in the title). Every year we will make one ('Kahaani'). Next year some other 'Kahaani' will come," Gada said when asked about the title of "Kahaani 2". 
Director Sujoy Ghosh too feels if there is an interesting story, then "Kahaani 3" should be made. "It is not necessary that I have to do 'Kahaani 3'. If anyone has a strong subject then they can make the third part. If I get a good subject I will make it," he added. Earlier the sequel of "Kahaani" was titled "Kahaani 2" then the makers changed it to "Kahaani 2: Durga Rani Singh".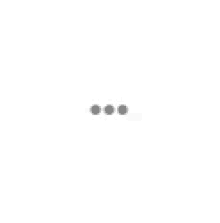 Also starring Arjun Rampal, the film is set to release on December 2. 
Watch the trailer here: