In the rat race to make a mark for oneself in whichever career one is, family life is the first casualty. Ask any young professional out there and they'll tell you how difficult it can get to balance out your personal and professional lives.
And that's exactly what the upcoming film Ribbon is about.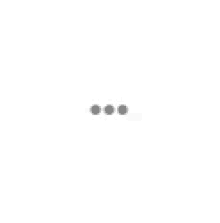 Starring Kalki Koechlin and Sumeet Vyas, the film deals with a young couple's agony as they try to start a family amidst their ever soaring ambitions.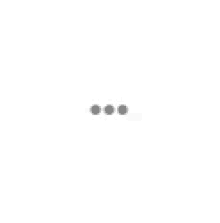 There are fights, moments of anxiety and uncertainty as they navigate through a new territory together.
Something that any young, working couple out there will relate to.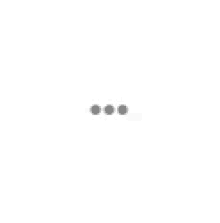 Check out the trailer right here.