Embroiled in a fresh set of controversies, Kamal Haasan, in a press conference recently, named the Malayalam actress, who was abducted and sexually assaulted in February, ANI reported.
When it was pointed out to him that he probably shouldn't be mentioning her name, he said, "It doesn't matter if I have used the name. The media itself has used her name. Do not hide the name as there is nothing wrong with it. If you want to call her Draupadi, call her that. Don't refer to her as a female'."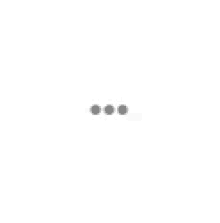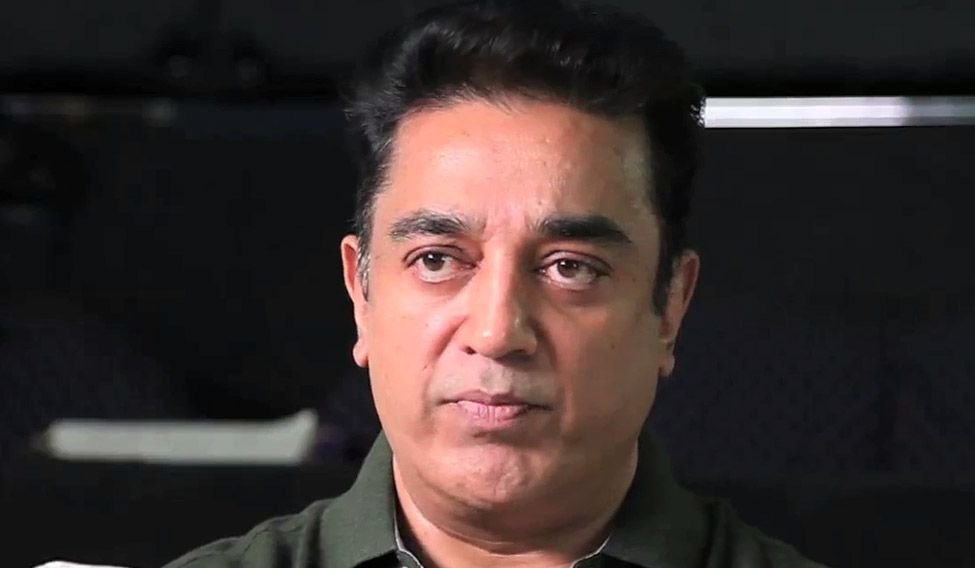 The press conference was called to address the media regarding the complaint raised by a fringe group over Hasaan hosting the Tamil version of the reality show Bigg Boss.
ANI quoted Haasan saying, "Why is it the safety of women in the film industry alone? A female's presence in the crowd is important to me and I will not let anything happen to her. It's our duty to see if you are safe. It is not just about actresses. We are not supporting her (mentions the name), because she is an actress."
Due to the ongoing controversies that Haasan is involved in, security has been increased at his home.
Security enhanced at Haasan's residence following Bigg Boss Tamil controversy&him publicly revealing victim's name in Malayalam actress case pic.twitter.com/yy9q9P4x51

— ANI (@ANI_news) July 14, 2017
Meanwhile, the National Commission for Women (NCW) chairperson Lalitha Kumaramangalam has sent a notice to the actor, asking for an explanation, the New Indian Express reported. 
However, the actor sent out a tweet, claiming that he was only trying to fight for women's rights and is being unfairly asked to apologise.
Apologize say women, while I love & fight 4them.I wiill bend 2 no woman or man 4 no reason. U r penalizing the lawyer & missing criminals

— Kamal Haasan (@ikamalhaasan) July 14, 2017
(Feature image source: PTI)