Actor Kamal Haasan, who will soon be making his television debut as a host of the Tamil reality show Bigg Boss, took a jibe at Aamir Khan on Friday at its trailer launch event in Chennai.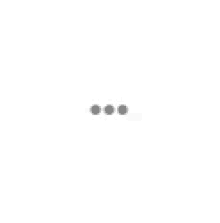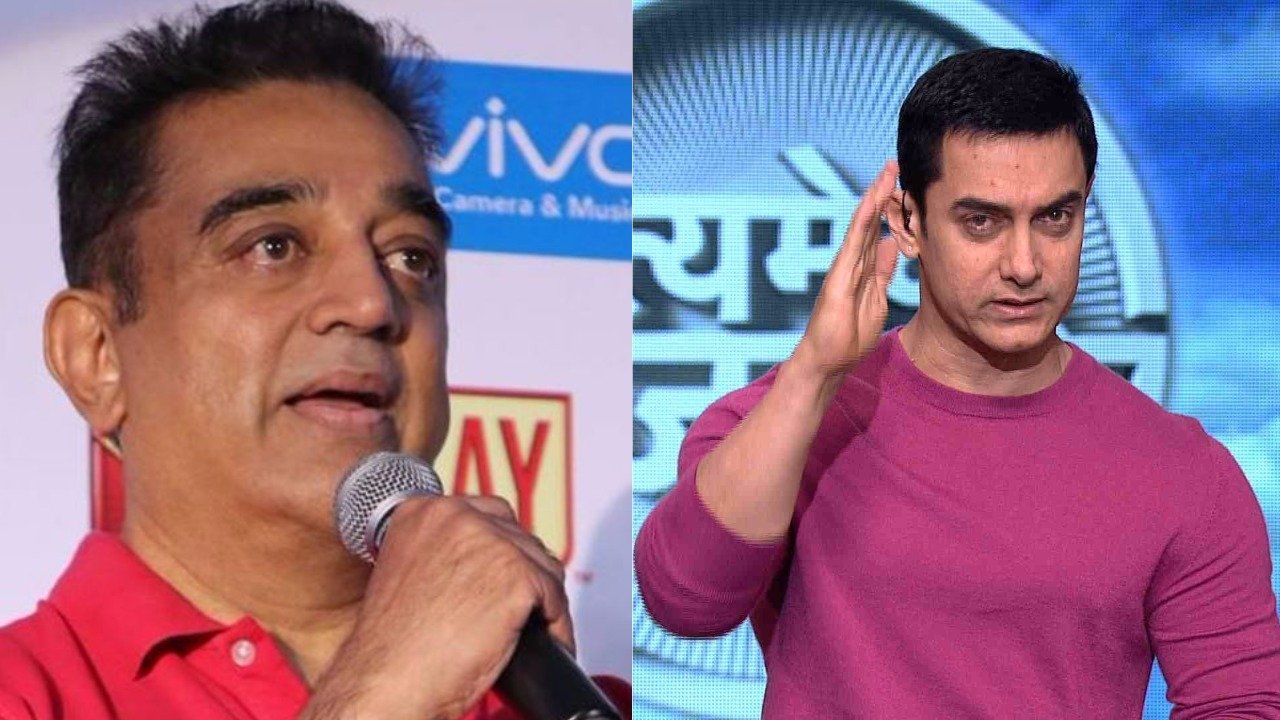 The 62-year-old actor, who is often known for not mincing words, responded in rather sharply when asked  why he didn't choose a show like Satyameva Jayate in Tamil. 
Haasan said "I have been more socially responsible for long than the person who hosted 'Satyamev Jayate'."
Ouch!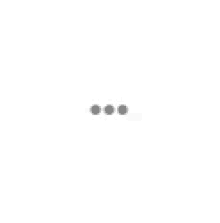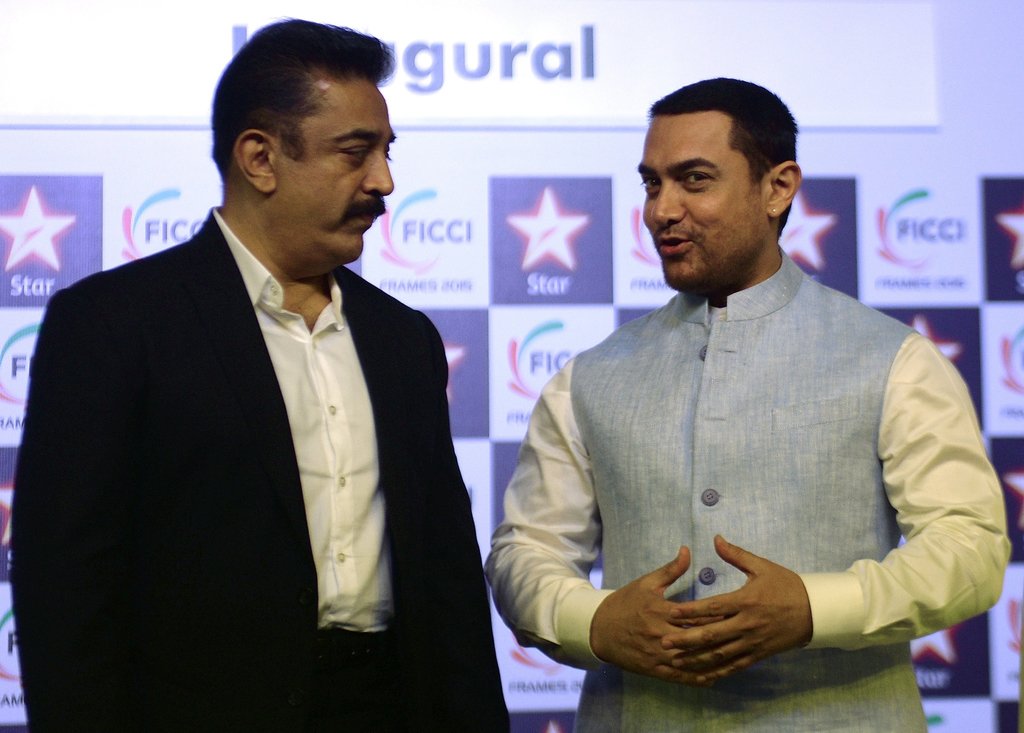 Don't know how Aamir Khan will react to this. 
But lets hit the rewind button.  In 2013 the Dangal star publicly apologised to Hassan at a FICCI Frame event for not supporting his stance in 2013 when his film Vishwaropooram was banned by the censor board after it courted a controversy over a certain content. 
Khan said even if people don't like certain content, banning a film cannot be justified. 
"I really feel ashamed that at that time I was lost in my work but as an industry that was the time we had to come together. I apologise to you (Kamal Hassan) publicly that I wasn't there at that time. I feel bad that we weren't there with you. Banning a film is not right. Once the film has received the certification, it is the responsibility of the state to make sure that people can watch the film without any fear," he said.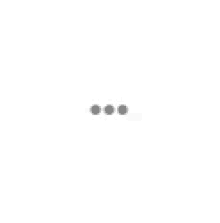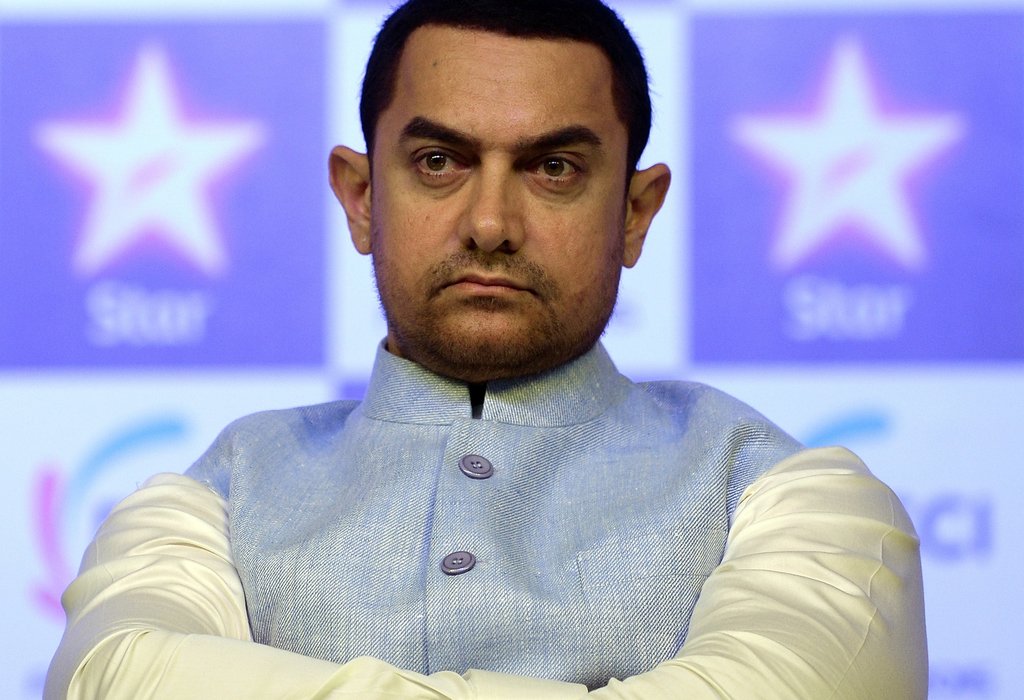 Aamir had also slammed the Central Board of Film Certification stating that ban is not a solution for anything.
"I am totally against banning any kind of material. When the I&B minister spoke to us, he also clarified that actually the ministry has no such list of cuss words. It's a certification board and not the censor board. It was nice to hear that," Aamir had said at FICCI-Frames, an annual jamboree of media and entertainment industry.
With inputs from PTI
(Feature Image Source: Instagram/Vijayfc & YouTube)