Actor Kamal Haasan on Tuesday fired a fresh salvo at the ruling AIADMK in Tamil Nadu virtually calling for Chief Minister K Palaniswami's resignation over alleged corruption.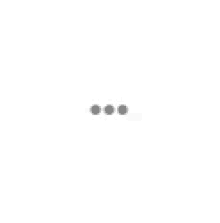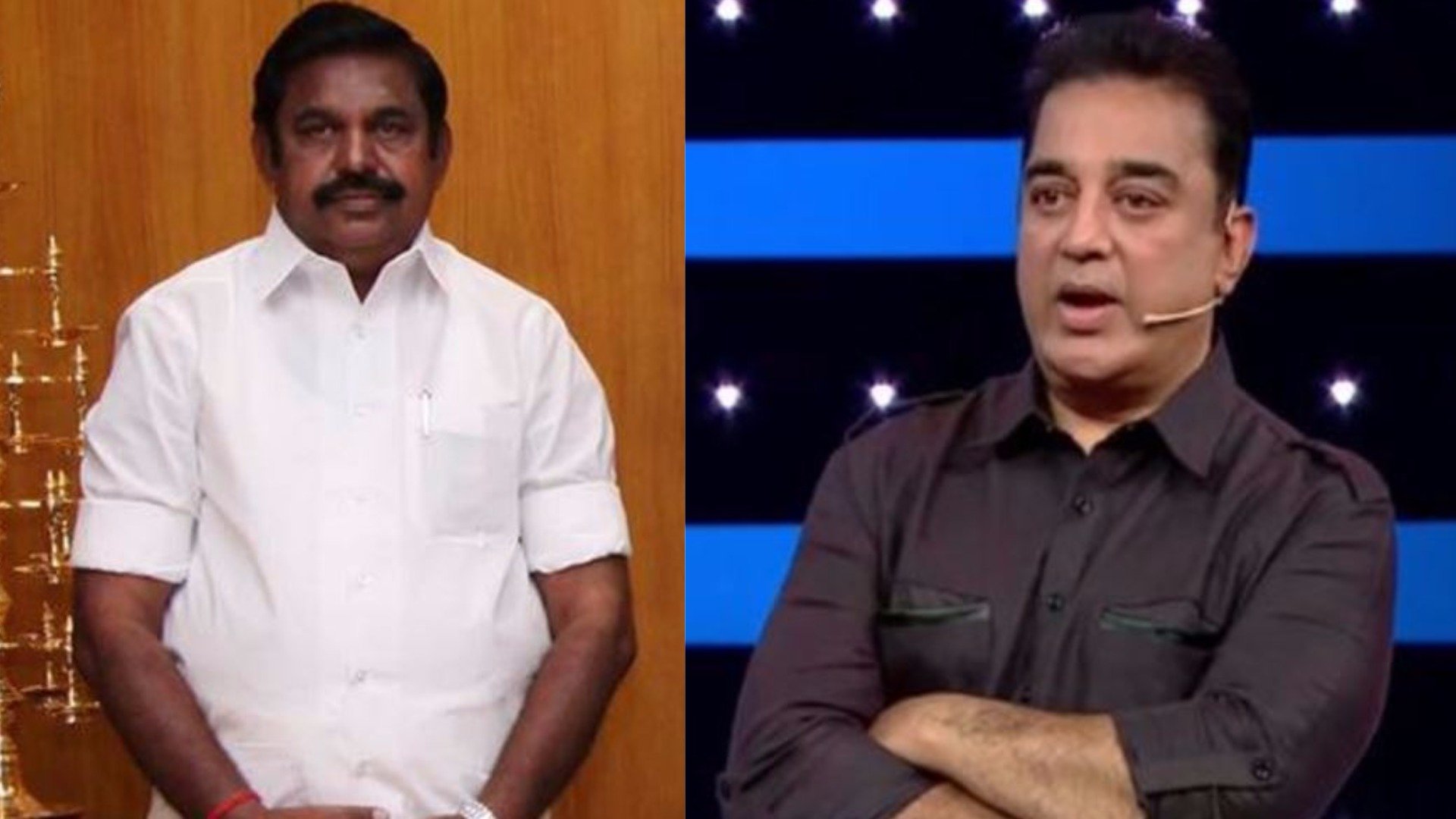 In a series of tweets, he also invited people 'who are brave enough' to take a vow for a new freedom struggle, apparently against corruption.
If one state's CM should resign for a mishap & corruption under his govt. How come no party calls for resignation in TN. Enough crimes done

— Kamal Haasan (@ikamalhaasan) August 15, 2017
He was apparently referring to the demands by the Congress for the resignation of Uttar Pradesh Chief Minister Yogi Adityanath over the death of more than 60 children in a government-run hospital in the northern state.
The national award winning actor-director has been critical of the AIADMK of late, alleging corruption in its government, drawing the ire of ministers.
Palaniswami and his cabinet colleagues had hit out at the actor for his remarks and dared him to substantiate his charges following which he had asked his fans to lodge complaints about corruption through social media.
While Palaniswami had asked Haasan to join politics to elicit response from the government, several of his ministerial colleagues had hit out at the actor asking among other things what his contribution was to the society.
Haasan also said unless there was independence from corruption "we are all slaves".
சுதந்திரம் ஊழலலிருந்து நாம் பெறாத வரையில் இன்றும் நாம் அடிமைகளே. புதிய சுதந்திரப் போராட்டத்திற்க்கு சூளுரைக்கத் துணிவுள்ளவர் வாரும் வெல்வோம்

— Kamal Haasan (@ikamalhaasan) August 15, 2017
The Vishwaroopam star said his aim was for a better Tamil Nadu and described both DMK, AIADMK and parties as tools, saying other options should be found if such tools become blunt.
My aim is a better Tamilnadu.Who dares to strengthen my voice? DMK AIADMK & parties R tools to help. If those tools R blunt find others.

— Kamal Haasan (@ikamalhaasan) August 15, 2017
Haasan had recently shared the dais with DMK Working President M K Stalin at a party-organised function in Mumbai.
(Feature Image Source: PTI)