In the recent wave of #MeToo movement in India, many women have taken the brave step of coming out and sharing their harrowing stories on social media. 
Comedian Kaneez Surka has also come out on social media and shared her story of abuse.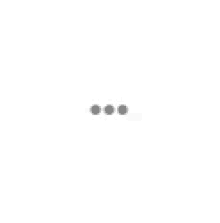 Through a tweet, she has accused fellow comedian Aditi Mittal of sexually assaulting her two years ago at a comedy show. 
It left me humiliated, shocked and completely stripped of choice. Every person is entitled to choice and boundaries and she violated mine. 
In her tweet, she shared how she felt violated because she was kissed without her consent.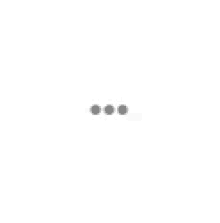 In her post, Kaneez goes on to mention that she had tried reaching out to Aditi privately and demand an apology.
You can read the complete post here: 
While Aditi Mittal has shared the tweet on her timeline, she is yet to respond to the allegations.