After an ex-crew member of Phantom Films opened up about sexual assault by Vikas Bahl, Kangana Ranaut has come out in support of the survivor in an interview with India Today. Queen director Vikas Bahl has been accused of sexual assault during the promotion of Bombay Velvet back in 2015.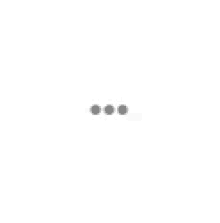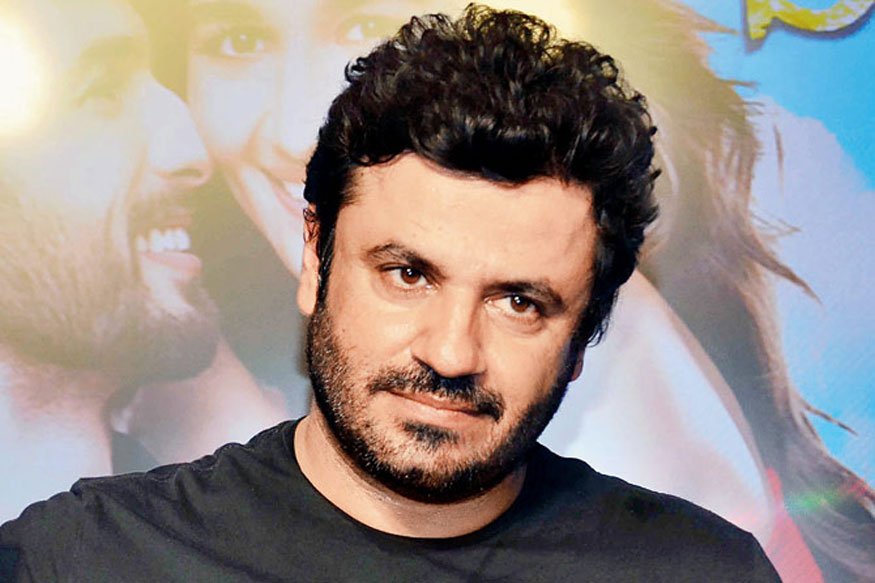 According to series of interviews conducted over four months with Huffington Post, the crew member narrated the incident of the assault. On 5 May, 2015 after the Bombay Velvet pre-release party Vikas Bahl insisted on dropping the woman back to her hotel room, pretended to pass out drunk on the bed only to wake up later and masturbating on her.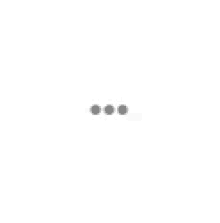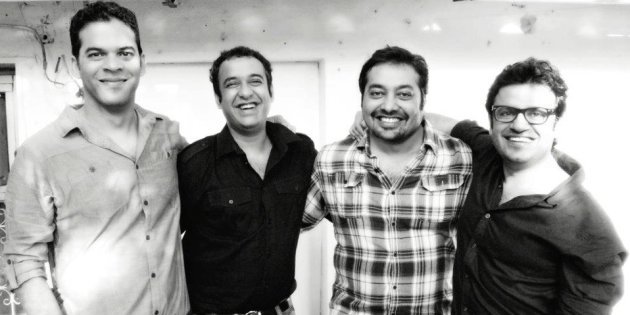 Kangana Ranaut, having worked with Vikas Bahl before and playing the lead role in his directorial project Queen, has come out in support of the survivor saying she believes her and narrated her own incidents with the accused director.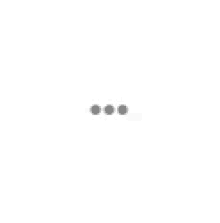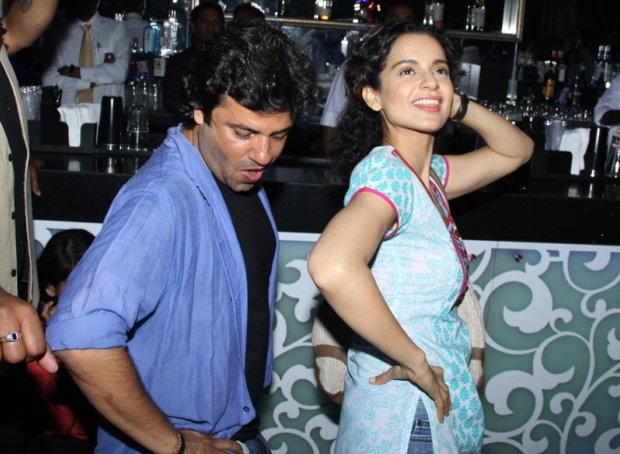 Totally believe her. Even though Vikas was married back in 2014 when we were filming Queen, he bragged about having casual sex with a new partner every other day. I don't judge people and their marriages but you can tell when addiction becomes sickness.
In the same interview, Kangana also mentioned how Vikas would often make her uncomfortable with his embraces while greeting socially. 
I often told him off. He was scared of me but still every time we met, socially greeted and hugged each other, he'd bury his face in my neck and hold me really tight and breathe in the smell of my hair. It took me great amount of strength and effort to pull myself out of his embrace. He'd say, 'I love how you smell K'.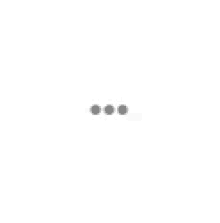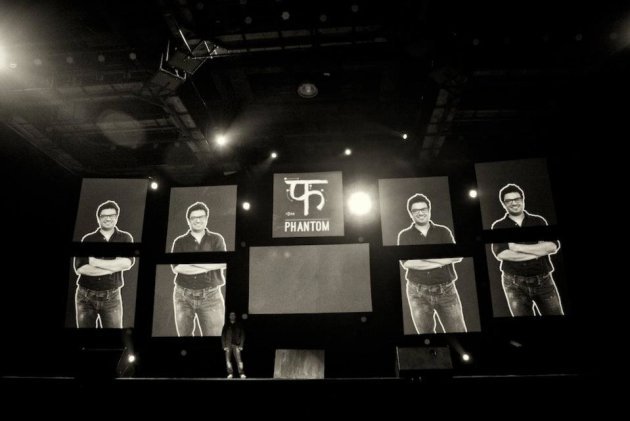 Vikas had come to me with a script about a gold medalist from Haryana. When I supported the girl, he stopped talking to me. I was determined to say what I felt was right. The matter was pushed under the carpet and I didn't hear any updates on the same.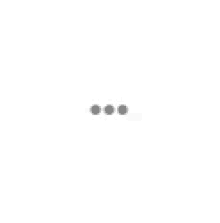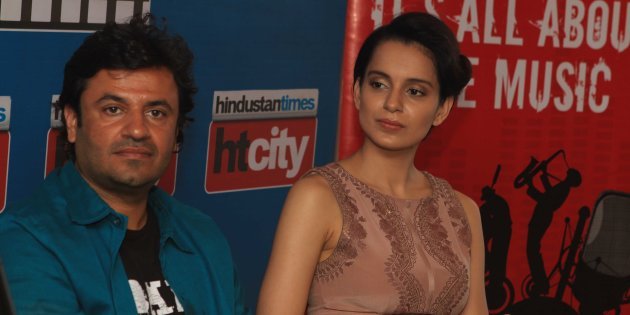 Whatever happened was wrong. We didn't handle it well, we failed. I cannot blame anyone but myself. But now we are determined to do better. We believe her completely. She has our undying support. What Bahl has done is horrifying. We are already on our path of course correction and will do everything in our capacity to fix it.
Anurag has also released a 2 page statement recently in light of the survivor's story gaining media attention. 
Members of the entertainment industry are outraged by the news of the assault too and have come out in support on social media. 
Shocking how this terrible man was shielded for so long.... the silence V V SAD.

I have recently seen this silence and apathy towards another incident of assault . I hope things are changing #metoohttps://t.co/j4bTDH1oa7— Onir (@IamOnir) October 6, 2018