Kangana Ranaut has been making headlines for all the wrong reason lately. First, writer Apurva Asrani accused her of 'snatching' the screenplay and dialogues credit for the film Simran. And then, National Award winning director, Ketan Mehta sent her a legal notice for allegedly 'hijacking' one of his projects, Rani of Jhansi: The Warrior Queen.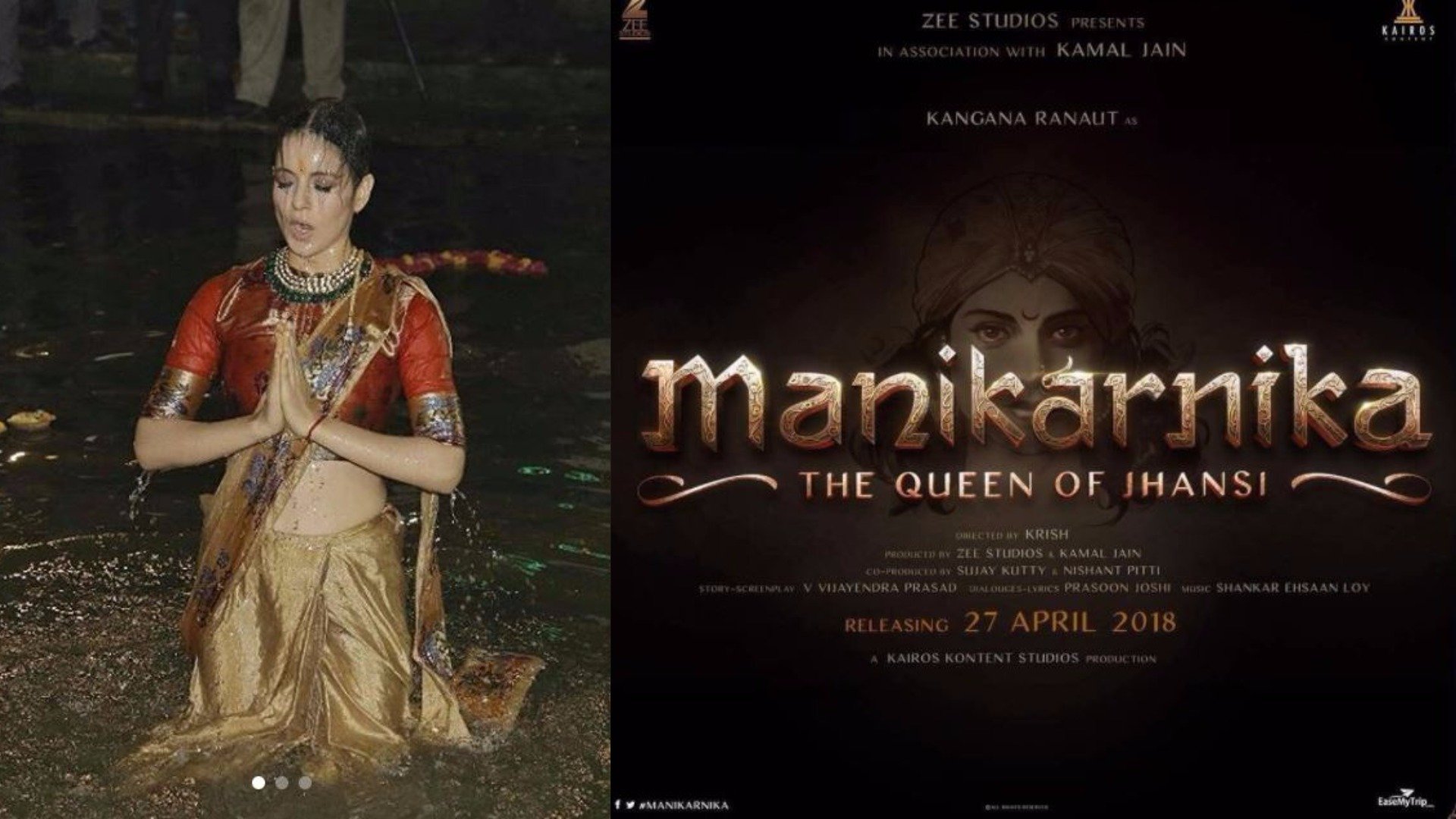 Only after the situation got murkier within few days into the controversy with filmmaker Ketan Mehta, the 30-year old actress has now broken her silence.
Ranaut, who recently announced a film titled Manikarnika - the Queen of Jhansi with director Krish, has released an official statement to SpotboyE through her lawyer, according to which she has denied allegations made by Mehta.
The statement reads:
1. There is no similarity in the story and screenplay of Mr. Mehta and the story and screenplay of my Producers Kamal Jain.
2. He is free to make the film, as is anyone else based on a revered historical figure, Rani Lakshmi Bai.
3. Our lawyers have sent an interim response to Mr. Mehta's lawyers.
4. There are no contracts or agreements signed with Mr. Mehta ever.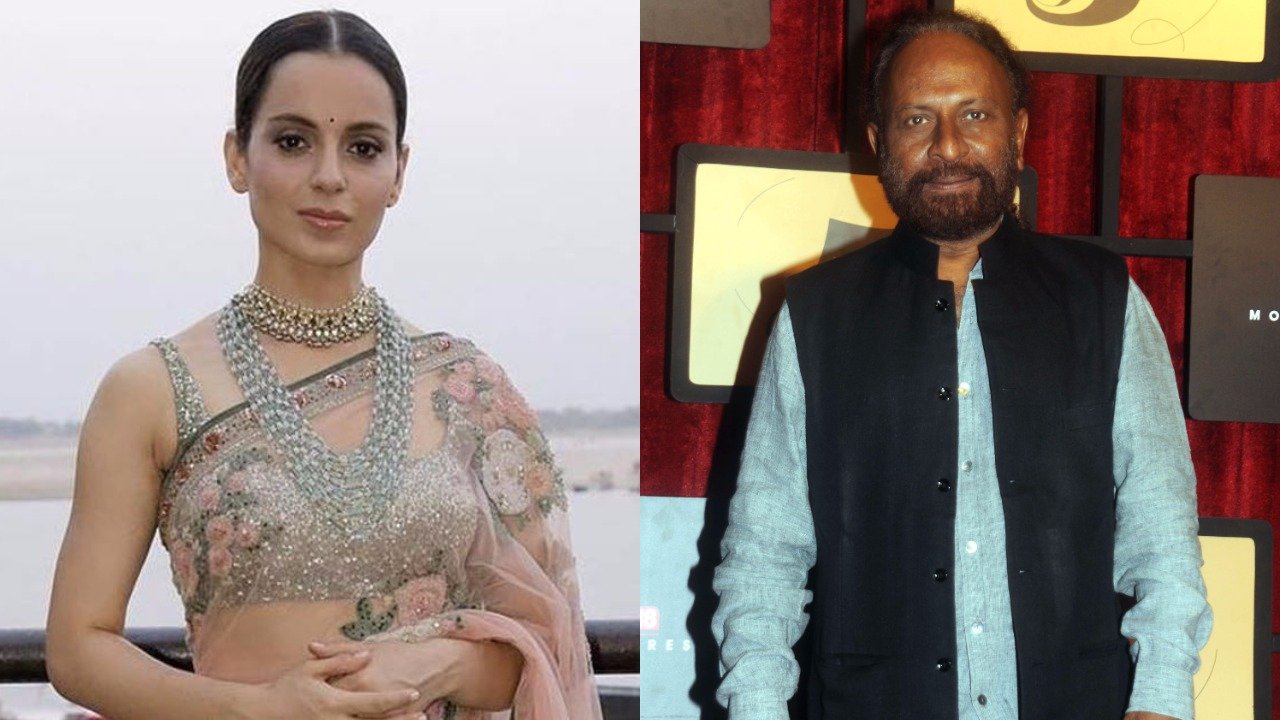 Mehta had claimed that he had approached Kangana in June 2015 to play the role of Rani Lakshmi Bai and she had committed to doing the film. The director also said that he had been sharing research material and several drafts of the script with Kangana for the project.
"I was hospitalized for a minor surgery. I recovered in early March and that's when I learnt she is doing the film with someone else. This is shocking. She said she was under great pressure to start the film after the box office failure of Rangoon'', he told PTI.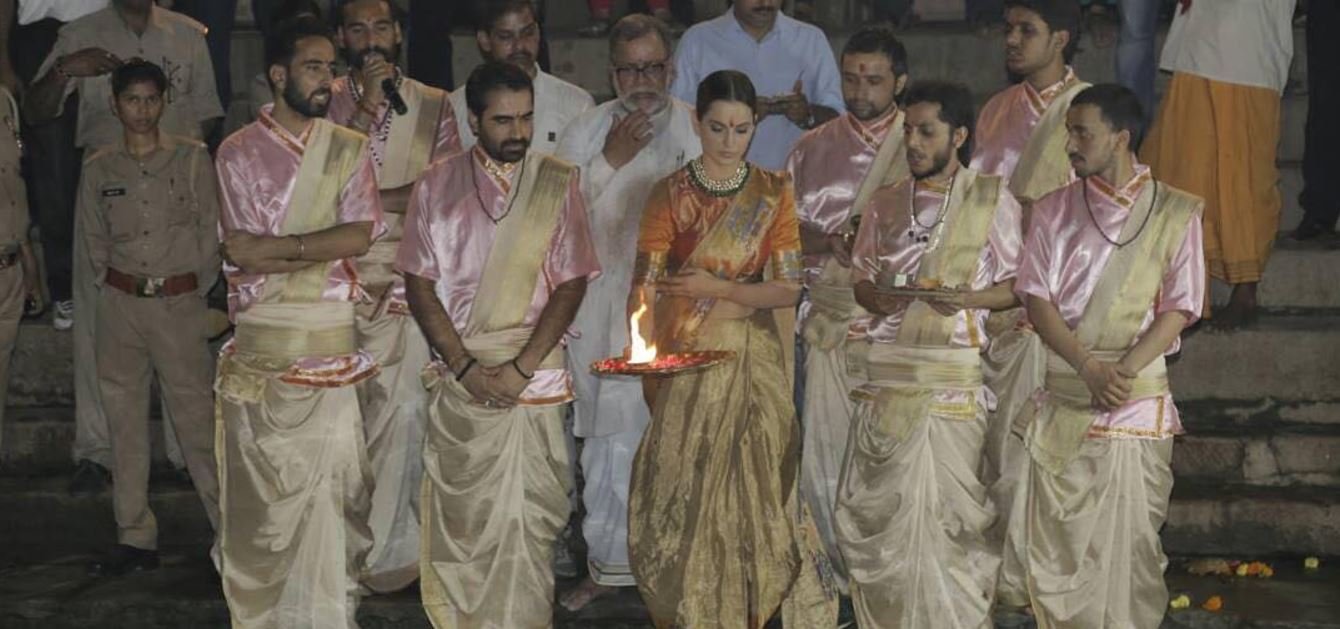 Earlier, the producer of Manikarnika - the Queen of Jhansi, Kamal Jain, had dismissed Mehta's allegations as "baseless", saying Kangana never liked the story of his film.
"Our lawyers have sent an interim response (to the notice) and the matter will be taken ahead. It is baseless. There was no written contract or legal agreement between Mehta or Kangana and me. There is no iota of truth in this (notice)," Jain told PTI.
With inputs from PTI
(Feature Image Source: Instagram & AFP)