Actress Kangana Ranaut claims that she has had to fight hard to for everything in life but she has made peace with it.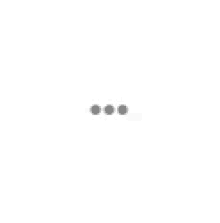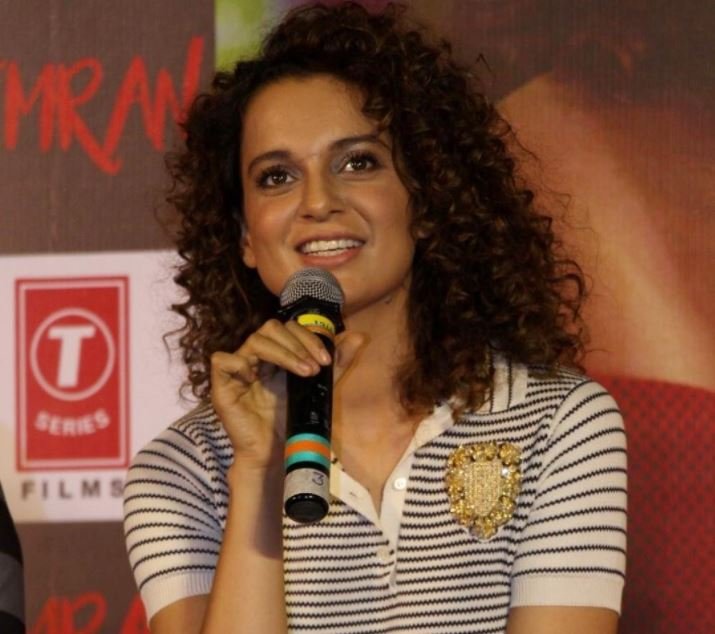 The actress, who launched the trailer of her next, Simran on Wednesday, said she often wondered about her journey in Bollywood.
"My journey has been quite different. While flying to Mumbai for the conference, I was thinking about all sorts of questions that would be asked to me here. So I thought,'Has my journey really been unusual or is it only me who thinks that way?' But the one aspect that is striking about my journey is that I have to fight for everything in life, even the smallest of the things. I don't know why it happens. Maybe it is my destiny but I have made peace with it."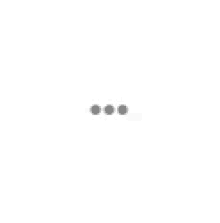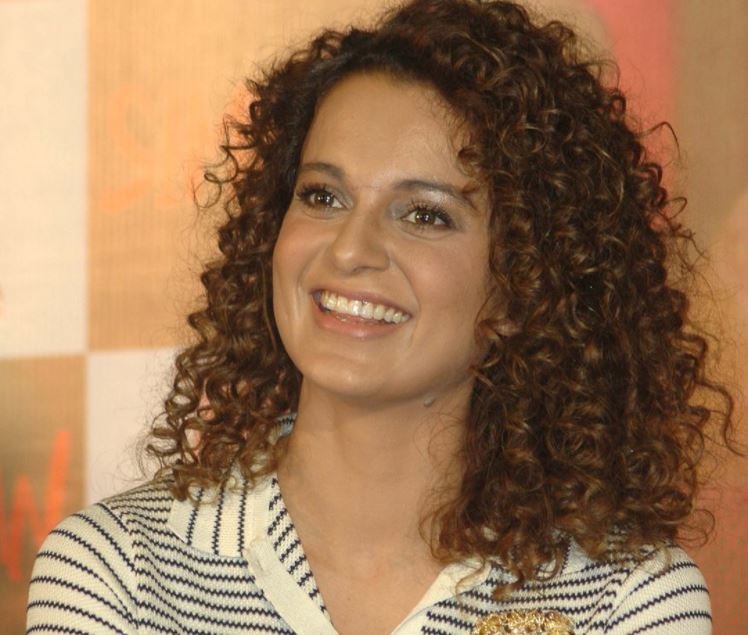 The actress said people might give her several tags but she will eventually take what is hers.
"A lot of you might think, 'to be or not to be' but it is okay or like you guys use the word rebel, ladaku... I don't take offence to that... I will take what is mine, be it by fighting or any other means."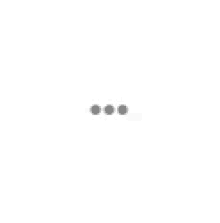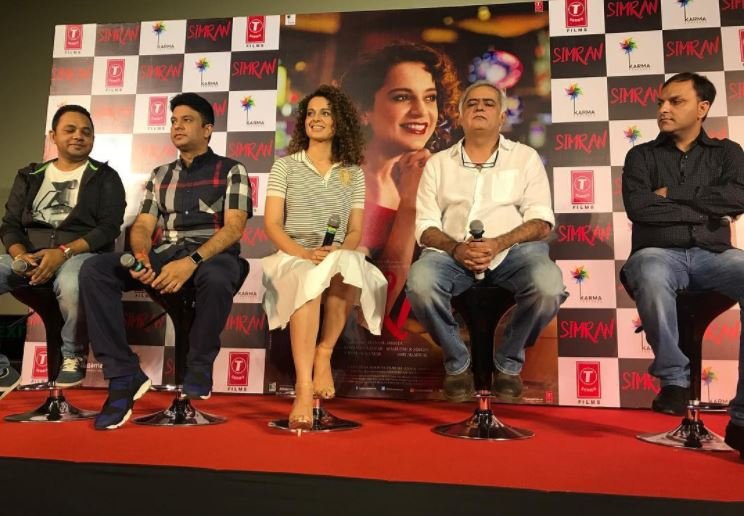 At the event, she was accompanied by director Hansal Mehta, who revealed that much before they collaborated for Simran, he had approached her with a film post her debut in Gangster.
"I was pursuing her for a film since years. In fact, I had called her to my office for a script narration, just after 'Gangster'. I was confident she will say yes. But she refused," Mehta said.
To which, Kangana quipped, "I don't remember this incident at all. He said his ego was hurt a lot. But this is the story of my life, whether I remember or not, I definitely hurt ego."
Simran is scheduled to release on September 15.
Here's the trailer:
(Feature Image Source: Instagram/prodipguha)