Bollywood actress Kangana Ranaut has not only broken her silence but also hit back at filmmaker Karan Johar, who recently spoke up against her for calling him a flag-bearer of nepotism in Bollywood on his chat show.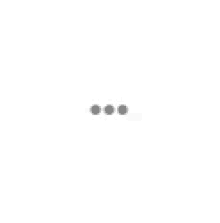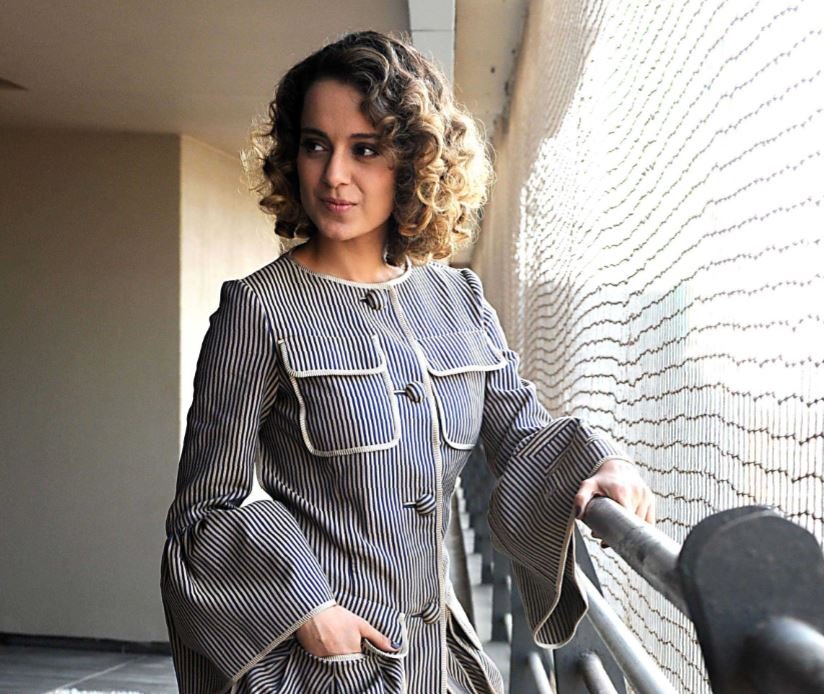 In a interview with Mumbai Mirror, the 29-year-old Rangoon actress has given a fitting reply to the director for accusing her of playing the 'victim card'. 
"I use every card possible. At the workplace, it's the badass card to fight cutthroat competition. With my family and loved ones, it's the love card. When fighting the world, it's the dignity card, and for a seat in a bus, it's the woman card. What is important to understand is that we are not fighting people, we are fighting a mentality. I am not fighting Karan Johar, I am fighting male chauvinism," the actress said. 
(Also Read: Karan Johar Lived Up To Kangana's Observation Of Him Being Intolerant To Outsiders)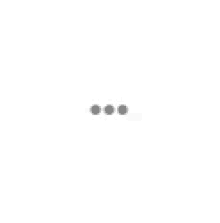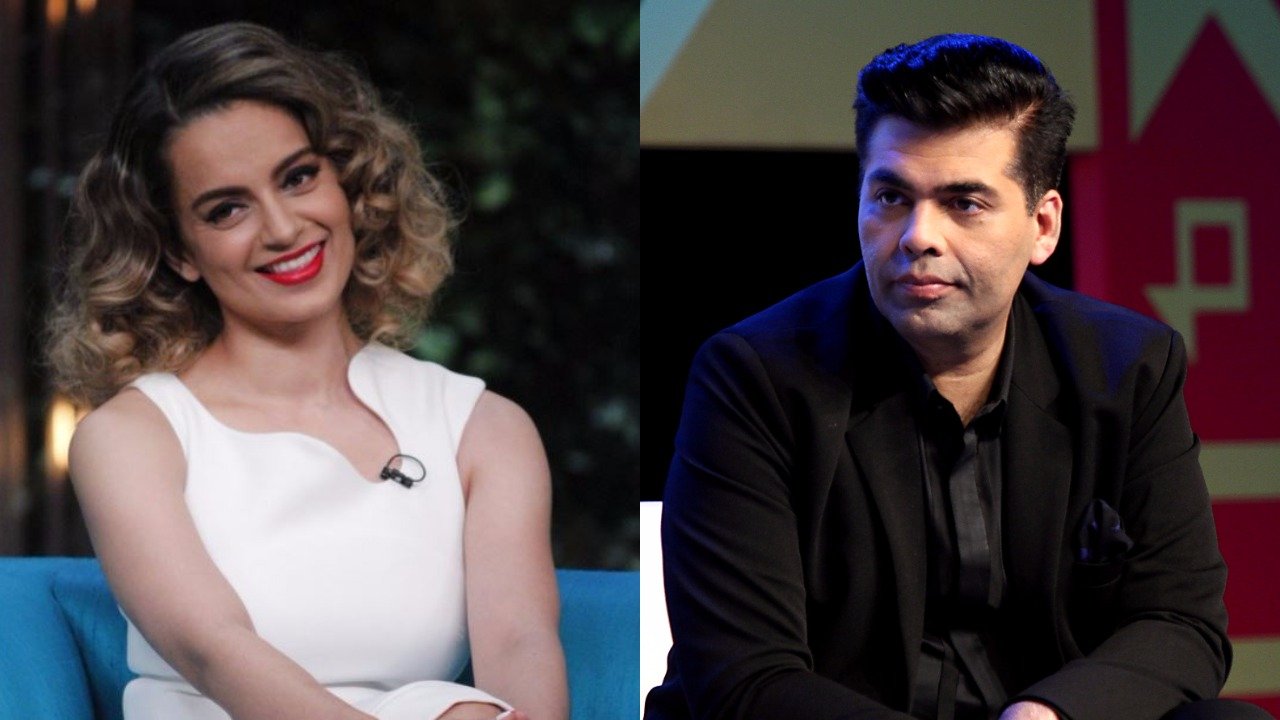 On the director's suggestion that she could quit the film industry, Ranaut said that he was no one to tell her to leave it. 
"I'm definitely not going anywhere, Mr Johar," she said. 
She said that the film industry belonged to every Indian and was "recommended for outsiders". 
The actress also said that what Johar had said was demeaning to all women and said that now that the director was now a father, he should provide his daughter with these 'cards' as well.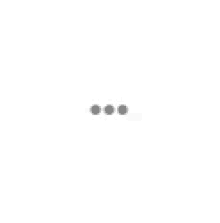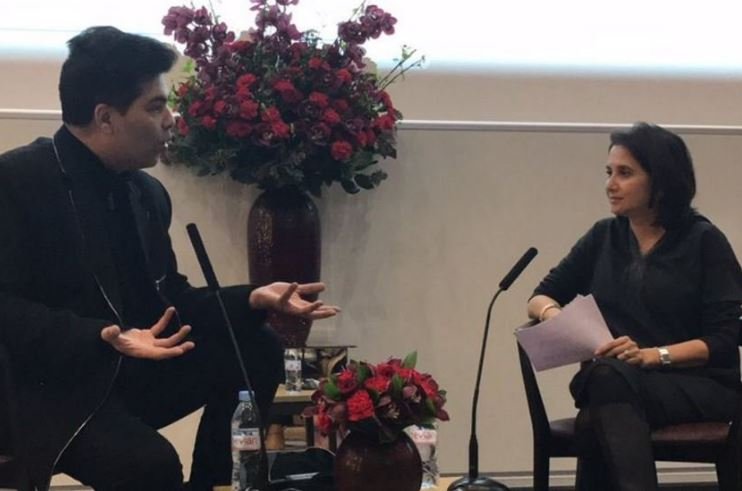 Johar had lashed out at Kangana for her 'flag-bearer of nepotism' comment on his show Koffee With Karan after nearly two and a half weeks ago, while he was attending a seminar on cinema at the London School of Economics.
Karan told a senior journalist that Kangana hasn't understood the meaning of the word nepotism and that he's fed up of seeing her play the 'woman card' and 'victim card'. He also said that if Kangana has so many problems with the way Bollywood functions, she should think about quitting it. 
See that video here: