Kangana Ranaut, the one actor in the industry who has never shied away from speaking her mind. She has gone on Bollywood's favorite chat show, taken on Bollywood's most amiable director, and called him out for 'uplifting the uplifted' (@Tanmay Bhat - wink!) in her own subtle way.  And now, ahead of the release of Hansal Mehta's Simran, where she stars in the title role - she has given this no-holds barred interview to Rajeev Masand.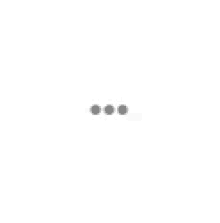 She's done something no other Bollywood celebrity has done - she has thrown an open challenge to all publications to investigate matters about all her controversies, including clarifying with her.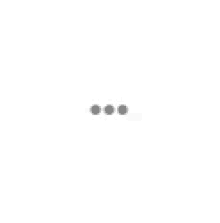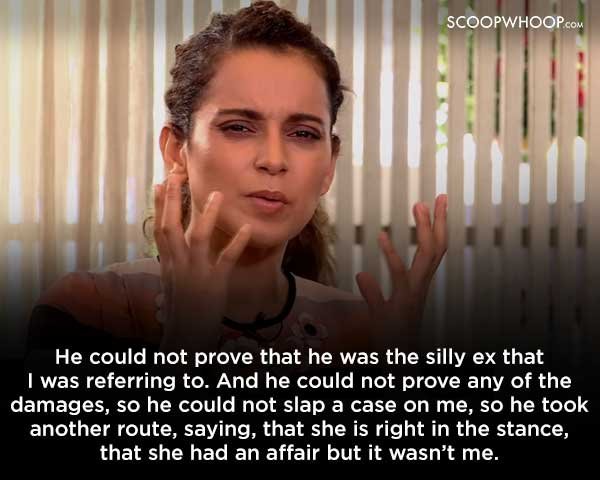 She didn't shy away from speaking about her alleged affair with Hrithik Roshan, who she referred to as a 'silly ex' in an interview, after which the situation snowballed.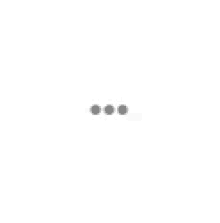 Kangana was particularly vocal about how she was scared for her life, how she got hurt by some of the things said, and then called out the media for not reporting on the conclusion of the case, and questioning the father-son duo (Hrithik and Rakesh Roshan) to prove their sensational claims. She says,
He has prepped for two years to have me jailed for having an affair with me. I'm still waiting to meet him face-to-face and exchange two words on this and sort this out, but he's been running and hiding from me. He (Hrithik Roshan) and his father (Rakesh Roshan) have made fools of themselves, they should apologise to me in public. Even if they don't, I will clarify to the world what happened to the case. The case has not died down. They couldn't prove anything.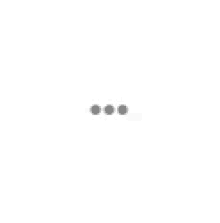 She further goes on to say,
You cannot say the case died down. Two things I will not accept, one that nothing came off this case and second it died down on its own. You can call me whatever names you want to call me, hate my sob story, my unfortunate life, I don't care. But I am not going to settle with this. He claimed many things but was not able to prove anything. You just can't go about maligning someone's reputation. He has made a fool of himself.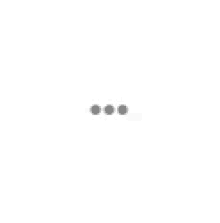 She even seemed pragmatic about the Karan Johar and Apurva Asrani situations - saying the director seemed regretful of his comments, and the writer got his 5 minutes of fame, and now they could all move on with life.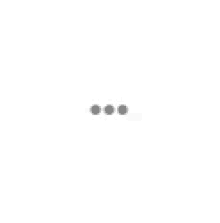 Twitter obviously has a lot to say after the interview came out. A lot of people are calling it the 'most explosive interview' ever. 
Kangana Ranaut's PR team is worst who ask her to use @iHrithik's name to promote her each film. She did dat to promote Rangoon n now Simran.

— KRK (@kamaalrkhan) August 31, 2017
You can watch the entire interview here: