There was a time when Kapil Sharma was the most sought after man on Indian television. Along with producing and starring on his own show, Kapil was seen on award shows, reality shows and the general consensus was that Kapil's career was scaling heights that were unheard of. But things changed quite dramatically. After his exit from Colors, Kapil moved to Sony with The Kapil Sharma Show. 
But the major hit in his fan following came after he apparently hurled a shoe at Sunil Grover in a flight.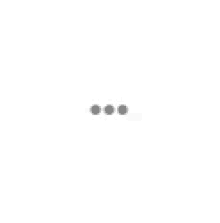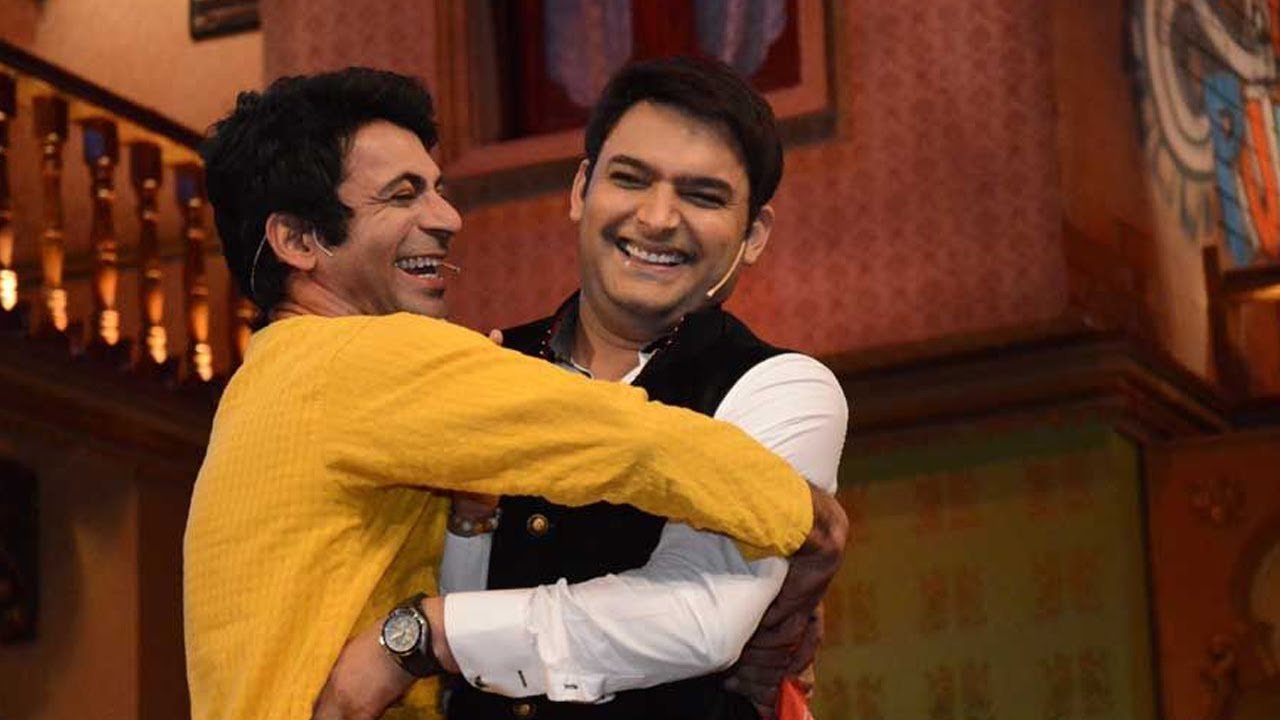 Grover left the show soon after and many other cast members followed. There were reports suggesting that Kapil had made film stars, including Shah Rukh Khan and Anil Kapoor, wait for hours before he could start shooting with them.
After months of speculation, Kapil opened up about his health, work and also Sunil Grover in interviews with HT and Mumbai Mirror.
Kapil shared that his health has suffered quite a lot as the man has been working tirelessly for years now. He said, "This was bound to happen. I was not taking care of myself. I had begun to neglect my health because of overworking. I was not eating or sleeping on time. My health was bound to suffer, and it did." 
Kapil is currently in Bangalore where he's getting ayurvedic treatment.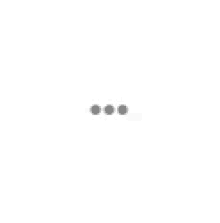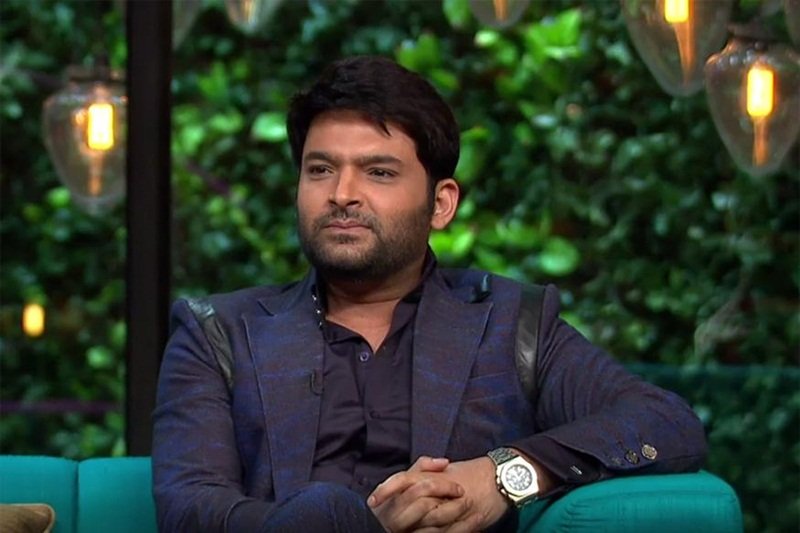 He recalls the incident with Sunil Grover and terms it as an accident, "What happened between Sunil and me was not a fight, it was an accident." Kapil also said that all of what was reported wasn't true. "I admit there was a problem. And I've paid a heavy price for it. But what was reported was grossly exaggerated and almost entirely fabricated," he said.
There were reports suggesting that Kapil was heavily drunk at the time of this incident. He recalls how deeply he was affected after Grover's exit from the show. 
"It affected me deeply. I started drinking heavily. It was so unnecessary. And so painful to me. Sunil Grover, Chandan (Prabhakar), Ali Asgar are all my friends," he said.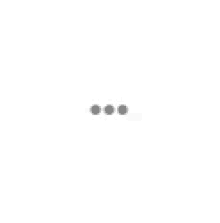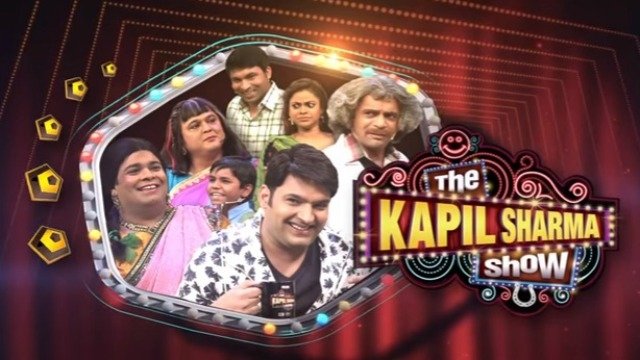 Kapil also talked about his public image and how he has never had a PR person. "Most people have a publicist to manage not just their personal life, but also the way they handle the media and their work on set. It is all agenda-driven. If I am upset, I say it straight, I don't indulge in mind games," he said.
Kapil's show has not been cancelled by Sony but in fact is on a hiatus. Sony plans to bring back the show once Kapil has recovered fully and Kapil too, is looking forward to that.
"Personal equations have never been detrimental to my career, it's my health that has affected me adversely. If you fall, it's your fault and nobody else's."
Kapil Sharma has had a glorious career in television but it looks like he's determined to take away all the negativity that has been surrounding him.