Filmmaker Karan Johar who recently became the father of twins through surrogacy feels that some of the Bollywood actresses are paranoid as parents and he doesn't want to be like them. "I am playing (the role of) mother and father, I have to the play double role, so its even more daunting for me," Karan told reporters at a press conference in Mumbai.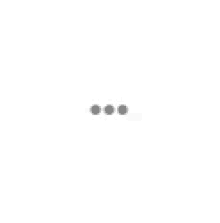 "I have decided that I am not going to be a hysterical, hyper parent because I see so many of them around me. And especially the leading actresses who become mothers, I think something happens to them, they become from leading actresses to paranoid parent. And I feel I dont want to be like them," Karan said.
He was talking on the sidelines of the launch of noted nutritionist Pooja Makhija's book Eat Delete Junior. Actor Shahid Kapoor's wife Mira Rajput was also there at the event.
Karan, 45, said he feels younger when he sees young mothers like Mira and its refreshing to be around her.
"I have a 23-year-old to call for parental advice and I feel amazing. Mira and I have chatted a lot. I have told her we have planned the best friendship of our children. Like my daughter and her daughter are going to be best friends and we are going to keep the option open with the son," he said.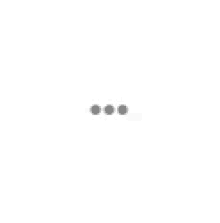 In March this year, Karan had announced the birth of his twins - a boy and a girl - through surrogacy.
Calling his parenthood experience as exhilarating, daunting and shocking, Karan said the feeling of having his own children is yet to seep in.
"I am just blessed by their presence every morning. They are the finest Dharma Productions, literally and otherwise," he said on a lighter note.
Being a busy filmmaker, Karan said he has set up a small play room in his office so that he can spend quality time with his little ones.
Mira said she is thoroughly enjoying this new phase of her life. According to her, parenthood is an extremely fulfilling experience.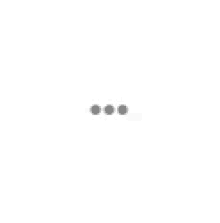 She said the biggest challenge for her as a mother was to be careful while feeding Misha.
"Like Pooja said in her book, for the first few months of the time when the baby is born, you are the menu. You have to be careful while feeding your child. Everything you eat goes into your baby's stomach. You have so much responsibility literally on your plate. There are so many things I wanted to have but I couldn't because I didn't want Misha to be crying with stomach pain."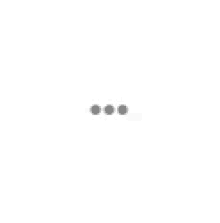 Sharing his gastronomic experience, Karan said due to lack of other options he had decided to befriend food.
"All I did was eat, think and breathe food. I knew I was a candidate for therapy for my food or eating habits. My relationship with food has been through ups and downs. There is always stress in that zone and it has never left me. I am half Punjabi and Sindhi, so food was a big part of our daily life. And I don't want my children to go through the issues that I did," he said.