Filmmaker Karan Johar recently became a father of two kids and now that his babies are six months old, he chose to share an adorable picture of them.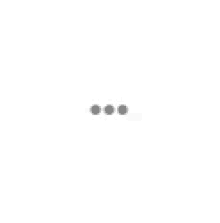 In an exclusive letter written for his children Yash and Roohi for Vogue magazine, Karan says a lot. Maybe, a little more than he should have. 
The elaborate letter talks about his feelings for his children and the brimming insecurities one experiences when one becomes a parent. Needless to say,  the letter is being hailed as emotional and relatable.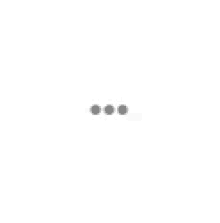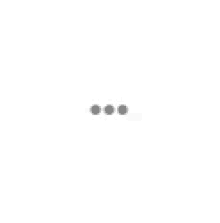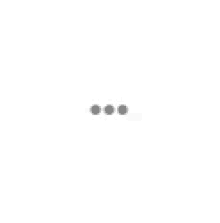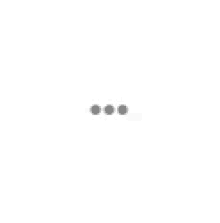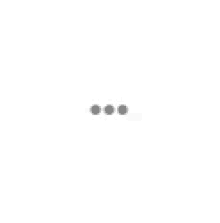 However, there is a teeny-weeny portion of the letter that can be deemed problematic. 
"I've already started imagining things like your first day at school, your first words and even your first acknowledgement of me. To tell you the truth, every single day I whisper 'papa, papa, papa' into your ears because I'm petrified that your first words will be in Malayalam (all our four nurses are from Kerala!)
Say what? 
If the filmmaker is so concerned about the language they'll pick, why hire a Malayali nurse in the first place?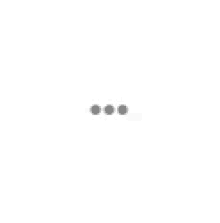 While the statement seems to have largely gone unnoticed, it has been slammed by Indian Nurses Association, a non-profit that claims to be the largest organisation in India representing the interests of the nurses.
Condemning this statement , Mohammed Shihab E A, General Secretary, told ScoopWhoop News, "Karan Johar's statement is insulting. Malayalis, especially nurses, have been widely recognised not only in India but across the world. That is because we have been known to gel up with different cultures and languages."
"The Malayali community has always been welcoming. His statement clearly shows his lack of understanding of our history and culture," he said.
Ironically, Karan's statement comes at a time when India is debating the large language divide between south and north India. And it only makes the barrier wider. 
(Feature image source: Reuters)