Ever since Kangana Ranaut made headlines by calling out Karan Johar for his nepotism on his show, it has been a war of words between the two.
While Kangana may have chosen to say it like it is, the director on the other hand chose an international platform to defend himself.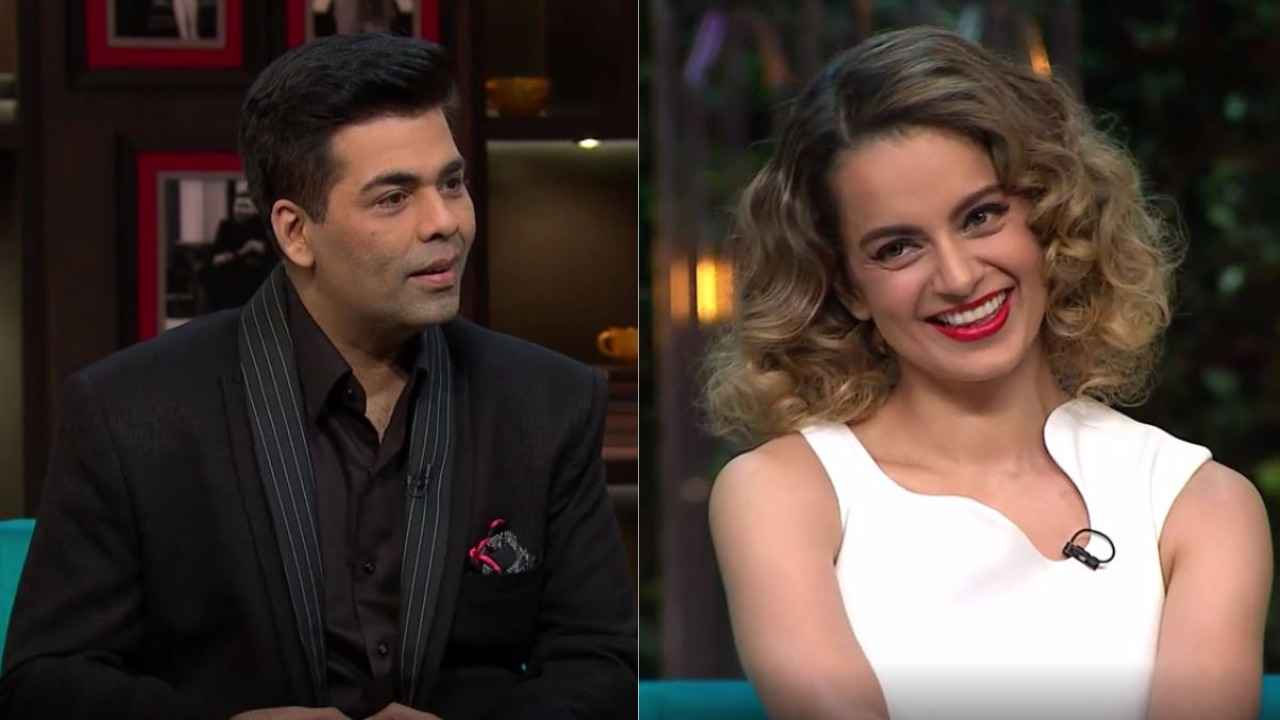 But now a video from a couple of years ago that has Karan Johar talking about nepotism in Bollywood and how he possibly cast Alia Bhatt and Varun Dhawan because of their illustrious family backgrounds is going viral.
Watch the video here:
@karanjohar don't say nepotism in bollywood doesn't exist when you admit it yourself...#KanganaRanaut #karanjohar #nepotism pic.twitter.com/CCHsEi3l5l

— Anna Hateway (@anna_hateway) March 26, 2017
And here's how people reacted to this big scoop going viral.


The time when you said you are guilty of nepotism and the time you said Kangna should leave... @karanjohar #kangna

— Geetu Asija (@AsijaGeetu) March 27, 2017

Ironically, in both the scenarios, Karan Johar was in conversation with the same film critic, Anupama Chopra. First time when he admitted he was guilty of encouraging nepotism and second time when he blatantly denied the allegations.
Blame the internet for providing the proof anytime, anywhere.