Fashion is something you experiment with. You may end up making the most horrible, never-to-be-forgotten mistakes, but you learn.  
Many of our favourite stars, like every other human being, also made some mistakes in their initial days in the industry but are now totally slaying it with their uber awesome fashion style. And among those, is our very own Bebo aka Kareena Kapoor Khan aka Begum!
From plain jane to blonde hair to an undying love for the brown lip colour, our lady has definitely left all of that behind. Her fashion quotient is on a major high right now!
She's had a whole lot of phases she'd not want to remember anymore. But they only show how far she's come. Here's a look back at her style evolution. 
The 'Main Prem Ki Diwani Hoon' phase
She did this soon after Refugee and well, let's just say that we had more expectations from the Kapoor kid.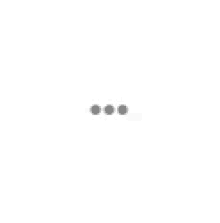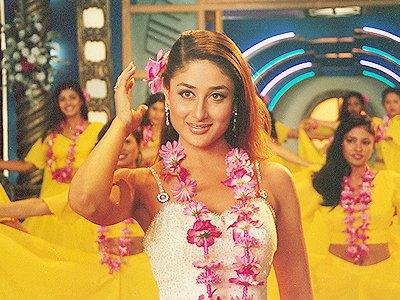 The bleached hair phase
Remember Kareena dancing to Rafta Rafta in Hungama with the blonde hair? This was a major mistake for Kareena. The colour did not suit her at all, and it definitely made her look older.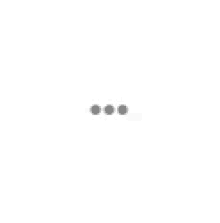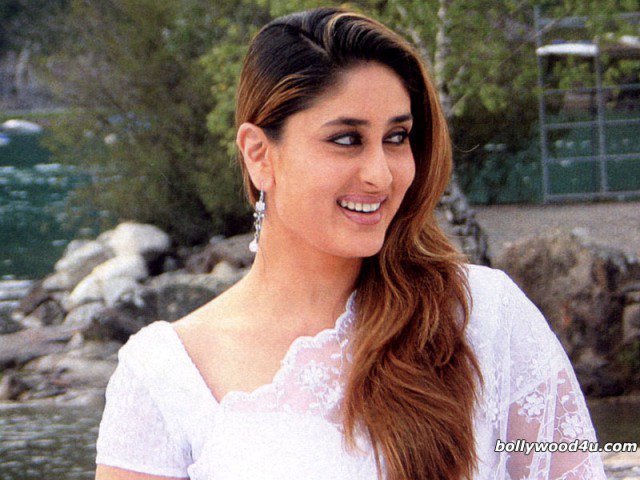 And the bleached hair streak continued for a while.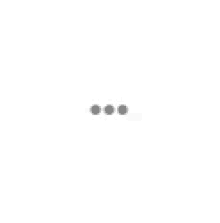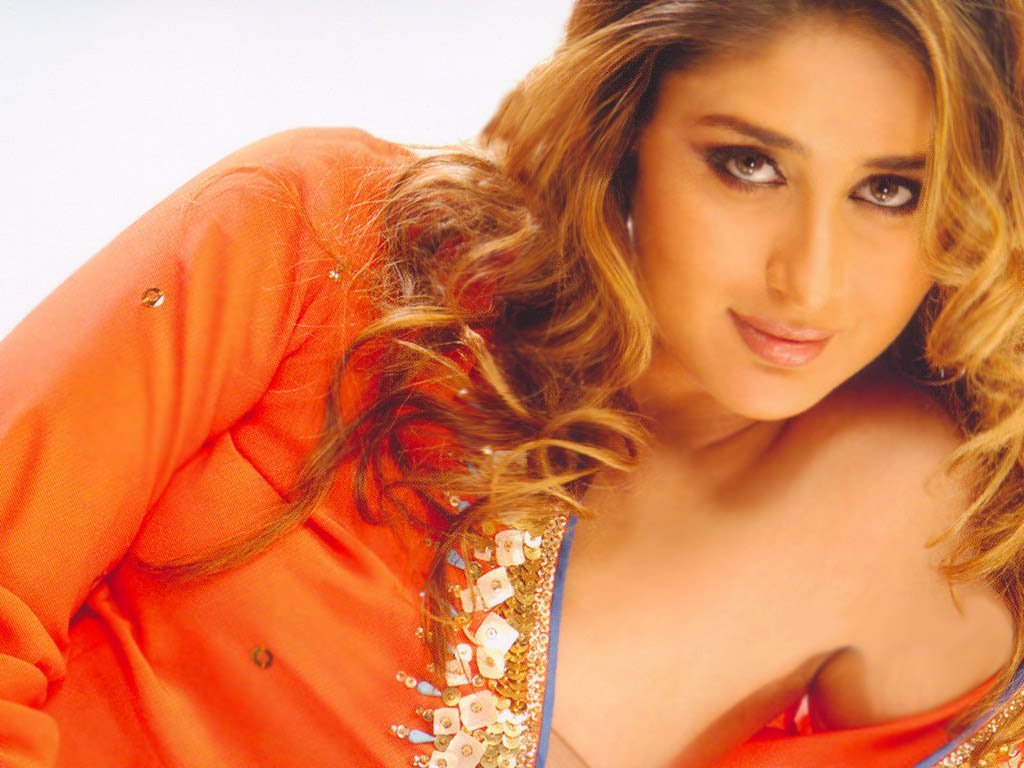 The love-for-bold-lip-liner phase
One of the cardinal sins in makeup, and unfortunately our Bebo made it too. Not once but for quite some time. Well, we don't blame her but her stylist who gave her this horrendous idea. Thank god this fad faded away!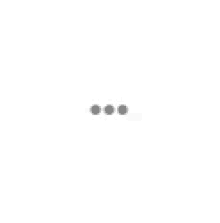 The pink dress fiasco 
In the first season of Kofee With Karan, she made an appearance with Rani Mukherjee, looking like this, and let's just keep mum.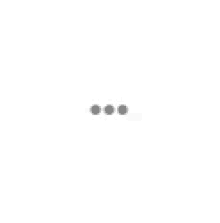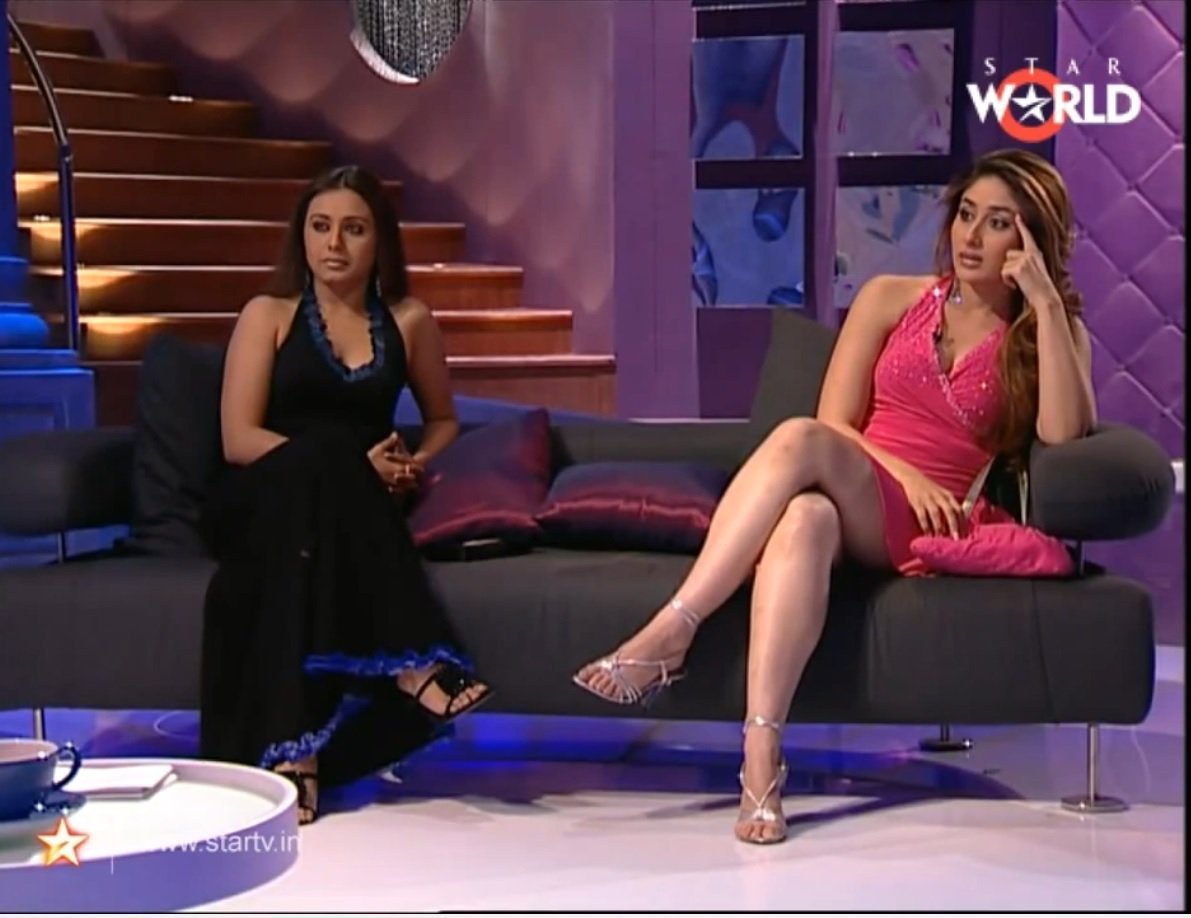 The It's-Rocking phase
When bad contouring and blingy clothes really didn't help her case.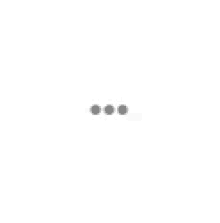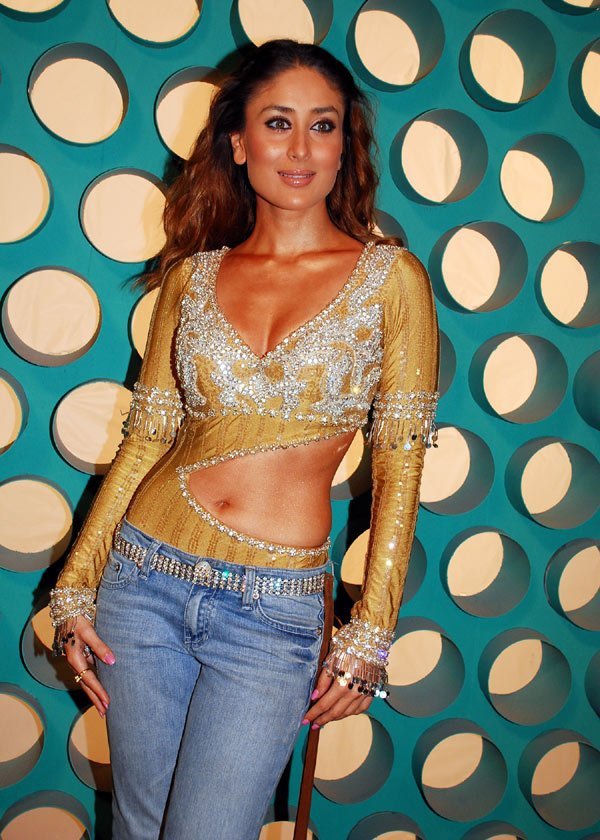 The size-zero phase
Kareena shook the entire industry with her size zero, for Tashan. Sorry Kareena, but the size zero looked extremely unflattering. She even went on to appeal to her fans not to try it, as it is extremely unhealthy.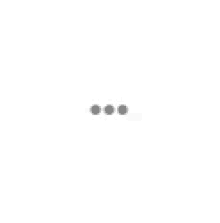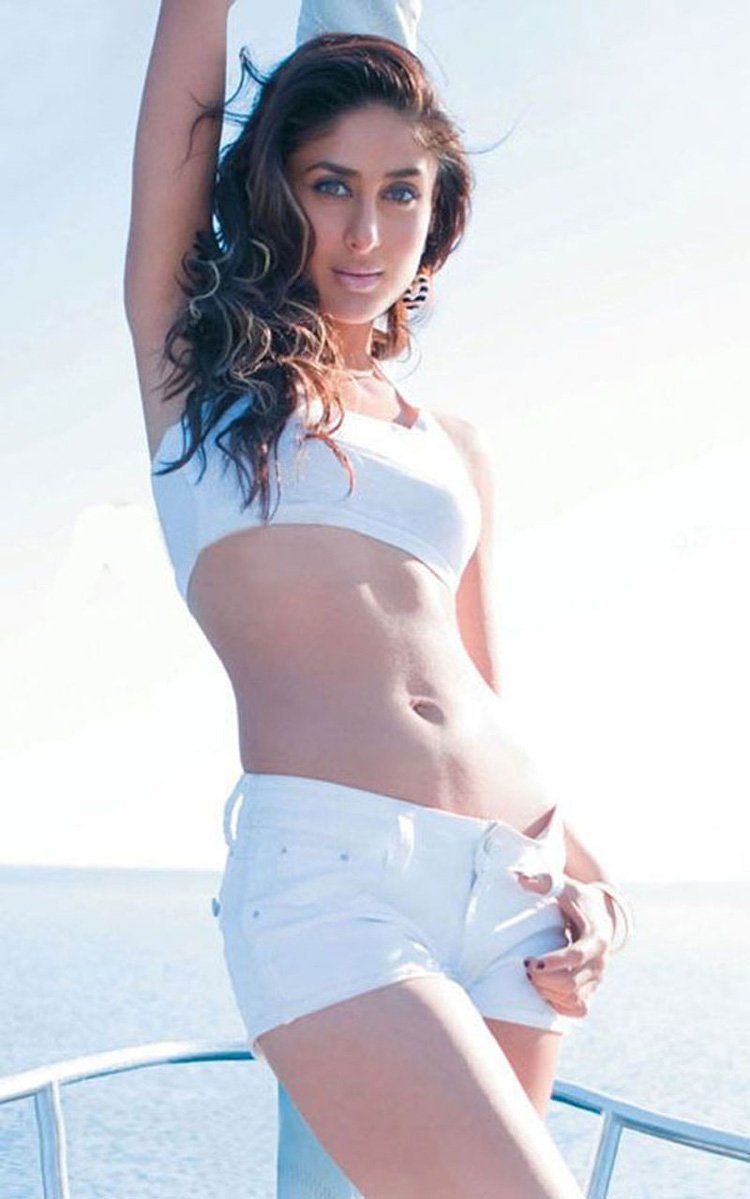 The desi kudi phase
Oh yes! We were so happy here. She got her healthy weight back, and looked absolutely radiant. Her cheekbones were back, her amazing smile was now fuller and definitely more appealing. This was the time she did movies like Jab We Met, Kurbaan and 3 Idiots, and this was when we fell in love with her once again!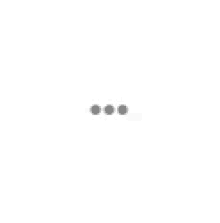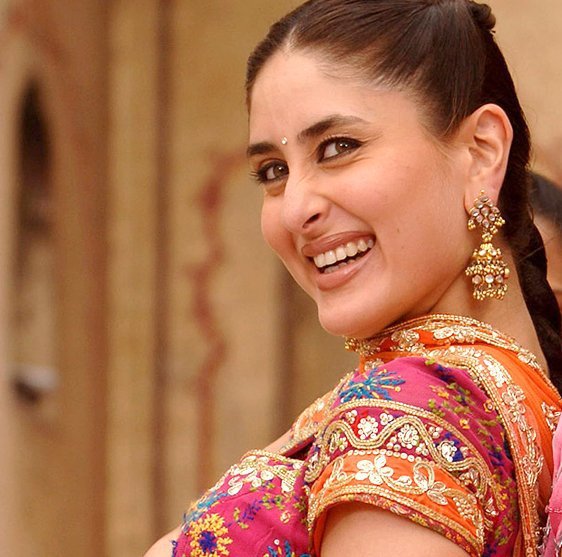 The we-believe-she's-going-to-be-better-at-this phase
Thank God for the movies she was doing, they definitely helped her with her personal fashion choices as well. With Ekk Main Aur Ekk Tu, she definitely upped her fashion quotient, and revived our lost faith.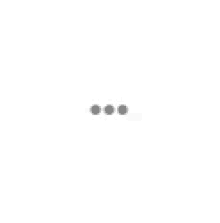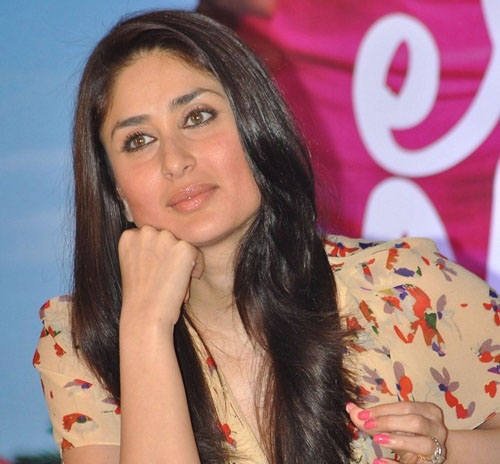 She's almost there
An amazing photo shoot where she showed great promise, and we were hopeful that she will never make those fashion disasters ever again!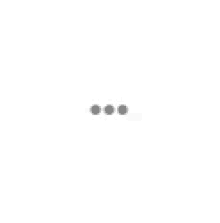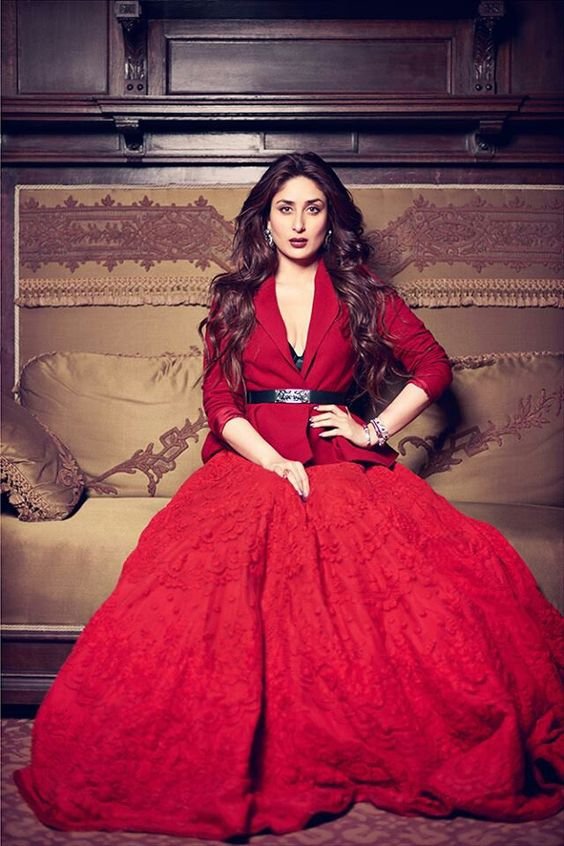 The we-believe-she's-going-to-make-it phase
An amazing dress, with spot on styling. Her hair, eyes, and lip colour look absolutely stunning. Still to see if she keeps at this though.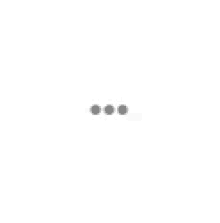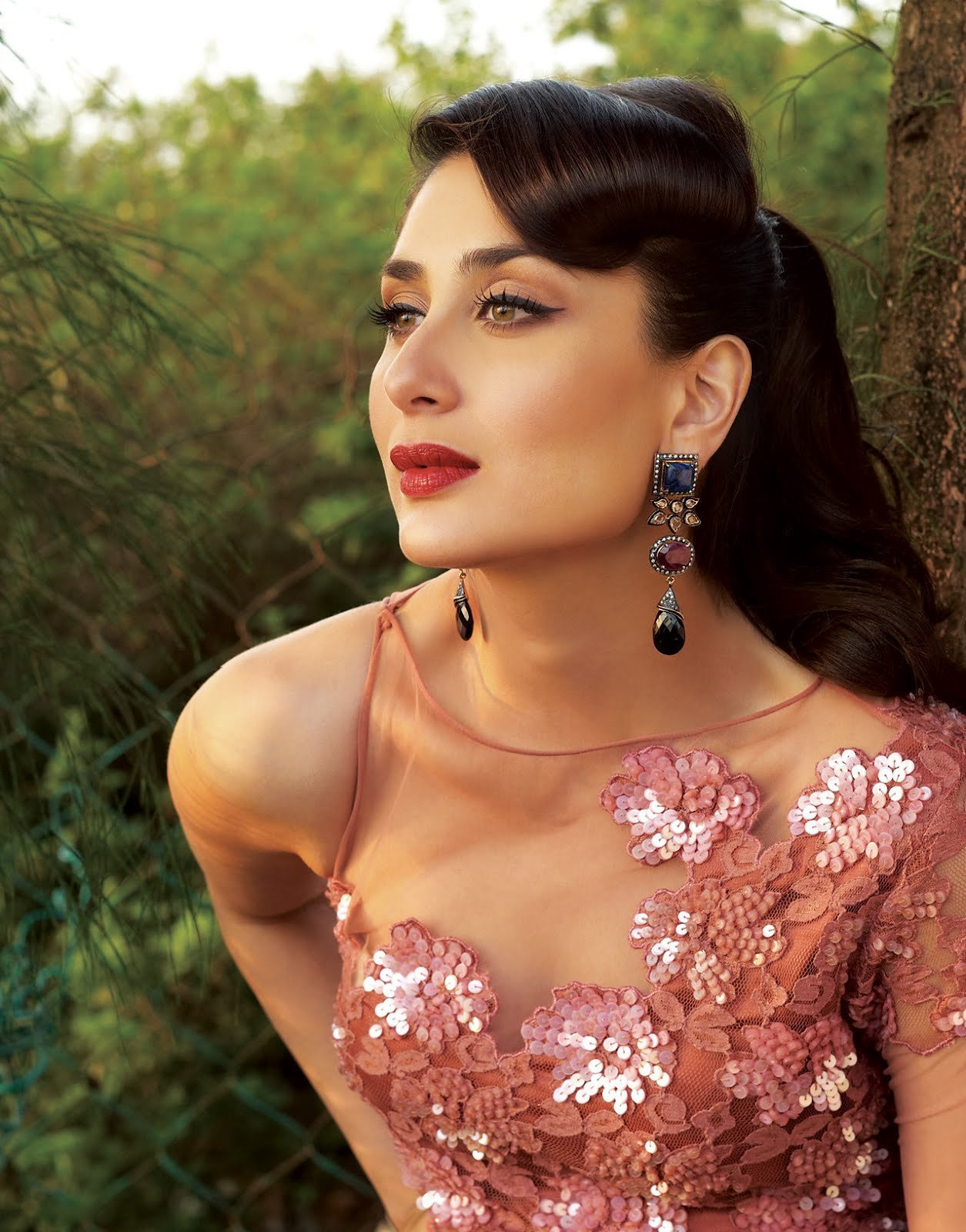 And, she made it!
She wore this amazing saree from Masaba at the India Today Conclave and she looked absolutely stunning and amazingly graceful.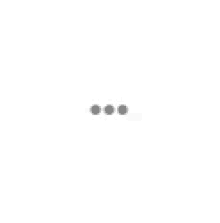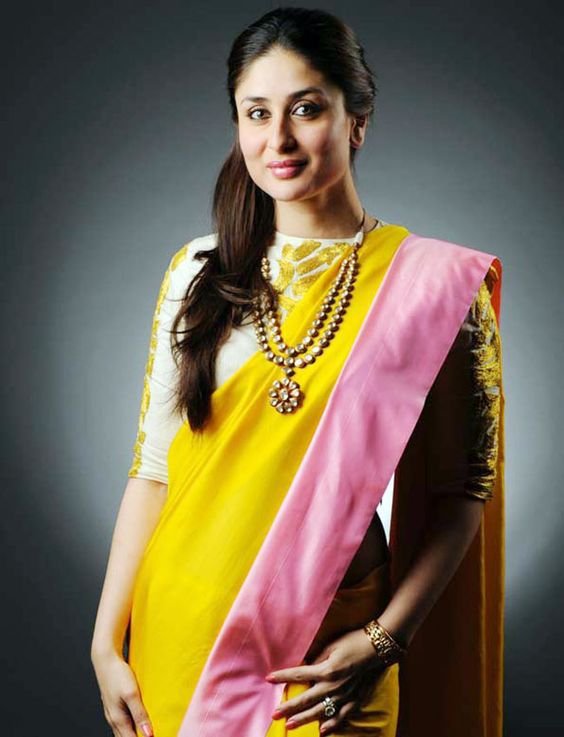 From Bebo to Begum, she's come a long way. 
With some uber gorgeous and effortless style, she really surprised all her fans. With that perfect pout and beautiful makeup, the whole ensemble looks spot on.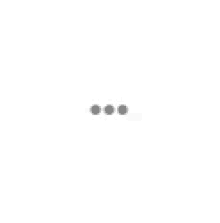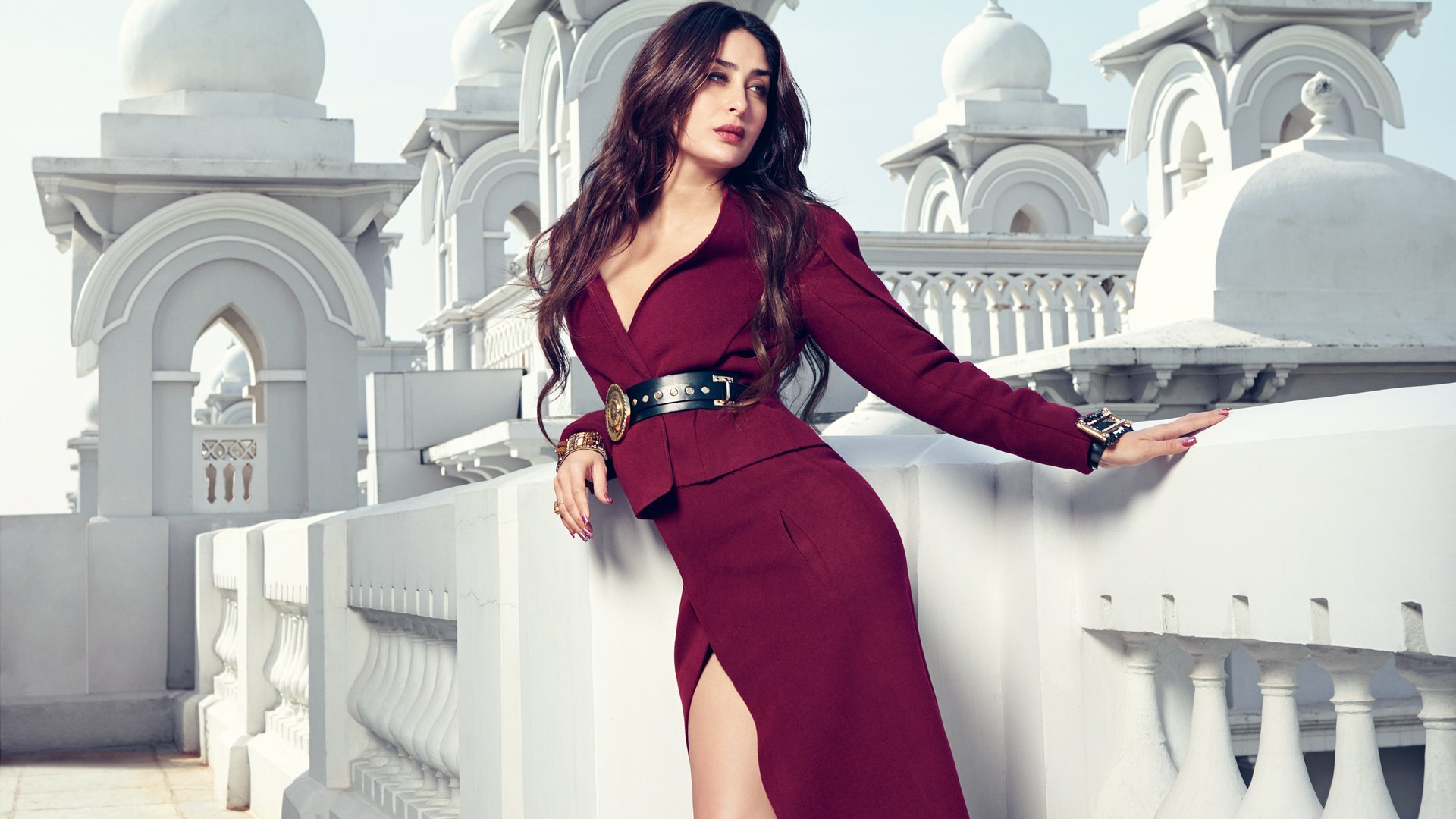 And she did it!
This is her at the HT Summit. Pure gorgeousness, ain't it?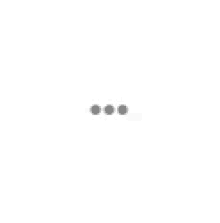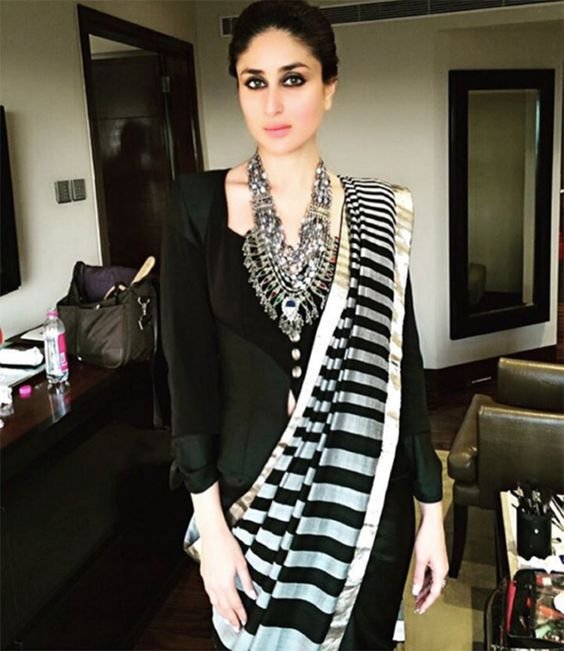 And since then, she has been on a roll!
Be it traditional, formal or casual wear, she has been killing it everywhere. With spot on style, she has truly become a begum, and a really pretty, and amazingly stylish one at that.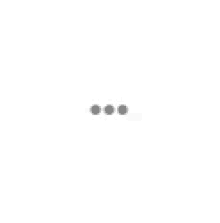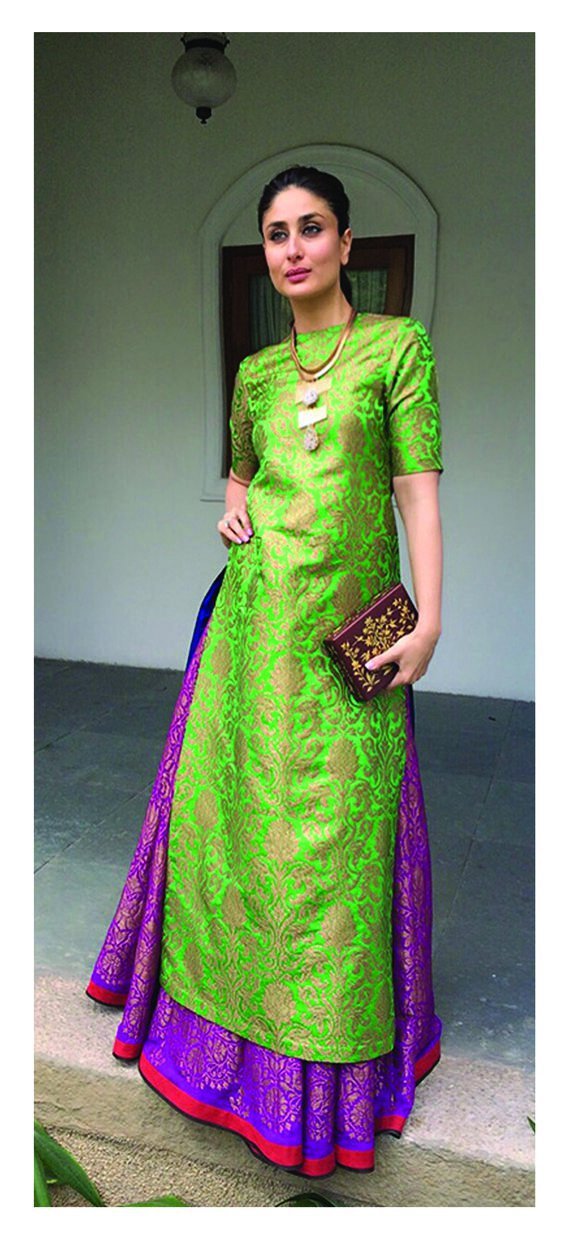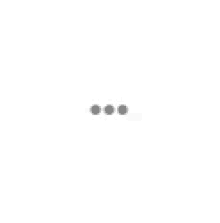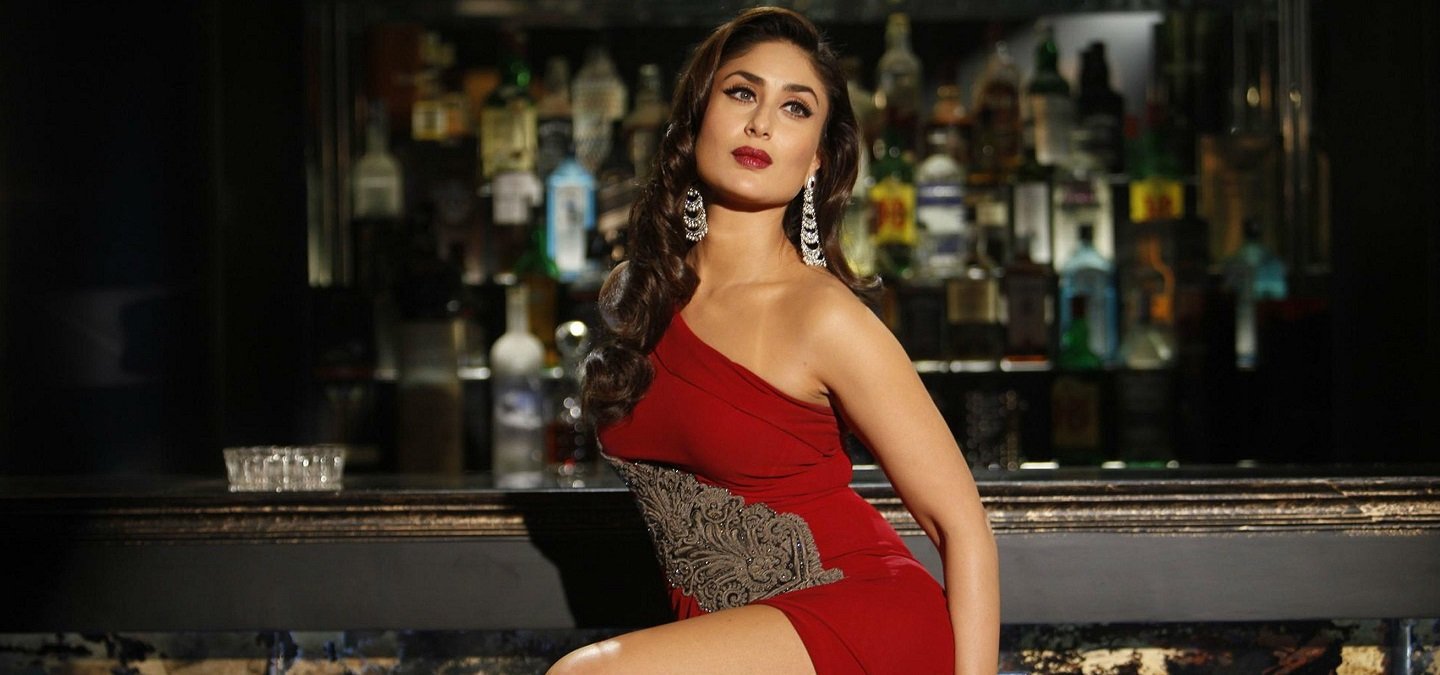 Kudos to Bebo for this amazing transformation!