Karnataka Bharatiya Janata Party Chief B S Yedyyurappa has drawn allegations of promoting untouchability from the opposition parties for having a meal at a Dalit's house that was allegedly prepared and brought to him from a nearby hotel, an ANI report says. 
On Friday, Yedyyurappa, who's also the former Chief Minister of state, visited the residence of a Dalit family during his visit to Tumakuru district in full media presence. The BJP leader, who ate 'idlis' with the family, triggered controversy after it came to fore that the food was not prepared by the family and had been brought from a nearby hotel.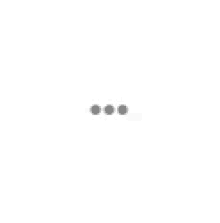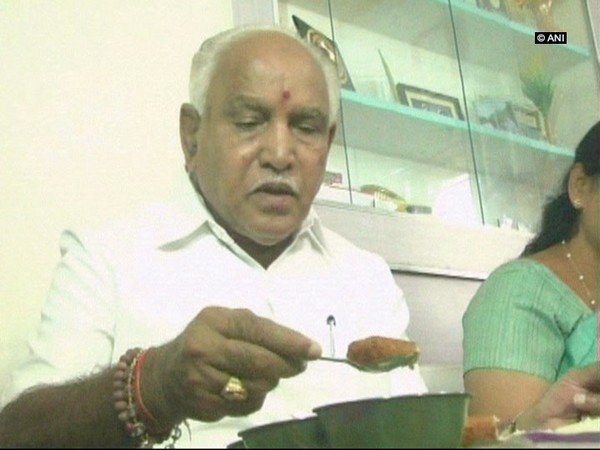 The reality about the preparation of the food was highlighted after one of the Dalit family's members lodged a complaint against Karnataka BJP Chief claiming that his act would spark off negativity in the community, the report added. 
According to a report in SouthLive, Yeddyurappa's act drew angry reactions and allegations of caste discrimination from the various political outfits in the state including Janata Dal (Secular) and Congress. They also accused BJP leader of "dishonouring" the Dalit family. 
However, BJP has dismissed the reports and termed the allegations against its state leader as "politically motivated."
"The Congress and the JD (U) are losing ground in Karnataka. To compensate for this, they are fabricating charges against Yeddyurappa. The allegations are totally false," BJP leader S Prakash told ANI. 
Feature image source: PTI/File Photo