It's a joy to have pets in your life, to come home to them, to have your buddy greet you everyday. But it is when you have to leave them behind that things get heart-achingly complicated.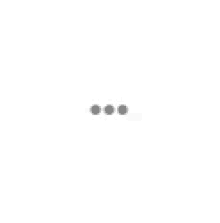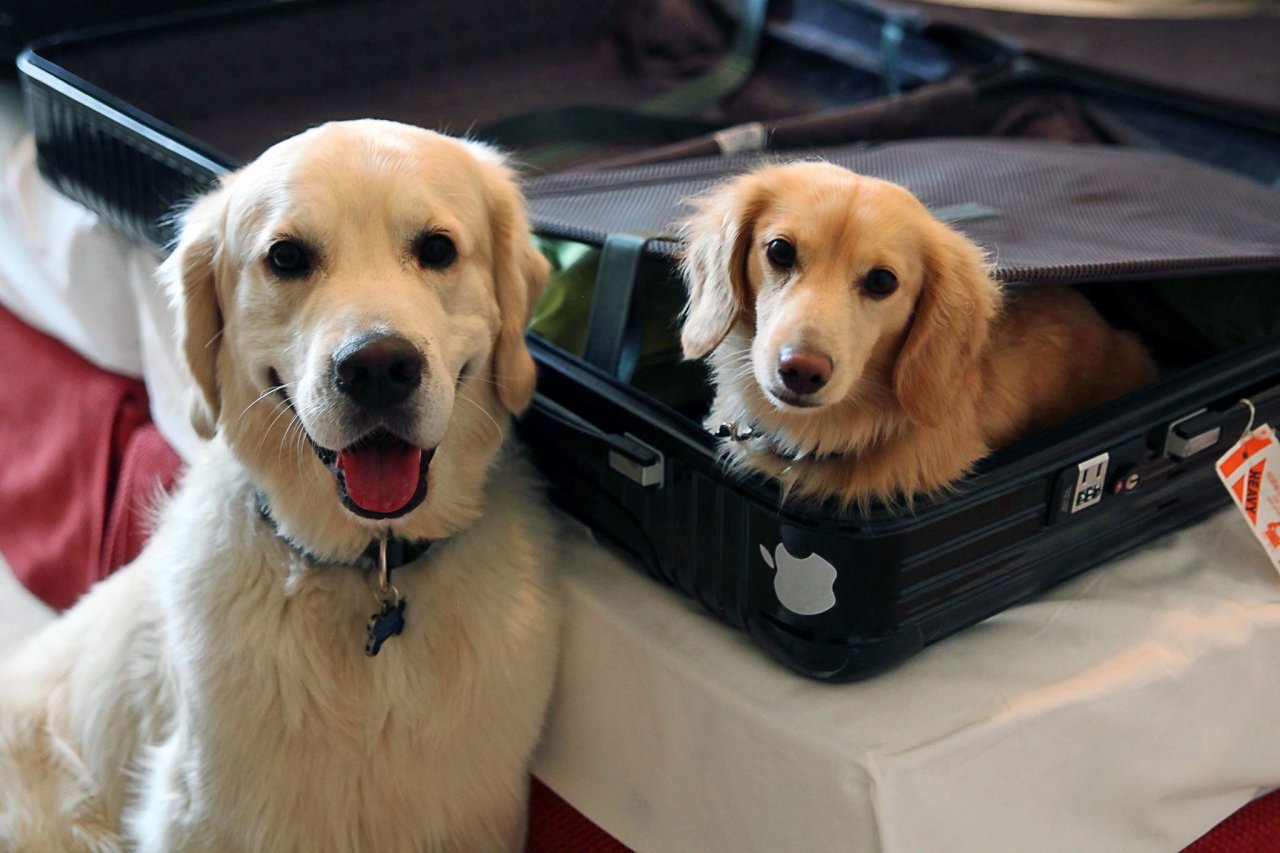 As travelers would understand, it is not always possible to bring your pets along. More and more countries around the world now have pet-friendly options in transport and hotels. In India, however, pets are mostly treated as cargo and shipped separately from human passengers.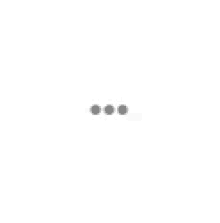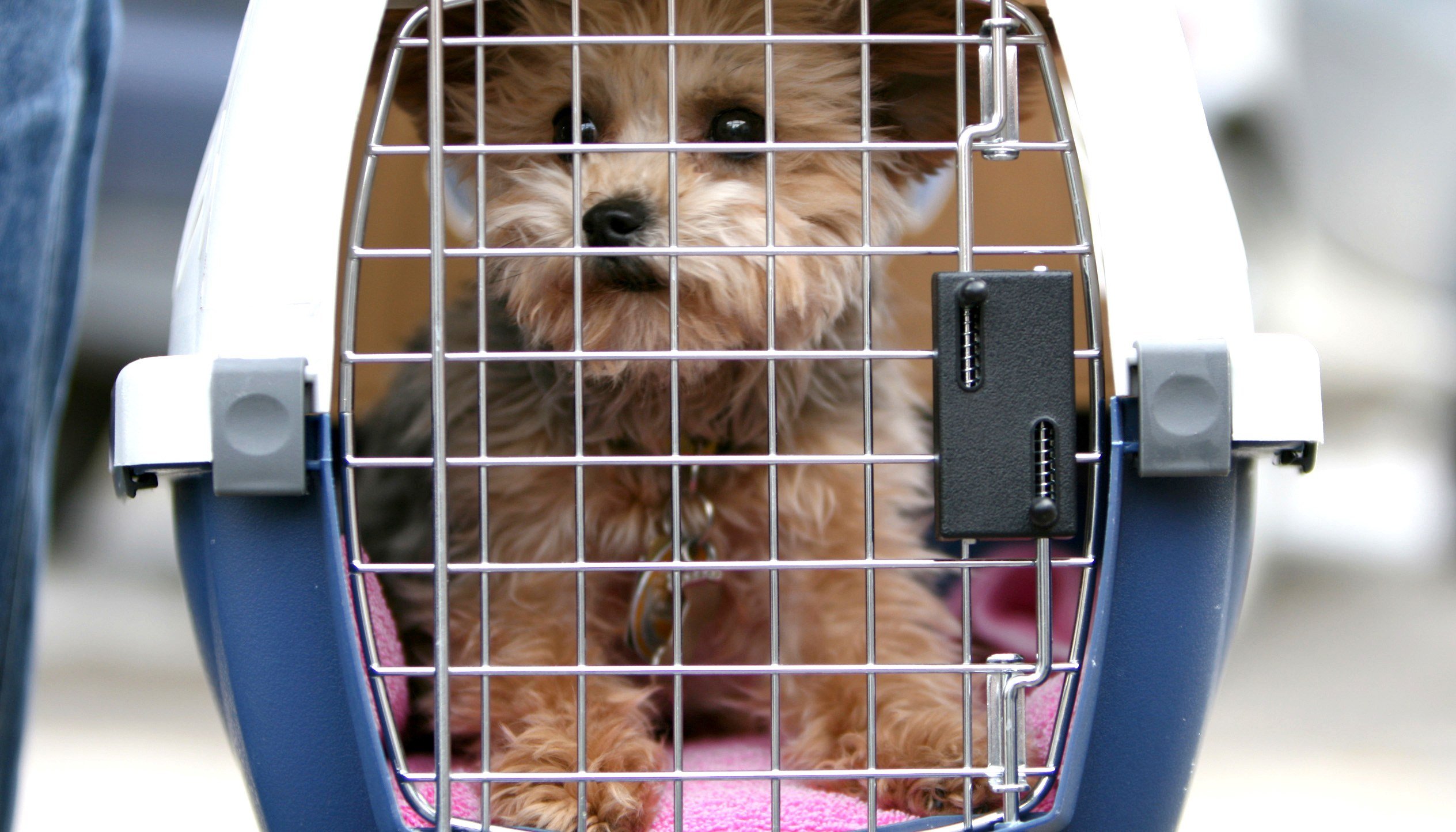 This news from Karnataka as reported by the TOI may just change that trend. Karnataka State Road Transport Corporation (KSRTC) now considers pets as adult passengers who can travel with their owners.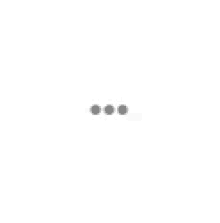 A KSRTC official said:
"We had been receiving complaints from passengers that our crew refuse to allow pets on buses. We wanted to change it and make our staff and services petfriendly. So, we decided to collect fare on par with passengers for pets travelling by our buses."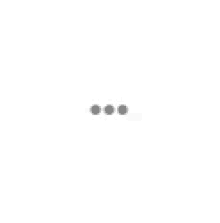 For smaller pets like puppies, cats, birds, rabbits, KSRTC would charge child fare. Paw-dorable!