You need to be rich by heart if you want to make a difference to the world and help people around you. It's the emotions and intentions that matter. 
Basavaraj, a clerk from MPHS Government High School in Kalaburagi's Maktampura, who is paying school fees for 45 underprivileged girls in memory of his daughter who passed away is a case in point. 
Last year, he lost his daughter, Dhaneshwari, due to health issues that remain unknown.
Ever since he decided to give something back to the society so that her daughter can be remembered fondly.
He told ANI:
From this year, I have started paying the fees of poor girls who study in this school.
Affordability has been the most common reason for school dropouts in India especially when it comes to the girls, and Basavaraj's altruistic gesture is a step in the direction towards better education for these underprivileged girls.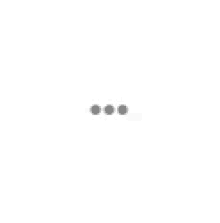 Fathima, a student of MPHS Govt. High School, told ANI:
We belong to poor families, and the fees which we can't pay is paid by our Basavaraj sir in memory of his late daughter. We wish his daughter rests in peace.
Basavaraj is an inspiration to all of us.