The Karnataka Assembly has sentenced two editors of Kannada tabloids to one year in jail for breach of privilege over their alleged defamatory articles against state legislators, reports PTI. 
A resolution to punish the two journalists - noted scribe Ravi Belagere, who is Editor of Hi Bangalore, and Anil Raju, Editor of Yelahanka Voice - in connection with the publication of the articles was adopted by the Assembly by a voice vote yesterday. Besides the jail term, the Speaker also imposed a fine of Rs 10,000 on each of them. If the journalists fail to pay the fine, the jail term would be extended to another six months.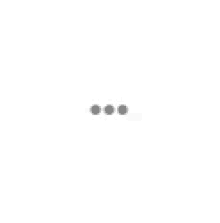 "The State Assembly has decided to punish the two journalists of Kannada tabloids for (allegedly) publishing defamatory articles against legislators," Karnataka Assembly Speaker KB Koliwad, who too was the subject of one of the "defamatory articles", announced on the floor of the House.
The privilege committee is headed by Congress MLA Kimmane Rathnakar. The state is governed by Congress's Siddaramaiah.
Allegations against the editors
The article against Karnataka Assembly Speaker KB Koliwad was published in the September 2014 issue of Hi Bangalore.
Hi Bangalore had also allegedly published articles against Congress MLA from Siraguppa BM Nagaraj, while Yelahanka Voice had featured defamatory articles against BJP MLA from Yelahanka SR Viswanath, calling him mentally ill.
An angry Anil Raj told Bangalore Mirror that he will appeal against the decision of Speaker KB Koliwad in the high court. The other editor Belagere told Mirror that "there is no need to attach so much importance to this order as we can appeal before the HC and SC."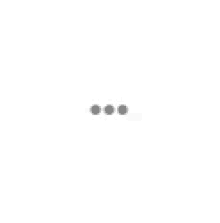 Under what law is action being taken against the journalists?
Article 194 of the Indian Constitution provides privileges to the state legislatures and their members and committees which, if violated, can invite action. An Indian Express report quotes former Lok Sabha secretary-general and Constitution expert Subhash Kashyap, noting that anything that obstructs the functioning or is in contempt of the House, its committees or members, is breach of privilege.
The move is being widely slammed on social media
As per a News Minute report, the neighbouring state of Tamil Nadu has a long history of the government using this tool to muzzle the media., especially under the Jayalalitha rule