Chittorgarh Fort, a World Heritage Site in Rajasthan, was vandalised by a group of men who broke mirrors installed at the Padmini Palace of the Rajput queen, who was in the news after protests over a period film named after her.
Three mirrors installed at the Padmini Palace inside Chittorgarh Fort complex were damaged by four-five unidentified men in Chittorgarh district of Rajasthan.
Rajput outfit Karni Sena had in January protested against Sanjay Leela Bhansali's upcoming film Padmavati and had asked Chittorgarh Fort authorities to remove the mirror work from the palace a few days back.
"The mirrors were broke by unidentified persons last evening. An FIR was registered under relevant sections on the complaint of the Archaeological Survey of India against unidentified persons and the matter is under investigation," SP, Chittorgarh, Prasanna Kumar Khamesra said on Monday.
According to the outfit, Queen Padmini had committed 'jauhar' (self immolation) along with thousands of other women when Alauddin Khilji attacked the Fort in 1303 AD.
They dispute a story based on the poem "Padmavat" by Malik Muhammmad Jayasi written in 1540 that Khilji had seen Padmini's face through a mirror.
Karni Sena patron Lokendra Singh Kalvi said they do not believe in the tale that Khilji had seen Padmavati's face through a mirror as mirrors were not available at that time.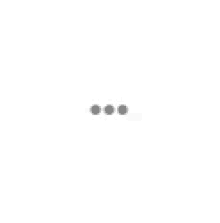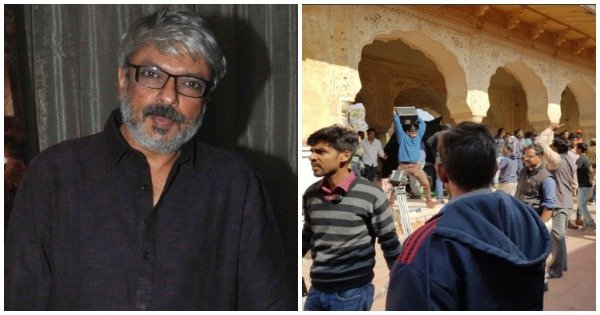 "Not only Rajputs, but other communities also object to this view. Karni Sena had requested the fort authorities to remove the mirrors a few days ago. However, it is not confirmed whether those who broke the mirrors were members of the Sena or not. This will be know after police investigation," Kalvi said.
Karni Sena had alleged distortion of historical facts in Bhansali's film starring Deepika Padukone, Shahid Kapur and Ranveer Singh. 
However, the production house had later clarified that there was nothing objectionable in the script of the movie following which the Karni Sena had withdrawn its protest.