Tanveer Hussain arrived in the small village of Saranac Lake in New York state for the World Snowshoe Championships amid much controversy. Hussain and athlete Abid Khan had their visas rejected by the US Embassy in Delhi around the same time President Donald Trump had issued an order barring people from seven Muslim-dominated countries from entering the US.
Hussain was only allowed a visa following intense lobbying from local officials and residents in the Adirondacks, as well as by US Senators Kirsten Gillibrand and Charles Schumer. His arrival at the village was celebrated by locals like he was a 'rockstar', said one newspaper report. 
But a few days later, he's back in the middle of a controversy and this time it has landed him in jail till his case is sorted out.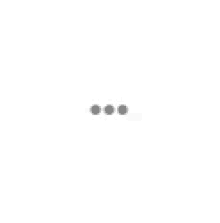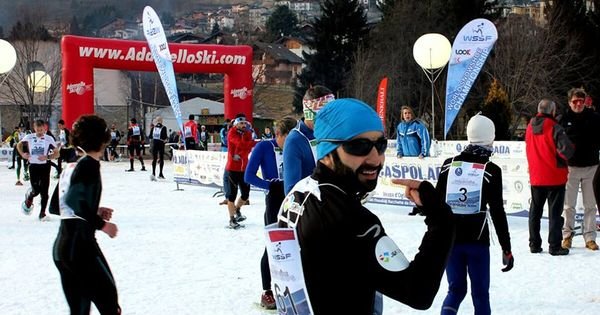 The 24-year-old from Kashmir has been arrested in New York on charges of sexually abusing a minor girl. Police officials said Hussain has been charged with sexual assault and endangering the welfare of a child.
Hussain was arrested on Wednesday after the girl, who is under the age of 13, accused him of sexually abusing her, a report in the Adirondack Daily Entreprise said.
The details around the event are, however, very sketchy. 
Khan, the other snowshoer who came here from Kashmir for the world championships, said Hussain had pleaded innocence and called the minor victim a 'nutcase.' 
Khan said the girl showed up at the hotel they were staying at uninvited and also added that when the event allegedly took place, it was for a few seconds. He claimed that Hussain pushed her and walked away.
Chloe Mattilio, a Paul Smith's College snowshoe racer who met Hussain at last year's championships, said the girl was following Hussain around during Saturday's races.
"She asked for his phone number, but their phones don't work here so she got his Facebook information," Mattilio told the Enterprise. I guess she was messaging him and said 'I have a crush on you,' and all this stuff. He said, 'We are friends,' but he was going to meet with her and hang out. It was all very odd."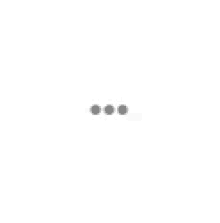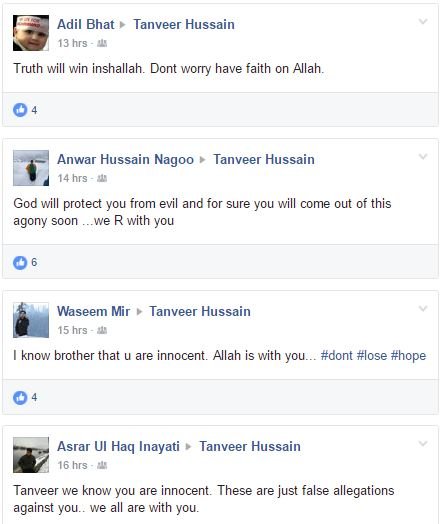 Police Sergeant Casey Reardon said the girl and her parents reported the abuse to police. It took place around Monday evening in the village. After the complaint, Reardon said police located Hussain, who has been cooperating in the case, the report said.
Hussain's lawyer has entered a not-guilty plea on the athlete's behalf.
"I could not have entered anything else but a not-guilty based on the information I had," his lawyer Brian Barrett has said.
Hussain and Khan had planned to return home this week. The Adirondack Daily Entreprise reports that "a visibly upset Hussain", with hands shackled and still wearing a maroon World Snowshoe Championships hat, pleaded with the judge to not send him to jail, the report said.
The judge decided not to accept a plea because he was not sure if Hussain fully understood the charges against him. 
Hussain has been remanded to the Essex County Jail in Lewis in lieu of USD 5,000 cash bail or USD 10,000 bond. A preliminary hearing on his case is scheduled on next Monday.
With PTI inputs