A day after a video clip of Kashmiri school kids wearing Pakistan's cricket jersey and singing Pakistan Occupied Kashmir's national anthem in Pulwama emerged on social media, the Jammu and Kashmir police lodged an FIR into the matter. 
Police told Times of India that an FIR has been lodged under relevant sections against the organisers of the cricket tournament and the videos are being examined for their authenticity.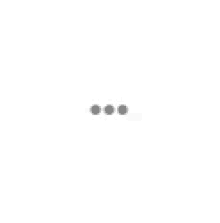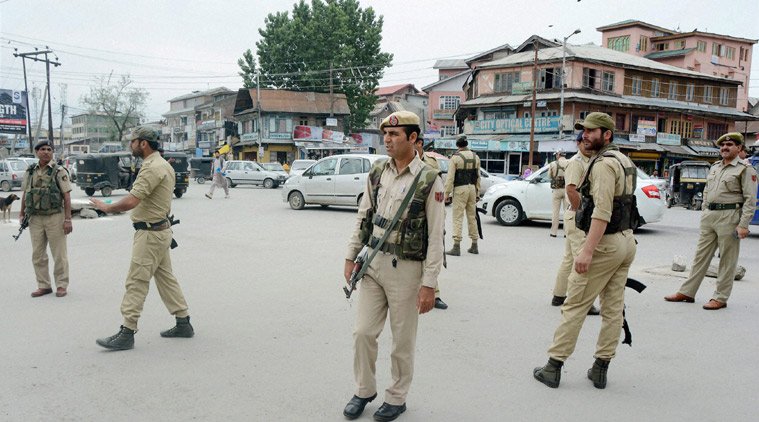 The school kids reportedly wore the jersey while playing a cricket match in South Pulwama's district stadium. Sources said that the stadium was filled with posters of slain Hizbul Mujahideen commander Burhan Wani.
The Pulwama stadium where the cricket match was being played is adjacent to the Degree College, which has been at the centre of the ongoing student protests in the Valley.
On April 2, a local Kashmiri team too had played a cricket match at Wayil playground in Pakistan's jersey and also sung the Pakistani national anthem before the match. Police had registered a case but no arrests were made. 
The match was played the same day separatists called for a strike against Prime Minister Narendra Modi's visit to the state to inaugurate the Chennai-Nashri tunnellongest on the Jammu and Kashmir National Highway. 
(Feature image source: PTI)