In the past couple of days, we've witnessed several lows. From minors being brutally raped in Kathua and Unnao to their perpetrators being protected by prominent law-makers, our country has seen it all. And we're just hoping this is rock-bottom and we can't sink any lower.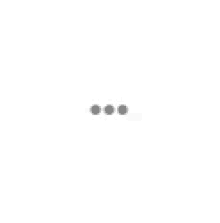 While the dark cloud of perversion still looms over our country, a silver lining emerged earlier this week.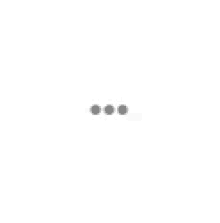 Deepika Singh Rajawat, the lawyer representing the victim's family, is the hero we've all been waiting for. And this viral picture of this firebrand lawyer extraordinaire proves she is not one to be messed with.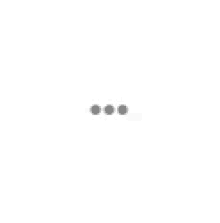 Earlier this week, a picture of Rajawat outside the Supreme court went viral on Twitter. And unlike the usual reasons for women's pictures going viral (objectification, accidental nudity, and the likes), this picture was purely empowering.
Not only does Rajawat look like a complete badass who doesn't take shit from anyone, the men in the picture are respectful, supportive, and not subscribing to their inherent male gaze.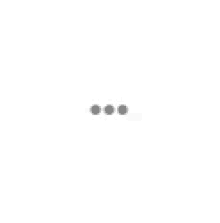 Despite being threatened by the Jammu Bar Association to drop the case, Rajawat stood in defiance against the perpetrators of the gruesome crimes.
"Today, I don't know, I am not in my senses. I can be raped, I can be killed and may be they won't allow me to practice in court. They (have) isolated me, I don't know how I can survive".
But no amount of threats have been able to deter this unstoppable force as she fights for what's right.
More power to you, Deepika. We stand with you.