As women, we're expected to look a certain way. 
There are some specific body measurements, skin tone and features which you should have, unless you want to spend your whole life listening to people who point out how there are flaws in you. 
Making a very good point on this, television actress Kavita Kaushik says you should not care about these 'flaws' and embrace them, instead.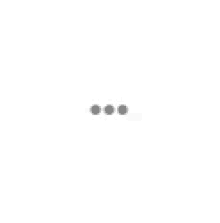 Kavita, who shot to fame with her show F.I.R in which she played the role of a badass female police officer Chandramukhi Chautala, recently shared a post on Instagram where she is proudly flaunting her 'flawed body' in a bikini. 
She has promoted embracing bodily scars in her previous posts as well. 
Now, while there are some people who miss the point entirely, overall Kavita has been getting good responses from her followers.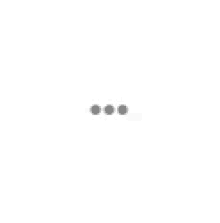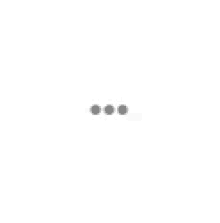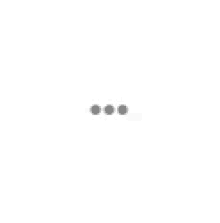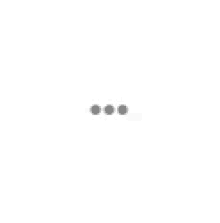 A lot of women struggle with body image issues on an everyday basis and women like Kavita are an inspiration for them.