Ravi Shastri was no Kapil Dev or Sunil Gavaskar. As a cricketer, he was good enough without being great. 
It was January, 1985, Mumbai were up against Baroda in a Ranji match. A 22-year-old Shastri was batting at number 6. Less than two weeks earlier, much to the dislike of the crowd, he had inched his way to a ton against England in 377 balls. 
However, batting in the second innings against Baroda, he would go on to score the then fastest double century in First-Class cricket (123 balls). Impressively, he even hit 6 sixes in an over. Becoming the first Indian and the second man ever to do so. That innings says a lot about the man's character.
He started batting at number 10 in Tests. Then progressed to becoming an all-rounder and also opened the batting at one point. It was a climb that was more of a team requirement. 
But with it, Ravi Shastri became the perfect example of learning-on-the-job.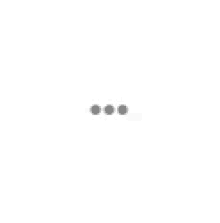 Shastri's love affair with cricket started as a kid and even after all this time, the man is still in love. Regardless of the role. Be it as a player, a commentator, a team director or a coach, he just wants to be around. Because it's cricket. You and I may love the game, but you cannot love it more than a man who has played for the country. Not more than a player who was only 21 when he won the World Cup, while playing for the underdogs. 
Maybe that is what we need right now. A man who can inspire the team. I don't mean to take anything away from Anil Kumble. Numbers prove that he too was extremely effective. Kumble is a man who likes to do things his own way. There's nothing wrong with that. But Shastri's understanding is perhaps different. 
For the majority of last month, Kohli and Kumble's differences have stolen the headlines. The media was abuzz with it. Shastri's first words after being picked as coach were simple, straight and something that everyone wanted to hear - "Always the captain's team."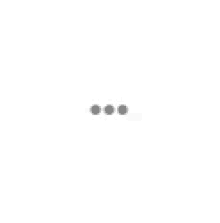 Which brings us to the question... Are we just so used to trolling him that we won't give him the respect he deserves? Or can we actually trust the man? You and I will keep on comparing. Who was better at what, who suits the team better. So on and so forth...
But Shastri sums it up best:
"Shastris and Kumbles will come and go, the fabric of the team will remain." 
Isn't that the most important thing? And who better to lead the team than someone who understands that? 
Don't forget that our captain trusts him too. And his stint as team director, which was essentially functioning as a coach albeit with a different title, wasn't bad at all. 
Here is some info on that front:
We played a good World T20 under him too. I'm sure you remember the exit in a hard-fought semi-final against eventual champions West Indies.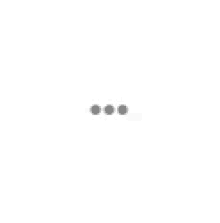 Ravi Shastri is no Gary Kirsten either. The South African was a quiet character rarely in the spotlight but loved by all. Shastri is different. His moves will be dissected, there will always be eyes on him, especially because there is so much media involvement. And he is certainly not loved by all. 
But one thing about Shastri is that he is not there to takeover. He trusts Kohli. He will allow him to take the decisions and only offer his advice. That is perhaps what makes him the right man for the job. 
If the coach-captain relationship is good, the locker room will be happy.
Let's not jump the gun this time. Let's not run after results from the go. Allow the man to settle and allow him to prove himself.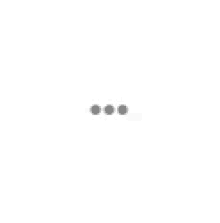 We may have trolled him countless times for his comments. But the fact that he doesn't let it get to him is what makes him perfect for the job. 
Rest assured, he has much more in his arsenal than a 'tracer bullet'. He has the confidence of our captain. And most importantly, Shastri has been a master at adapting. It is high time we adapted to him. As a player, he won us the World Cup. As a coach, there is one in the offing in 2019. It was his voice we heard when we won the 2007 World T20 and the 2011 World Cup, ecstatic and proud. 
He cares about Indian cricket. Your opinion of him may or may not change. You may love him or hate him and he won't care. But he deserves your trust because he is our coach and more importantly, he is still in love with cricket.